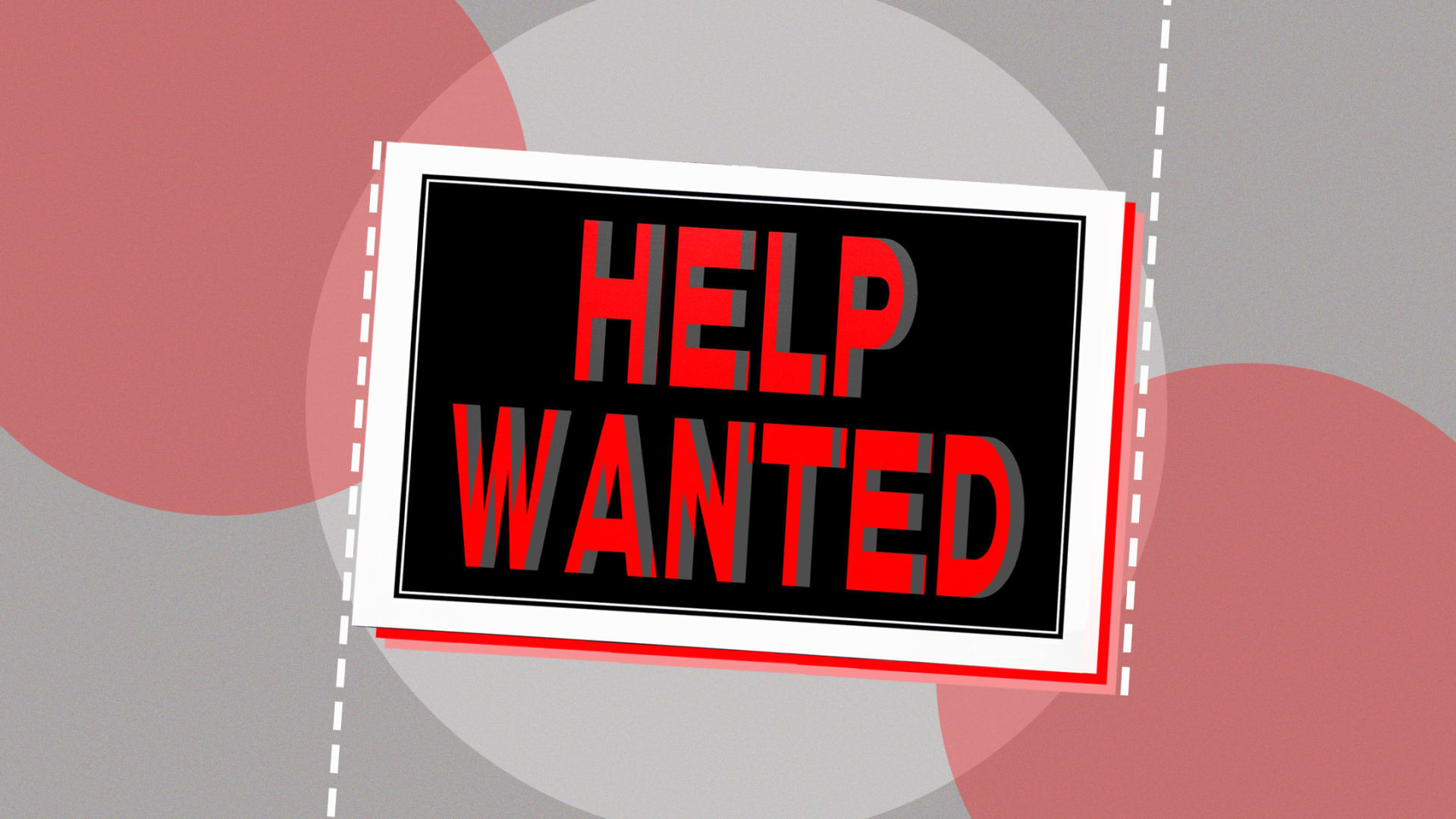 Even as the pandemic wreaks havoc on jobs, many employers across the U.S. small and large are still hiring--and Covid-19 is pushing them to adopt new and creative recruiting strategies.
Not long ago, the big hiring challenge often was finding enough job candidates, but with the U.S. unemployment rate at 11 percent, the focus for employers with jobs to fill has shifted to how to hire people given the restrictions imposed by the pandemic.
Replacing in-person interviews with videoconferencing platforms like Zoom isn't as easy as you might think, according to hiring experts. And forget wooing job candidates with office perks when the workplace is remote. Here's a look at hiring practices that are working for employers in the Covid-19 era.
A Warm Welcome
Kelly has seen an uptick in work assembling and mailing welcome packets for employers packed full of swag, employer information, and other reading material. Employers are also hiring her company to coordinate personalized videos, such as a greeting from the company's president or CEO, or a friendly hello from a prospective employee's post-pandemic desk-mate.
"I've been doing HR work for 35-plus years," Kelly says. "This is the first time I've seen such quick acceptance of some pretty dramatic change in the way that we operate with each other."
A Four-Hour Hiring Process
Speed up your hiring process, says Travis Coates, the chief operating officer of the U.S. division of Teleperformance, a Paris-based business-process outsourcing firm that works with major U.S. health care companies. His company aims to hire 15,000 American customer-service representatives for clients in the next three months--a daunting figure, from a logistical standpoint.
The company's recruiters have turned its virtual hiring process into a near science, says Coates. After group phone interviews, individual follow-ups, and final interviews with a potential manager--on average, Coates says--successful candidates can receive job offers just three or four hours after their first interview.
The key, he notes, is to optimize your scheduling so a prospective boss can set aside specific blocks of time for final interviews--all dependent on who makes it through to that final stage.
"Those individual interviews, because we've gotten so good at it, are probably only 20 to 30 minutes long, typically," Coates says.
Dallas-based staffing firm Frontline Source Group has had an all-virtual hiring process for years, according to Bill Kasko, the company's CEO. It's now helping FEMA hire more than 750 workers to staff Covid-19 testing facilities throughout Texas, among other projects. Natural disasters aren't unusual in Texas, and while pandemics weren't in its playbook, he says, Frontline's experience with virtual hiring helped the staffing firm rebound from a drop-off in the spring.
"This was pretty bad because it happened so quick," says Kasko, who founded Frontline, which ranked No. 3,363 on last year's Inc. 5000 list. "Within less than 30 days, our revenue dropped nearly 50 percent. Almost overnight."
Long-distance hiring may become more common in the coming months. If you don't already have the technology to hire virtually, it's time to catch up.
"There's more employer demand in the marketplace than what you're seeing on TV," Kasko says. "There are companies hiring. There's still opportunity out there. We may have 11 percent unemployment right now, but that means 89 percent are still working. Keep that in mind."
EXPLORE MORE Inc. 5000 COMPANIES
Jul 3, 2020