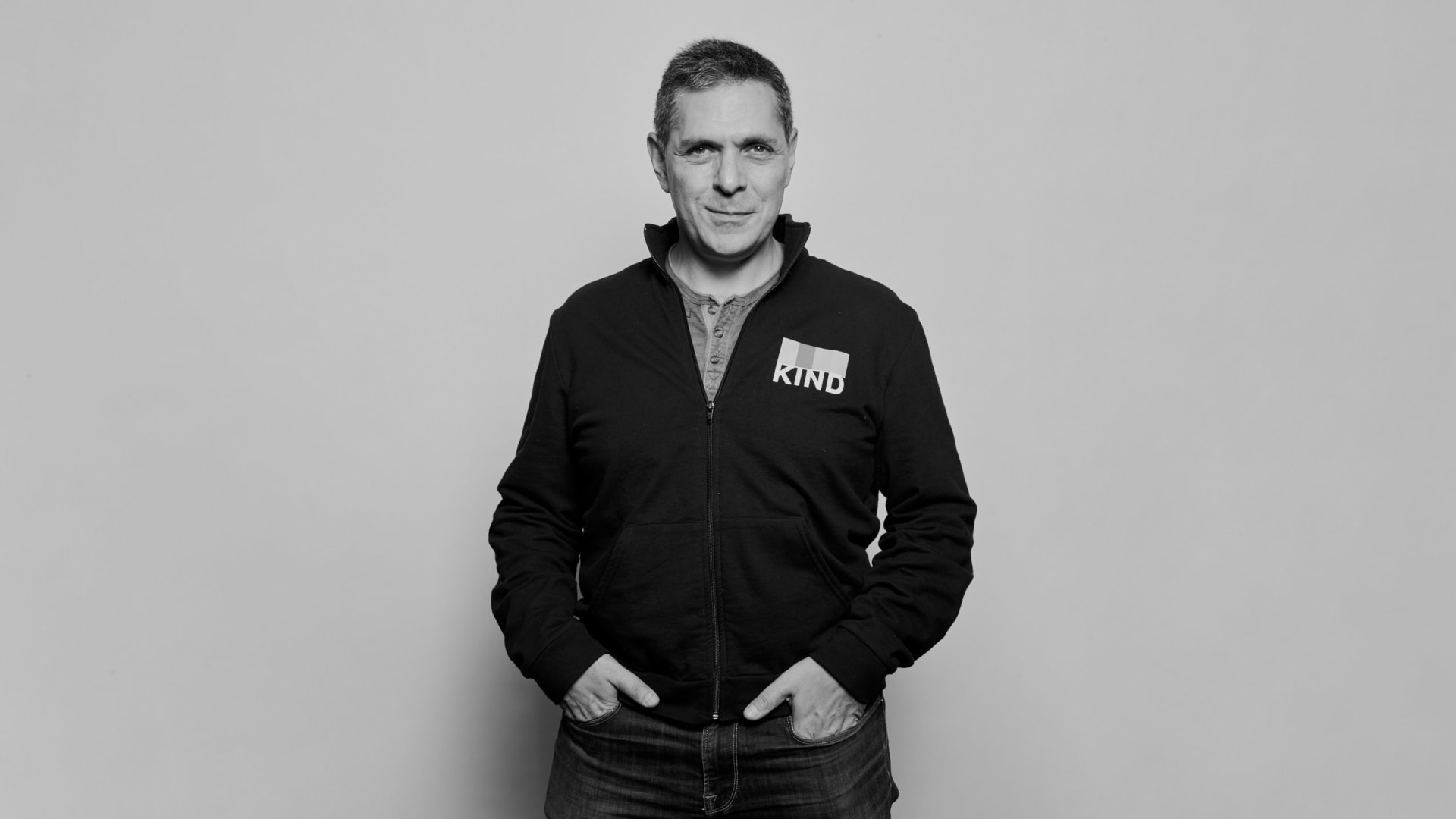 The New York City-based maker of Kind bars will be acquired by snack food and pet care giant Mars, the companies announced on Tuesday. The deal has been oft-rumored ever since Mars, one of the largest privately held companies in the U.S., purchased a minority stake in Kind Snacks back in 2017. While terms of the agreement remain undisclosed, the New York Times estimates the acquisition cost at roughly $5 billion.
The Kind story has long been one of perseverance: After launching in 2003, the business weathered the storm of the Great Recession to become a healthy-snacking powerhouse, ranking No. 889 on the Inc. 5000 list of fastest-growing companies in the U.S. in 2012. The company made $719 million in revenue last year, according to estimates from private research firm PrivCo, while selling eight product lines across 35 countries. It witnessed a pandemic boost in February, when consumers stocking up on food and other essential supplies sent demand for some Kind products up 200 percent.
Lubetzky served as CEO until September 2019, when he transitioned to an executive chairman role. He told the Times that he intends to stay involved in running the company, and retain a minority ownership stake. He may also dedicate more time to new ventures. Last year, shortly after stepping down as CEO, Lubetzky debuted as a guest judge on Shark Tank, becoming the show's first-ever Mexican investor. And in April, his nonprofit The Kind Foundation helped launch the Frontline Impact Project, which provides food, lodging, protective equipment, and other resources to frontline workers.
Just don't expect him to slow down. "I'm terrified that if I ever stop giving it everything I've got and I stop grinding, that I would look back five years later," Lubetzky told Inc. in 2018. "And that would be the moment when mediocrity started seeping into who I am and who my organization is."
Nov 17, 2020