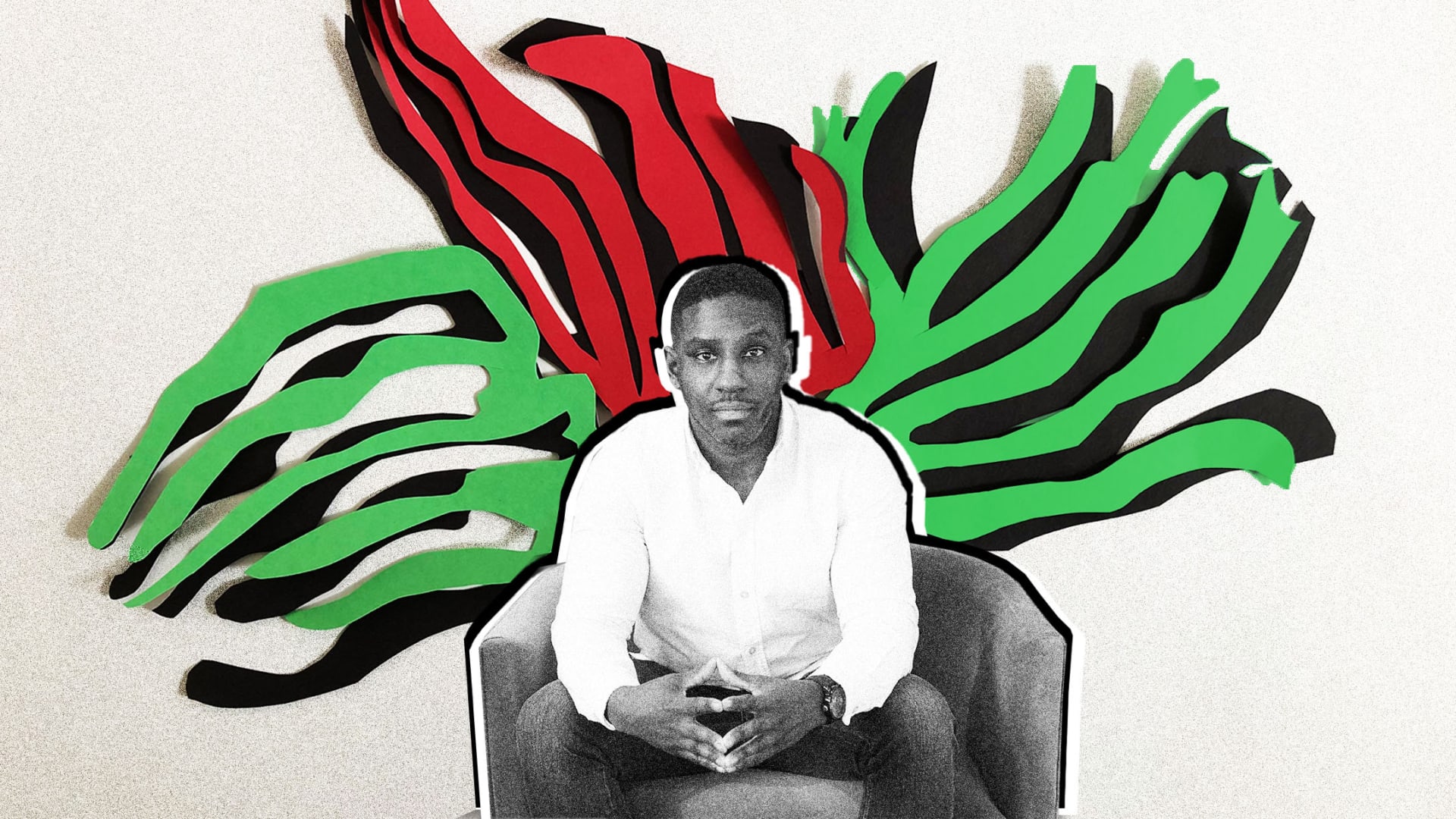 Editor's note: For Black History Month, Inc. asked notable Black founders who have appeared on its pages, "Who inspires you?"
The first person who inspired me would have to be my older brother, Larry. He's 17 years older than me and was the first business owner I ever knew. At one point, he sold T-shirts. He ran a junk-hauling business in Queens, New York. He taught me simple things like the value of compound interest: When I was a child, he'd borrow money from me and as a lesson give me interest.
Larry was cooler than me. He was what I aspired to be. I think the world of him. That goes to show the kind of person he was and how he treated me. He taught me and guided me along the way.
This kind of education is freedom. Understanding finances and how to live within your means is a huge advantage. It impacts your relationships, your personal life, how you view yourself. When you know how to have a good credit score, you can get a car with an OK payment plan. Those aren't things you learn in school, but they should be.
Last year, kids started selling water on the streets in Atlanta. They just came out of nowhere. You'd be driving, and they'd just come up to you and say, "Hey, can you buy this water for $1?" That sounds good, but a few started getting aggressive. My co-founders, Sean and Sherman, and I started talking about it: Why do those kids have to sell water on the street? What are their other options? Do they have role models for what else they could be doing? Young people need representation -- and access to representation.
When we started our company, I thought about who inspired me. The pickings were very slim. Who do you know who's Black and a multimillionaire but isn't an athlete or entertainer? You ask most people that question, and they might not have an answer for you.
He wasn't a multimillionaire, but I always had Larry. He is still an entrepreneur. His business hit a rough patch, and now he calls me for business advice. It feels good to return the favor. The love is still there, for sure.
Feb 11, 2021