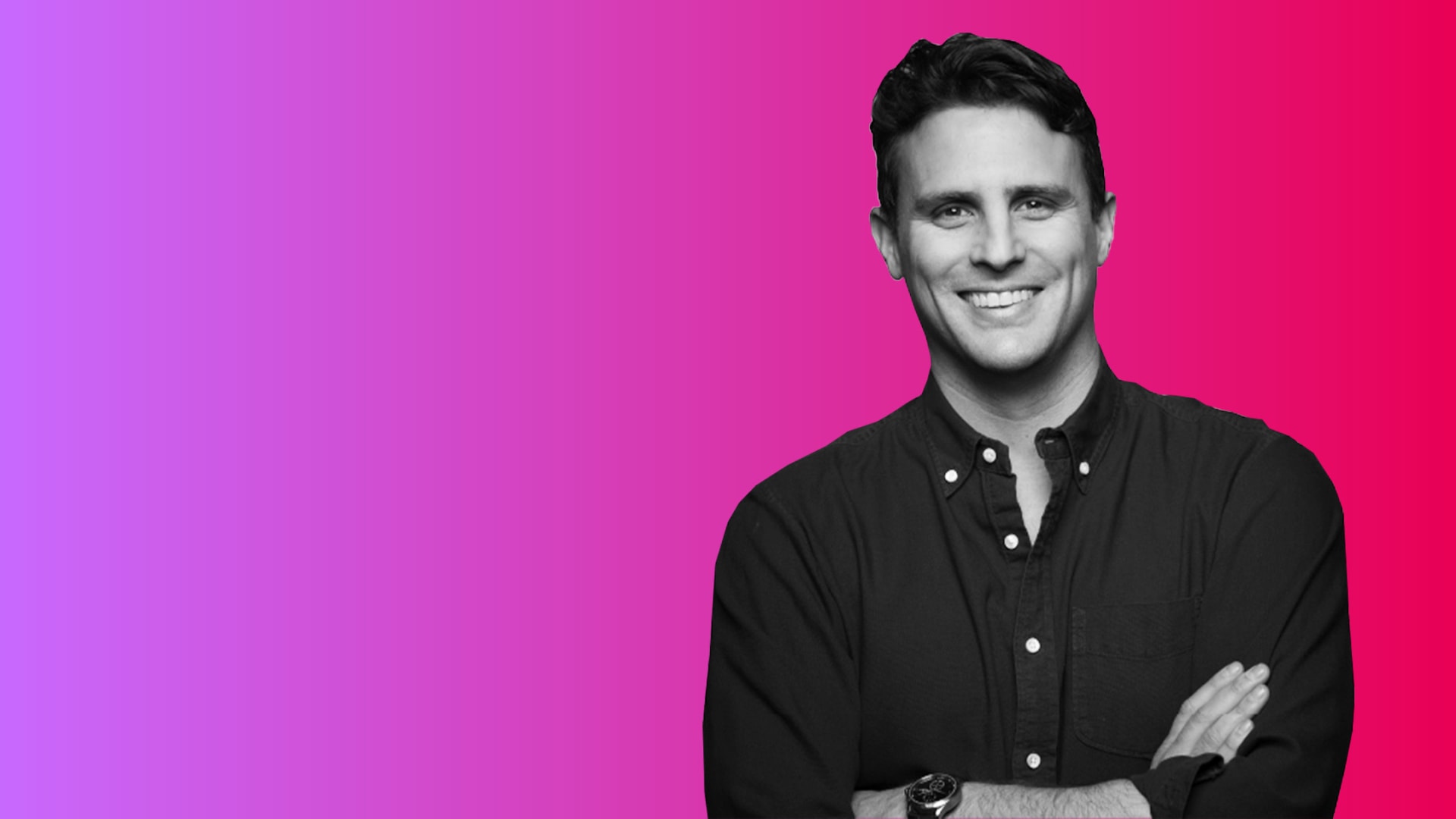 Michael Dubin helped pioneer the modern direct-to-consumer business model, after co-founding Dollar Shave Club in 2011. But if you're expecting him to recommend the same path to today's entrepreneurs, think again.
"It's easy and affordable to spin up a DTC site right now," Dubin said on Wednesday, during an Inc. Real Talk stream event. "But I think brands starting out today would be wise to think: How do they get on omnichannel distribution as fast as they can?"
Dubin left Dollar Shave Club's offices on March 10, 2020--sick with Covid-19 at the time--and never went back. In January, he sold his interest in the business and stepped down as CEO. He remains a board member for the Unilever-owned brand. During his decade at the helm, Dubin oversaw a period of explosive business growth, culminating with Dollar Shave Club's sale to Unilever in 2016 for roughly $1 billion in cash. He also became known as a marketing expert, starring in comedic and offbeat commercials that went viral and helped popularize his startup.
His advice for startup founders now is noticeably different from the playbook he followed 10 years ago. Here are Dubin's top four takeaways for today's entrepreneurs:
1. Direct-to-consumer is no longer a competitive advantage.
In 2011, Dubin says, the DTC business model was all you needed to stand out. It was cheaper and more convenient for consumers, and Dollar Shave Club was able to catch its larger competitors flat-footed.
Today, a huge portion of e-commerce is DTC, including private labels at big brands like Target, Amazon, and Walmart--which helps explain why Dollar Shave Club began experimenting with brick-and-mortar strategies after being acquired. Other native DTC brands including Warby Parker, Casper, and Glossier have done the same in recent years.
"My advice that I give now, to anybody who's starting out, is that you absolutely have to think about an omnichannel strategy from day one," Dubin said.
2. It's easier than ever to launch a startup--and much harder to succeed.
The challenge for today's founders is no longer launching your startup, Dubin says. It's breaking through the noise and gaining awareness in an increasingly crowded market, where online advertising often seems restricted to platforms like Facebook, Google, and Amazon. "You're not only competing with people in your category for eyeballs," Dubin said. "You're competing against beef jerky, steak knives, exercise balls, and everything else."
At Dollar Shave Club, Dubin notes, attracting customers became more expensive once the company's initial wave of popularity passed. There are two solutions to that conundrum, he said: "Either you say it's OK to pay more, and your economics bear that out, or you need to find a different place or way to tell your story."
Maybe that means a different retail strategy. Maybe it means exploring newer social media platforms like TikTok or Clubhouse. Either way, you'll need to be creative to reach your future customers.
3. Companies will thrive upon returning to the office.
Some people think plenty of businesses will operate remotely once the pandemic passes. Call Dubin a skeptic. "This idea that we're all just going to work remotely, I think, is BS," he said. "Business is a team sport, and team sports need team chemistry. It's really hard to foster team chemistry when you're remote."
The physical proximity to other people and the ability to bounce creative ideas off those around you, he says, is as much a human need as a business necessity. "I'll be pumped to go back to any office at some point," he said. "Just driving off of the energy of colliding with different people every day."
4. Conscious capitalism is the future of U.S. business.
Since stepping down as CEO, Dubin says he's spent a lot of time reflecting about conscious capitalism. Businesses today "need to do a lot better" at considering priorities beyond pure financial gain, he said. "Anything that I do next would have to be on the right side of that argument."
For Dubin, conscious capitalism can take many forms. Perhaps the most obvious is launching your business as a B corporation, which legally requires you to prioritize both purpose and profit. Other for-profit companies, he says, should take stands on issues like hourly pay or boardroom diversity, or even publicly support elected officials whose policies align with the company's values. In other words, any action to raise support for conscious capitalism is a good one.
Mar 31, 2021