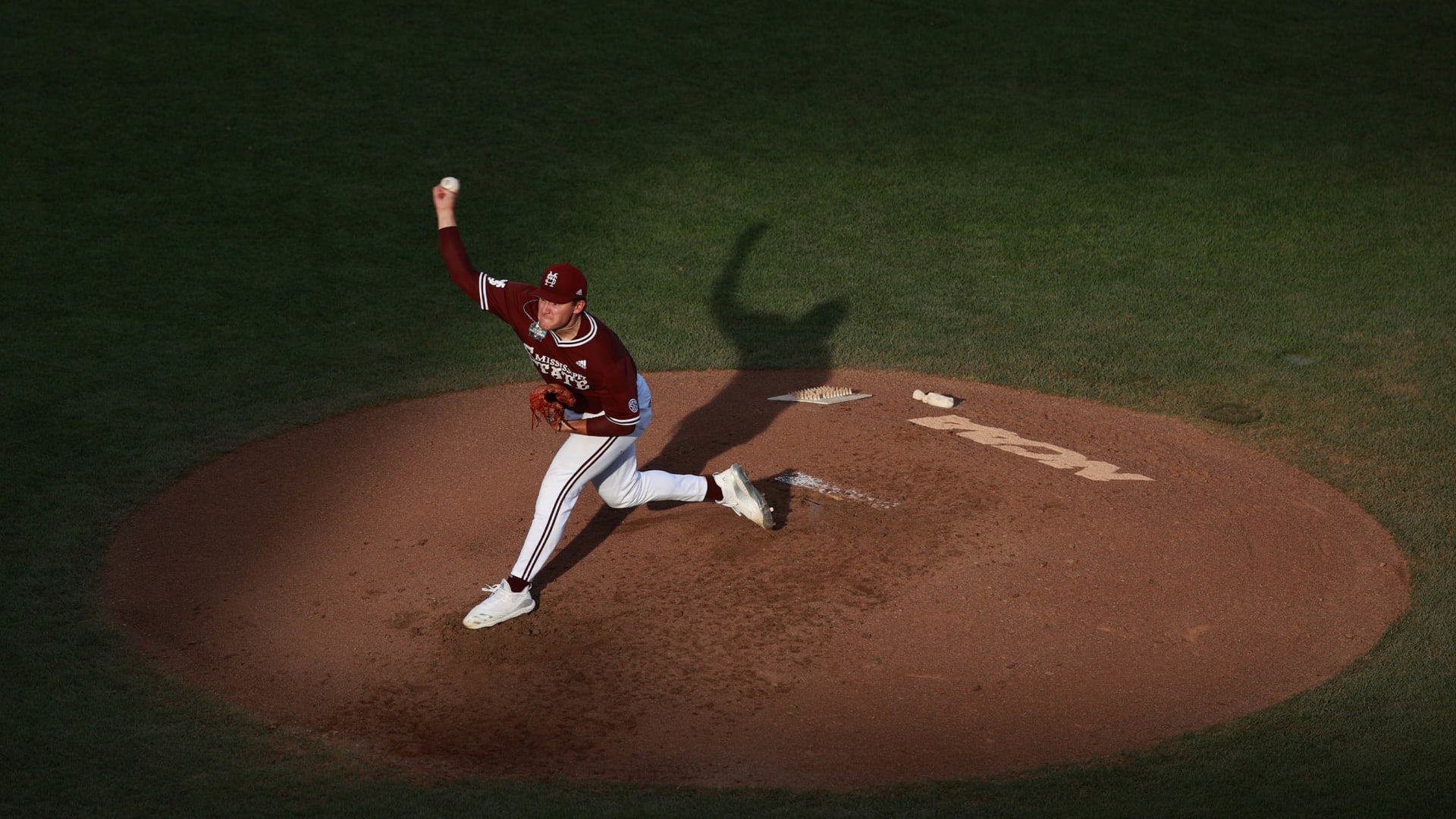 It's day two of a brand-new business landscape in college towns across America, and some small-business owners are already cashing in.
As of Thursday, a series of NCAA rule changes--plus new laws in more than a dozen states--allows collegiate athletes to start profiting from their names, images, and likenesses. Restrictions still vary depending on state laws and individual school policies, but many of the country's 400,000-plus student-athletes are now eligible to sign endorsement deals, sell autographs, and pursue other opportunities previously banned under the NCAA's longstanding amateurism policy.
"This is going to open up opportunity for small businesses," says Leigh Steinberg, a longtime sports agent and founder of the Steinberg Sports & Entertainment agency. On Thursday, for example, Iowa basketball player Jordan Bohannon made a paid appearance at Boomin Iowa Fireworks, a fireworks store in Windsor Heights, Iowa. Miami football quarterback D'Eriq King has announced endorsement deals with three local businesses--a junk hauling company, a car dealership, and an outdoor bar.
Such rapid movement is unsurprising: Some businesses and athletes have been preparing since September 2019, when California Governor Gavin Newsom signed the state's Fair Pay to Play Act into law. That law will allow in-state college athletes to commercialize their names, images, and likenesses as of January 1, 2023--effectively setting a deadline for the NCAA to create its own policy on the issue.
For small-business owners looking to get in on the action now, Steinberg has two pieces of advice. First: Try to find athletes who haven't yet signed partnerships with other companies, because your advertising power is diluted when your spokesperson also represents other brands. And second: Find the right athlete--or athletes--for your specific business, rather than simply snapping up the most easily attainable player.
"There are research tools that can tell you, if you're in Athens, Georgia, what names carry the most marketing power," Steinberg says. "Look at the data and the analytics, and understand what the athletes bring to your brand. Then, build your marketing campaign."
This is, of course, easier in some college towns than others. Steinberg notes that in places like Tuscaloosa, Alabama--home to the University of Alabama, and its rabid football fan base--any of the school's 85 scholarship football players could probably boost your brand by a significant margin. Elsewhere, competition might be steeper for individual athletes with star power--from the football team's quarterback to newly minted Olympians, especially ahead of the summer Olympic Games beginning later this month in Tokyo.
The market for collegiate athletes is still nascent, and Steinberg predicts it'll take at least a few weeks or months to fully develop, especially as more states and universities allow athletes to join. Eventually, he says, it could rival the size of the North American pro sports sponsorship industry--an estimated $19.7 billion in 2020, according to market research firm Brandessence.
"There are corporations and small businesses that are just becoming aware of this possibility," Steinberg says. "It's going to be a business paradigm shift."
Jul 2, 2021