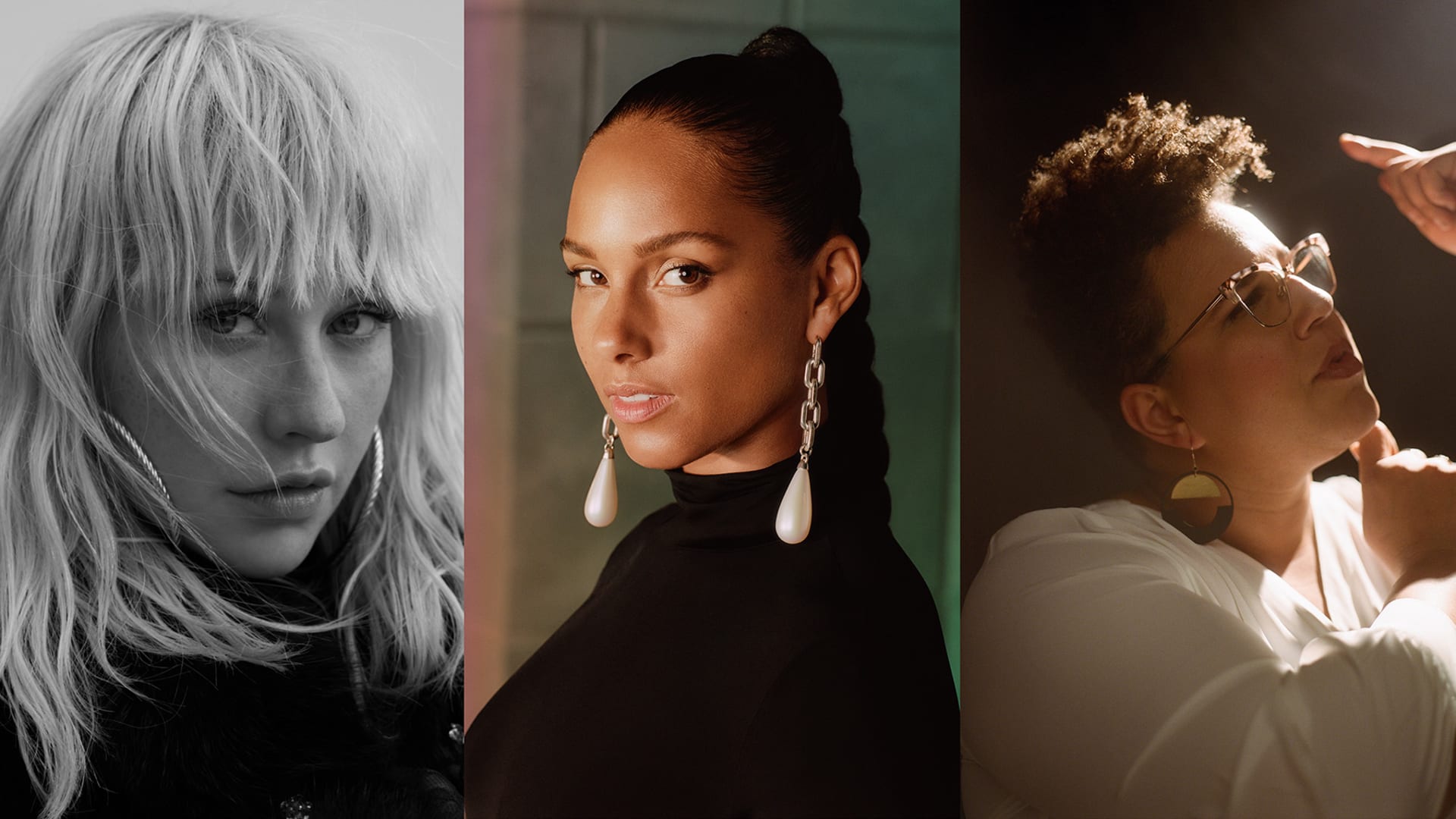 Unbanked and underserved small-business owners across the country have a lot riding on Sunday's Super Bowl. Not the game itself, which promises to be an offensive shoot out, but the concert.
And not the halftime show featuring The Weeknd, but the post-game Big Concert for Small Business, featuring Alicia Keys, Brandi Carlile, Brittany Howard, Christina Aguilera, and more. Proceeds from the concert fundraiser, including an initial $10 million donation from telecom giant Verizon, will help fund a series of $10,000 small-business grants from the Local Initiatives Support Corporation (LISC), a nonprofit community development financial institution (CDFI) in New York City.
The show, bankrolled by Verizon, starts on Sunday at 11 p.m. Eastern Time and can be viewed on a number of TV and streaming channels, including YouTube, TikTok, CBS Sports Network, CMT, MTV2, and Verizon's Twitter account. Viewers will be encouraged to make donations to the fund; applications for the grants will be available on LISC's website on Monday.
The grants are specifically aimed at underserved businesses, minority-led companies, sole proprietors, and unbanked entrepreneurs located in disadvantaged neighborhoods, says Steve Hall, LISC's senior director of small-business lending. "A number of businesses in underserved communities, they just don't file the same tax returns, have the same level of income, or understand how to take advantage of programs like the Paycheck Protection Program," he explains. "It's a lifestyle investment to make sure they can pay some basic needs for a month or two."
That's particularly true for Black-owned businesses, which have been hit particularly hard by the Covid-19 pandemic, according to U.S. Black Chambers president and CEO Ron Busby. "In the Black community, 99 percent of our businesses don't have employees," Busby says. "To create a program that protects the employee but does not address the needs of the employer is kind of backwards."
In a nod to the Paycheck Protection Program, eligible expenses for LISC's grants include rent and utilities, payroll, outstanding debt to vendors, technology infrastructure upgrades, and other immediate operational costs. Hall says the applications will also ask for demographic information like your industry type, disability status, minority status, and your company's ZIP code, which will be run through a proprietary algorithm powered largely by the U.S. Department of Housing and Urban Development's Low Poverty Index to estimate your region's socioeconomic level.
Verizon might seem an unlikely benefactor for this cause, but this isn't the company's first Covid-era collaboration with LISC. Last May, the telco hosted a similar concert fundraiser for LISC's small-business grants program, including an initial donation of $7.5 million. Rose Stuckey Kirk, Verizon's chief corporate social responsibility officer, notes that the tenuous position of small businesses throughout the pandemic affects the economy as a whole--which includes telecom giants. The initiative also has a more direct Verizon tie-in, Kirk explains: Many underserved small businesses lack the tools to fully participate in the modern digital world.
"We have an opportunity to actually help those vulnerable small businesses digitize themselves and be available to as many of their customers as possible," she says. "We think that this is aligned with our overall strategy, and our target is to make sure that one million small businesses have the tech resources they need to thrive in the digital economy by 2030."
Based on similar grant programs, Hall anticipates at least 200,000 applications on Day 1--demand that could far exceed supply. So, each section of the application will be scored by levels of need. Applications from minority entrepreneurs with disabilities could rank higher than those from non-disabled White men, for example. Gig economy workers and community-based entrepreneurs--like barbers or salon owners--will also score highly, Hall says, since they directly give back to their communities on a daily basis.
The top quartile of scored applications will then be entered into a lottery. Hall says winners will be vetted before being notified, likely in early March.
The number of grants depends on the success of Sunday's concert fundraiser. "Whatever people give will be great," Hall says. "It's been a really trying year. I don't know how much people have to give, even now. We hope people give what they can--I don't want to put a goal on it."
Hall also hopes the event can re-galvanize Americans to support all local small businesses, regardless of socioeconomic status or ability to obtain a Paycheck Protection Program loan. "Try to support them," he says. "Buy something from them. None of them are out of the woods yet."
Feb 5, 2021