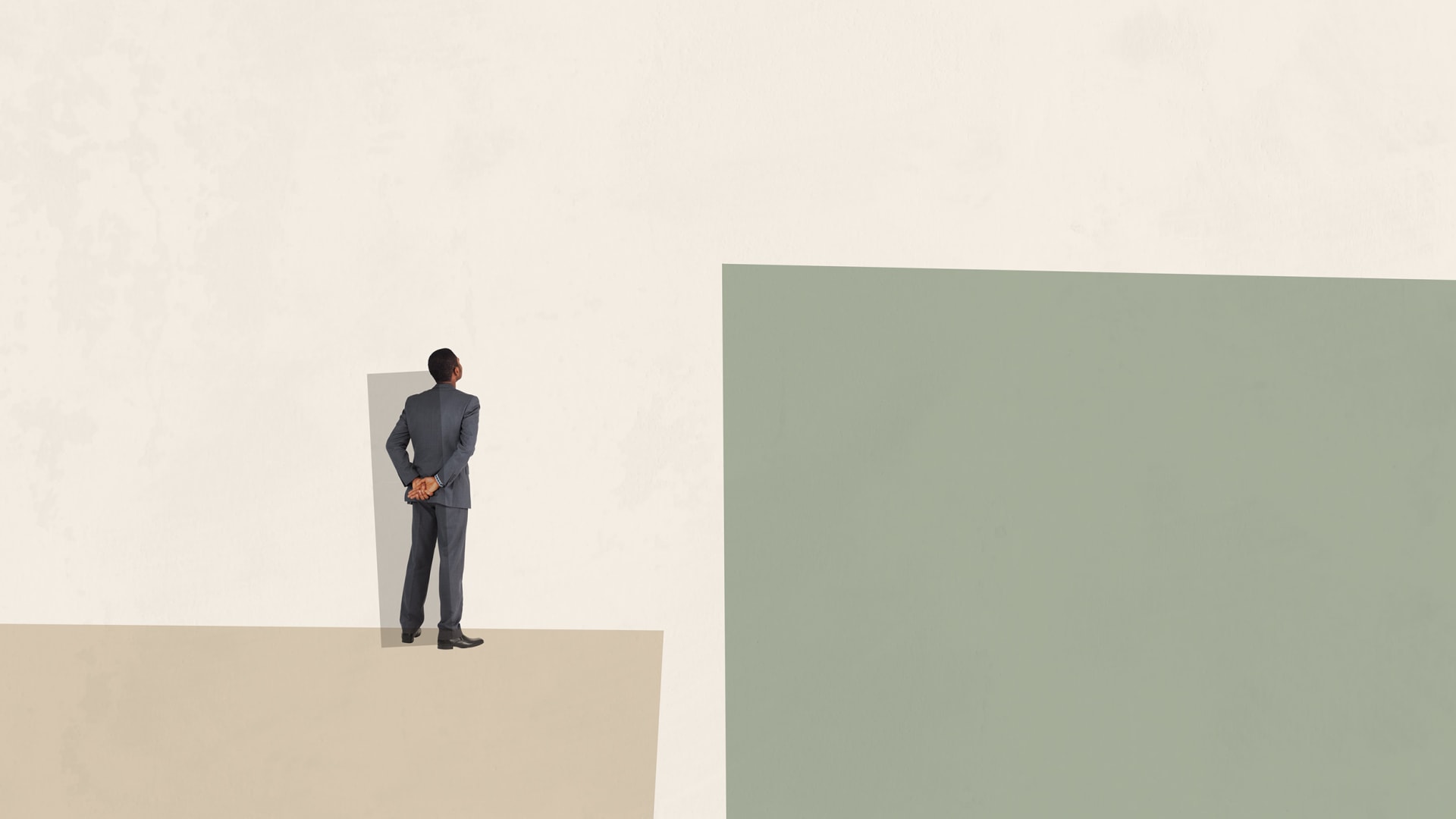 American entrepreneurship's race-based opportunity gap is hardly new--but momentum is building across the country to work toward closing it.
One recent example: the U.S. Chamber of Commerce's Equality of Opportunity Agenda, a series of best practices for business owners and policy recommendations for federal, state, and local governments that was published earlier this month. The document--built through crowdsourced feedback from a variety of sources, including more than 500 local and state chambers of commerce and business associations--contains advice for tackling racial injustice in education, employment, entrepreneurship, and criminal justice.
Its entrepreneurship section focuses on eight key tenets:
Increasing the presence of minority-owned businesses in corporate supply chains

Promoting and patronizing Black-owned businesses

Improving the federal, state, local, and private sector processes for minority business certifications

Eliminating unnecessary state occupational licenses

Supporting the efforts of the U.S. Commerce Department's Minority Business Development Agency

Improving access to capital for Black entrepreneurs

Launching pitch competitions for underrepresented communities

Creating more entrepreneurial education and U.S. Small Business Administration assistance for citizens returning from incarceration
Neil Bradley, the Chamber's executive vice president and chief policy officer, says improving access to capital is the single most important issue on the list. Compared to White-owned businesses, the report notes, Black-owned companies are less than half as likely to obtain financing.
"One of the things we learned with the Paycheck Protection Program is that it really highlighted the lack of traditional financial institution relationships with communities of color--and what a roadblock that is," says Bradley, referencing the federal government's $667 billion forgivable loan program, meant to support struggling small businesses through the Covid-19 pandemic. "Not just in a crisis, but every day."
Establishing and solidifying those relationships between banks and Black business owners would be a positive step for the private sector. On the government side, the report spotlights the federal JOBS Act of 2012--which, among other things, eased securities regulations around small-business funding and grew the pool of eligible investors for private companies--as a potential model for new Congressional action.
"We have to identify the mechanisms that can be launched to connect capital to these Black-owned businesses," Bradley says, adding that his group is studying the efficacy of Community Development Financial Institutions (CDFIs) as one potential avenue. As mission-based lending institutions, CDFIs tend to prioritize investing in minority-owned businesses and expanding opportunities in rural or economically-disadvantaged communities.
One organization that contributed recommendations to the Chamber's agenda: the U.S. Black Chambers, a Washington, D.C.-based group that advocates for Black-owned businesses. Founder and CEO Ron Busby says Bradley is right to focus so heavily on access to capital.
"If you ask any small-business owner in America what their No. 1 concern is, they will say access to capital," Busby says. "But if you ask any Black business owner, they're going to say their No. 1, their No. 2, and their No. 3 top concerns are access to capital that's affordable and available."
While Busby collaborated with the U.S. Chamber on this initiative, he's concerned about its ability to enable systemic change. Simply put, he says, the agenda needs to go deeper. For example, Black government contractors could benefit from an expansion of the Small Business Administration's 8(a) Business Development program, which gives federal government contracts to socially or economically disadvantaged small-business owners. Currently, program certifications last a maximum of nine years. Busby's proposal: Eliminate that time cap, so businesses that pass the program's annual reviews can remain eligible for life.
More importantly, Busby says, this momentum to close the opportunity gap can't be allowed to fade away. "We've seen it before," he says, noting that coming to the aid of Black business owners has good optics--particularly in an election year. "But if it's not consistent in your mission, then when the next hot item comes along, then all of a sudden, the priorities shift."
Bradley says the agenda's current form is a starting point rather than a finished product. He adds that the Chamber intends to devote resources toward these issues until the disparities between Black-owned businesses and other entrepreneurial ventures dissipate.
"We're going to keep learning and learning about new and different ideas," Bradley says. "We're very much willing to adjust, and we will adjust based on feedback--from stakeholders, policymakers, Black-owned businesses, local chambers."
Jul 21, 2020