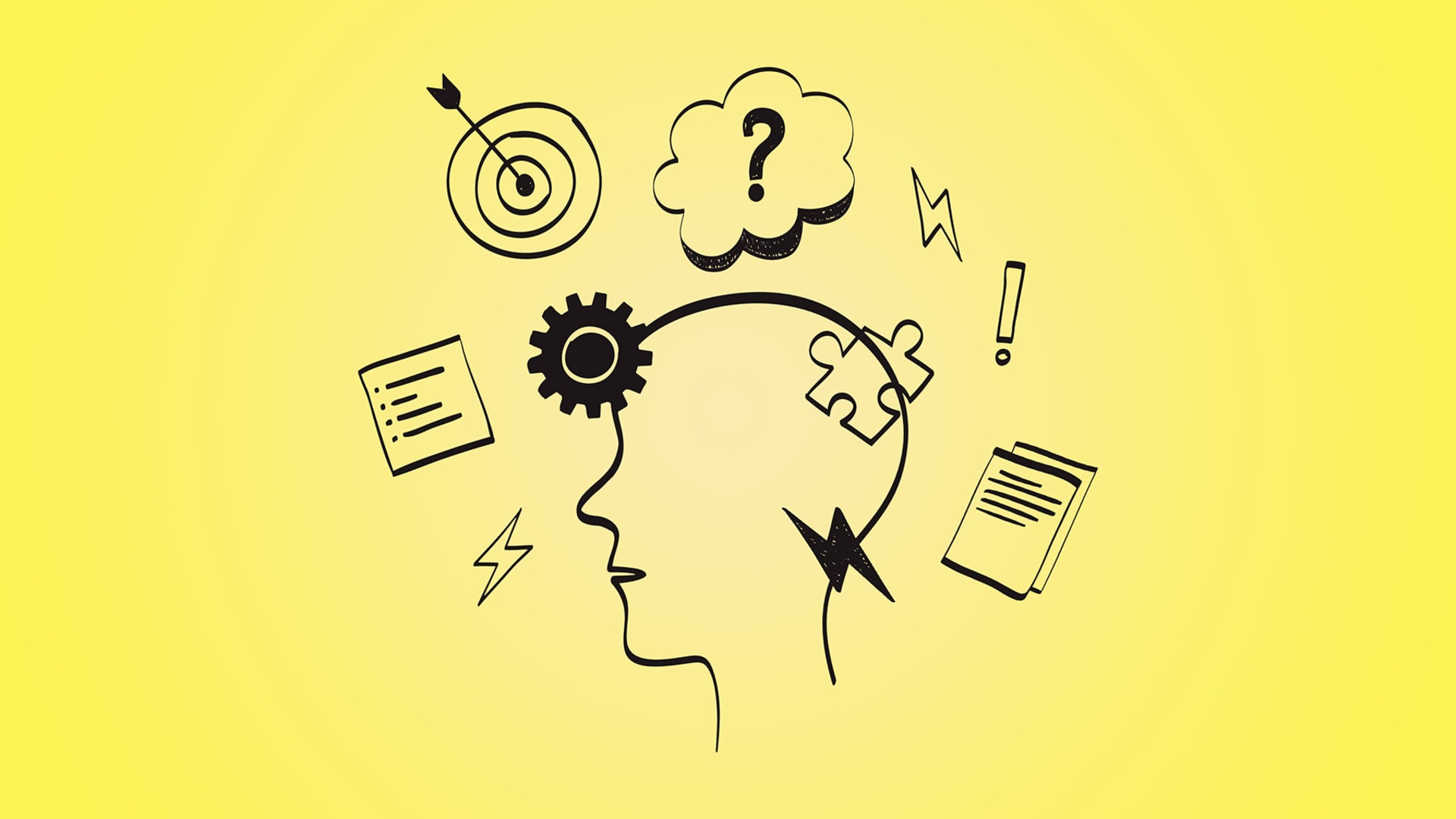 John Medina, a molecular biologist at the University of Washington, says we have a built-in clock that causes us to tune out of a pitch, presentation, or lecture after 10 minutes. Fortunately, there are proven ways to make the most of that time.
As a communication coach, I know this 10-minute rule is true. For example, Richard Branson used to hold pitch competitions at his home on Necker Island. Each entrepreneur was given 10 minutes to pitch their idea. Branson told me that if you can't get the idea across in 10 minutes, it's too complicated.
Similarly, two years ago, military instructors teaching advanced tactics in nuclear weapons proliferation asked me to speak to their class at an airbase in New Mexico. The class had been assigned one of my public speaking books to help them communicate concisely.
One instructor told me, "These officers will be sent to the Pentagon and other parts of the world after this class. They will be asked to share their analysis of a situation at a moment's notice with senior leaders. And they'll get 10 minutes to do it -- if they're lucky."
So whether you're pitching to a celebrity entrepreneur, sharing key ideas to leaders, or on a call with a potential investor, here's how to make the most of the 10 minutes you have by answering three questions.
1. What's the idea?
Journalists often say "don't bury the lead." A pitch or informational presentation isn't a novel where your audience has the patience to wait until the end to find out what happens.
Michael Moritz, an early investor in Google, once told me that Sergey Brin and Larry Page explained their idea in one sentence. "Google organizes the world's information and makes it universally accessible." In one sentence, Moritz was hooked.
The same strategy works for an informational presentation. If you're meeting to discuss the new budget, start with a headline:
"Hi, everyone. You'll be happy to know that, thanks to our team's great work, we've been approved for a budget increase of 10 percent over last year."
In one sentence, you've got their attention. Now you can answer the second question every person has on their mind.
2. What's in it for me?
I recently met with a senior manager at one of the world's largest tech companies. He said sales professionals are taught the 10-minute rule before pitching the company's services to potential customers -- but it's the first 60 seconds that really count.
A sales pitch might begin like this: "We ran the numbers. By adopting our service, you'll be saving your company millions of dollars, which your CEO will love to hear, and it'll cut the time you spend installing updates by 50 hours a month."
This powerful opening pitch accomplishes two things: It tells the listener that they'll look like a hero to the boss, and they'll get precious time back to spend on other activities.
Sell the benefit of your idea as soon as possible.
3. Do you have a story or example?
Few people will remember every detail on your slides, but they'll remember the stories you tell. Storytelling is an ancient rhetorical technique to transfer information. Today, science is proving that it does, indeed, work like magic.
A CEO of a company that sells software once told me that its top sales staff were those who used a relevant customer story or case study in the first 10 minutes of their presentations. The sales data proved it -- good storytellers have a distinct advantage.
So the next time you're on deck to present in-person or on a Zoom call that's scheduled for 30 or 60 minutes, make no mistake, your audience will tune out after 10 minutes. They may remain on the call, but their attention will drop dramatically.
Your job in the first 10 minutes is to identify your big idea, sell the benefit, and tell a story. Your audience will love you for it.
Apr 20, 2021