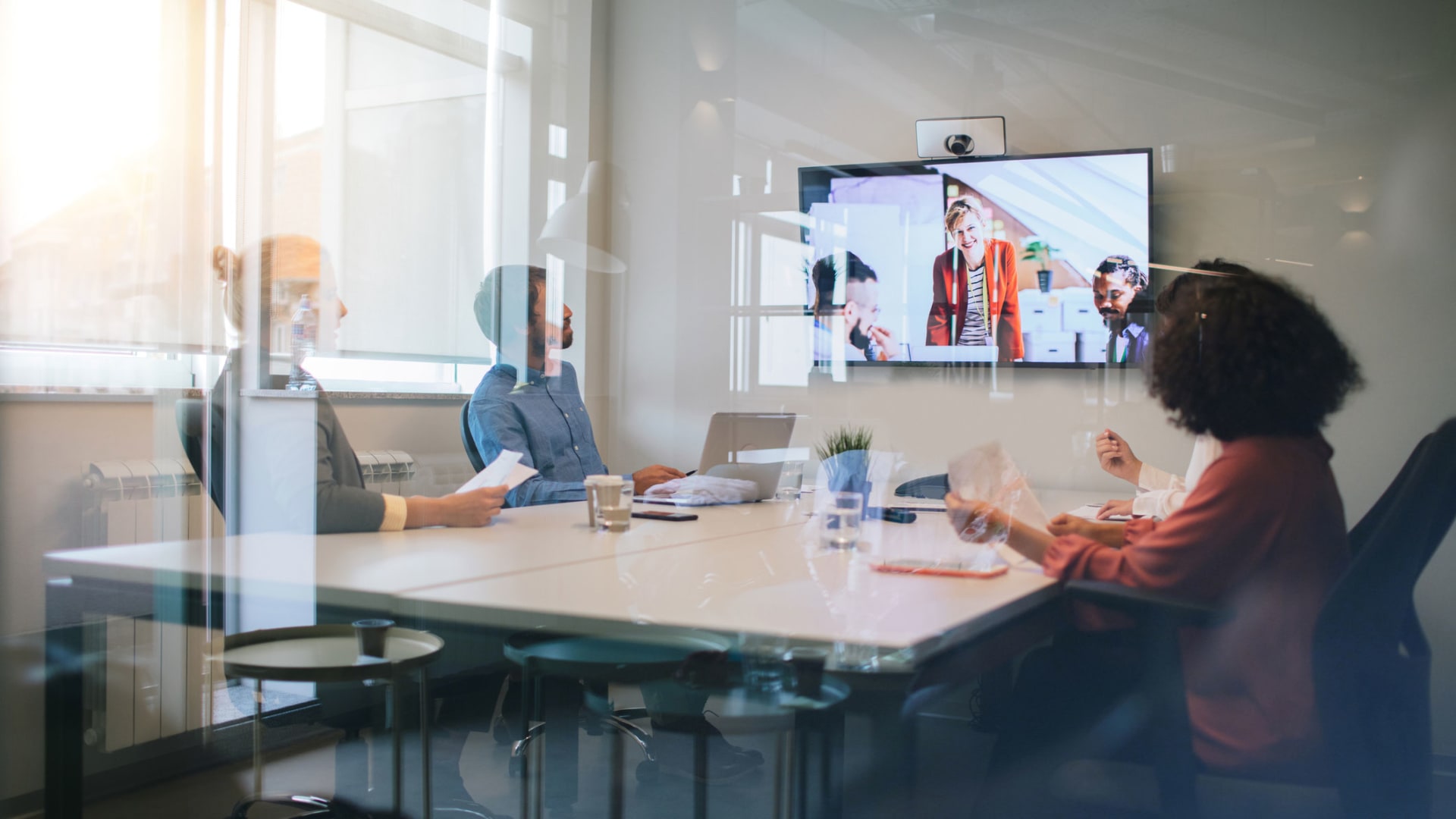 I just returned from a trip to Las Vegas, where my family watched a famous magician perform the illusions that earned him a first-place finish on America's Got Talent.
Although it was billed as a 'one-man' show, magician Mat Franco went out of his way to acknowledge his team, who appeared from behind the scenes. Without the team, Franco would not have been able to pull off his performance.
Professional investors also know that, like a pit crew at a NASCAR race, the driver of a startup is only as good as the team. Unfortunately, most entrepreneurs give little thought to the "team" slide in a startup pitch when, in reality, it's one of the most essential parts of a presentation.
Instead of burying photos of a team on the last slide, here are three memorable and engaging ways to showcase the quality of the team that surrounds you.
1. Bring along a teammate.
Don't settle for team photos on a slide. Instead, bring a teammate along to the presentation. If the other person cannot be at the pitch in person because of cost, distance, or time constraints, simply connect to the person remotely during the meeting. A remote appearance is still better than none.
2. Rehearse with your partners.
Don't leave presentations to chance. Help your teammates rehearse their portion of the presentation. Make sure your hand-off is seamless. Set up your teammate for success, and don't steal their thunder.
If one of your teammates takes over part of the presentation, like a demo, make sure the two of you have rehearsed the sequence and interaction. Ask your teammate questions during the demonstration that might add important details to the discussion.
3.Use video to showcase teammates.
In some cases, a video is more impactful than someone taking over a portion of the slide presentation. For example, let's say one of the engineers who plays a critical role in building the product works out of a lab back at company headquarters. Record a two-minute video of the engineer in the lab setting explaining how the algorithm she's building will differentiate the product from its competitors.
If your leave the discussion of your team as an afterthought, you will miss an opportunity to differentiate yourself and stand apart. In addition, praising and highlighting your teammates' contributions will elevate you as a leader who knows that true success is not a one-person show.
Apr 21, 2022