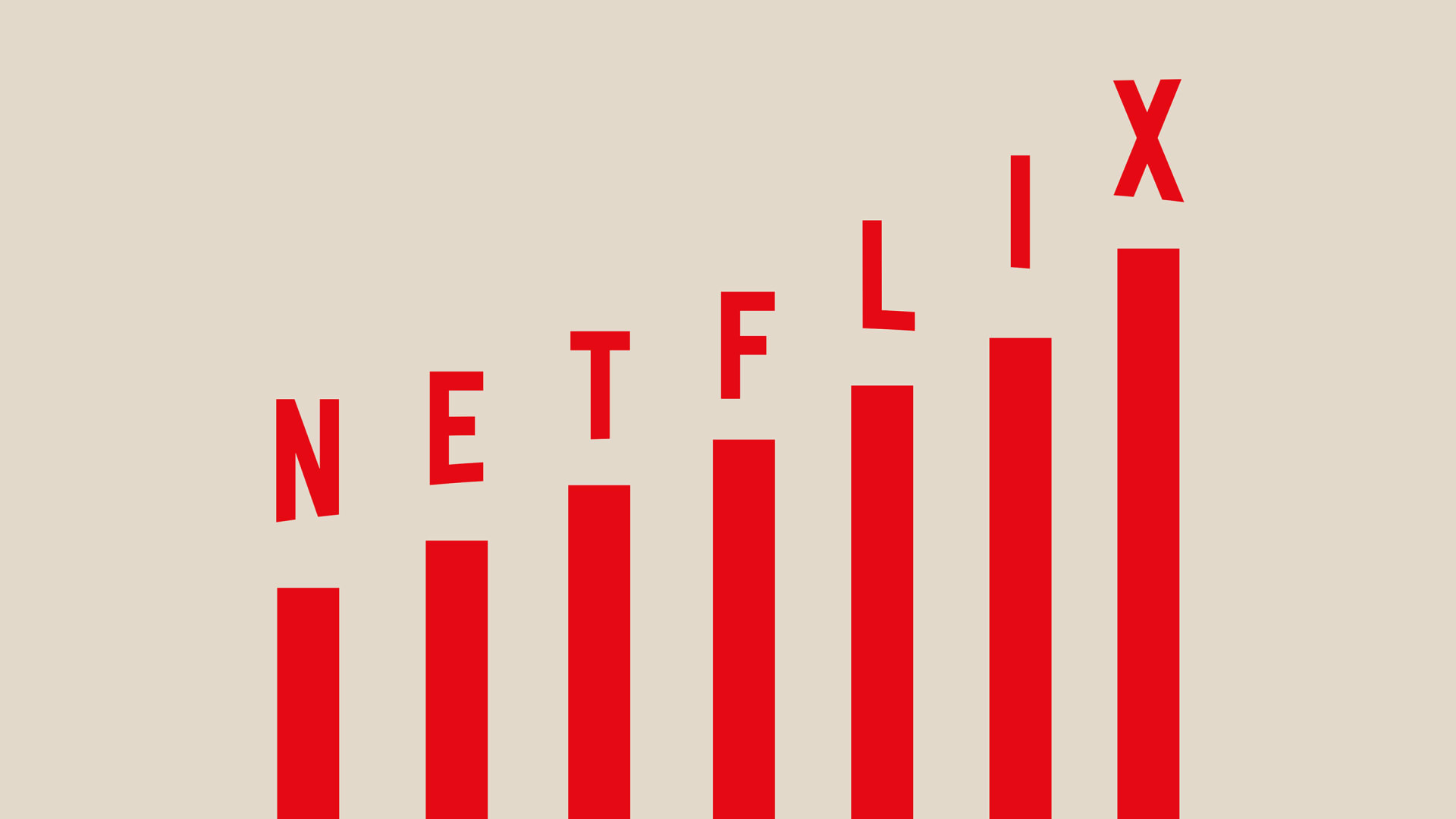 Netflix co-CEO Reed Hastings surprised some commentators recently after announcing a major restructuring in the company's executive ranks. A few executives were elevated to major positions while others--one who had been with the company for 20 years and responsible for hit programs--were let go.
In a video on Tuesday following the company's third-quarter financial report, Hastings explained the changes succinctly. "Nobody gets to keep their job for free," he said. Hastings then added,
"You've got to earn it every year."
The Netflix approach sounds harsh to outside observers, but there's a logic behind it that works for the company. Hastings's philosophy is an attitude you might consider adopting to propel the success of your small business.
Earn Your Stars Every Day
While researching my latest book, Five Stars, I interviewed leaders who had achieved above-average results in a wide range of industries, including those who ran the top-rated hotels in the world.
Receiving a five-star rating in the hospitality industry is rare. Five-star hotels make up less than 1 percent of all hotels in the U.S. I learned that the criteria on which hotel ratings are based is available for anyone to see.
Why, then, do so few properties make the top of the list? It's because excellence starts with an attitude, one that not all leaders share.
Those who do stand out remind themselves and their teams that stars have to be earned--every day, every year.
One senior executive who oversees one of America's top resorts told me that exceptional customer service begins with a philosophy that he turns into a question for his staff every morning. First, he reminds his staff that they earned five stars yesterday, but today they start with zero. He then asks,
What will you do today to provide five-star service?
Excellence is an attitude.
Apply the "Keeper Test"
New York Times columnist and globalization expert Thomas Friedman calls the time we're living in the "age of acceleration." At no time in human history have technological trends accelerated changes in the way we live and work at such a fast pace. That means the skills you have today might be irrelevant six months from now.
The Netflix philosophy is meant to keep you sharp, always learning, always getting better.
Hastings explains the approach in his book No Rules Rule.
A job should be something you do for that magical period of time when you are the best person for that job and that job is the best position for you. Once you stop learning or stop excelling, that's the moment for you to pass that spot on to someone who is better fitted for it and to move on to a better role for you.
The rule--which Hastings calls the "Keeper Test"--applies to him as well.
"I find it motivating that I have to play for my position every quarter, and I try to keep improving myself to stay ahead," says Hastings.
Here's how I apply the Keeper Test to keep my own skills sharp.
I read at least 50 books a year, mostly nonfiction and business books from entrepreneurs and leaders who can give me a new way of looking at the world.
As trends on social media change, I constantly keep my eye out for employees and contractors who bring fresh ideas to my personal platform. If I don't have the skills required to fulfill a particular task, I find someone who does.
I challenge myself every quarter to learn new skills that complement my work. For example, during the quarantine period I took online classes in writing and video production.
Reed Hastings compares the Netflix culture to a professional sports team. Team members demand excellence from themselves and from one another. They train to win and celebrate victories together. But every player--even the team's superstar athlete--has to compete for their role with every new season.
The coronavirus pandemic has accelerated trends that would have taken years to take hold. Complacency only guarantees that you'll fall behind in a hyper-competitive, global economy. Make sure you have the right people on the bus and that you keep your own skills sharp. Earn your success every day.
Oct 27, 2020