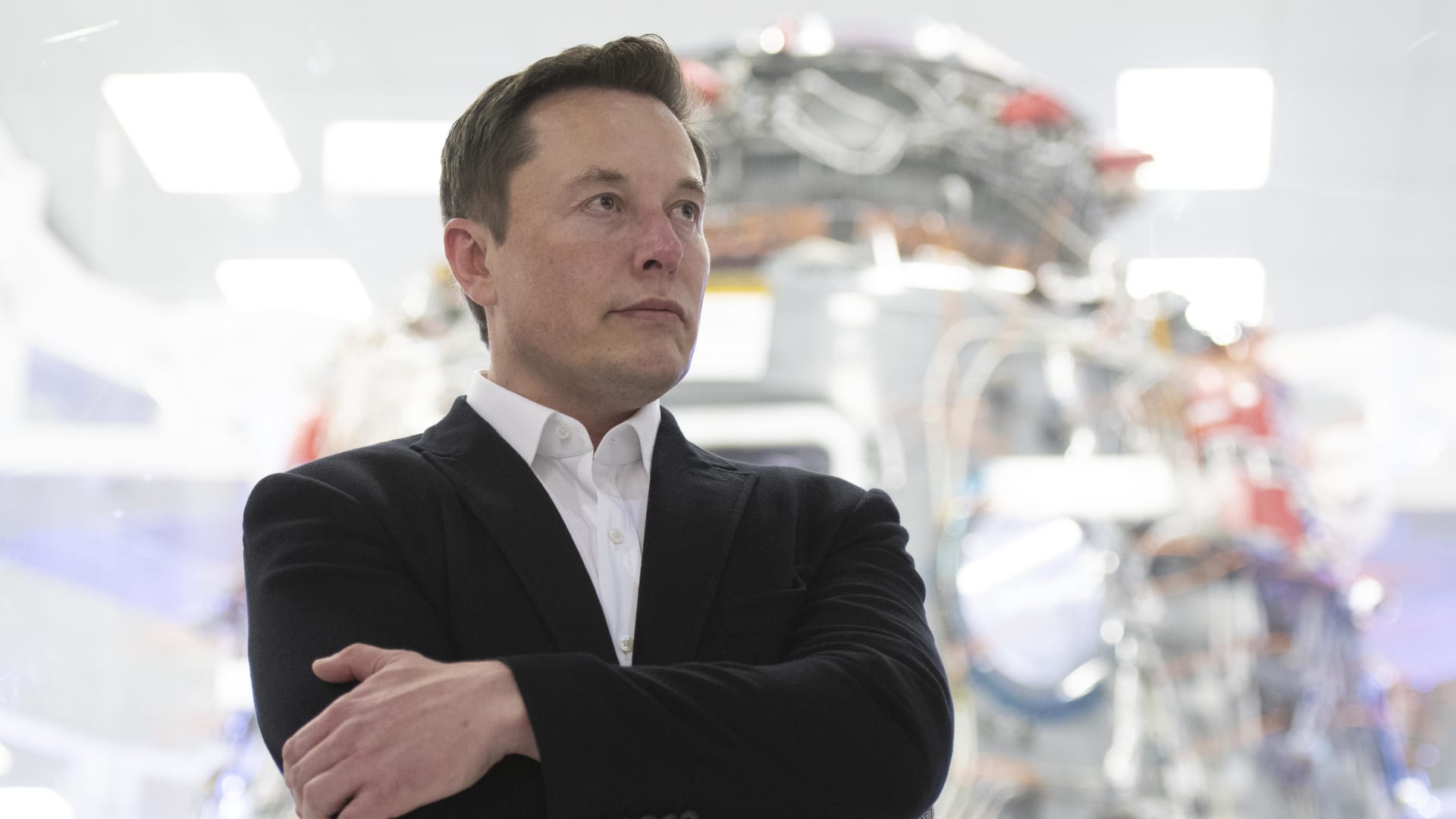 Elon Musk delivered a highly-technical presentation last week about battery cells, gigawatt hours, and electric vehicles. It was the type of presentation you'd expect from the Tesla founder. But then he dropped a surprise.
"What does this mean for our future products?" Musk asked rhetorically. "We're confident that long-term, we can design and manufacture a compelling $25,000 electric vehicle."
Within seconds headlines ripped across social media. Bloomberg was one of the first to announce the breaking news: "Tesla to manufacture a car that will cost $25,000 in about three years."
By the next day, hundreds of headlines carried the words, "Tesla" and "$25,000 car."
The announcement made news because it breaks a pattern. Tesla vehicles are known for their high price tag, ranging from about $40,000 to $140,000 for the new Model S Plaid. A Tesla for anything close to $25,000 is surprise news, even if it is three years away.
Simply put: Surprise people and you'll grab their attention.
In persuasion theory, we call it "novelty" or "unexpectedness." The human brain finds it nearly impossible to ignore novel events: Something that's new, surprising, or unexpected. "Our brains are trained to look for something brilliant and new, something that stands out, something that looks delicious," says neuroscientist A.K. Pradeep.
Break a pattern and give your audience something delicious. Here are two ways to build in the element of surprise in your next presentation.
Create a surprise environment.
Social distancing restrictions brought on by the Covid-19 pandemic prevented Musk from delivering his presentation in a conventional auditorium, so he did something different. Musk gave the presentation from an outdoor stage while attendees watched from inside their cars. "It's the first Tesla drive-in movie theater," Musk joked as drivers honked their horns to show their approval.
Changing the environment grabs attention, and it can be fairly easy to pull off. You just need to think about it creatively.
For example, I worked with the CEO of one of the largest software companies in the world. His annual all-employee kickoff meetings were growing tired. They all started the same with the same PowerPoint presentation. The numbers changed, but the slides had the same template.
I encouraged the CEO to switch it up to give his audience something unexpected. But how? During our brainstorm, he acknowledged that many employees felt as though their voices were not being heard. With that information, we came up with an idea.
The audience walked into the meeting hall and, instead of finding traditional theater seating, the seats were assembled around round tables. Flip charts were placed throughout the room and onstage. Quotes from anonymous employees scrolled across the screen.
"For years, you've heard from me at the start of our annual all-hands meeting," the CEO began. "But after reading some of your feedback from our last survey, I realized I've done too much talking and too little listening. Message received. Today it's all about you and what you want from this company."
The attendees laughed, cheered, and were inspired by the CEO's authenticity. The rest of the meeting was devoted to gathering their feedback and talking about their needs.
Create a 'wow' moment.
Create at least one surprising moment in your next presentation. Again, it can be simple, even if you're giving a PowerPoint. It could be a video, a unique story, a surprise guest, or a demonstration of a new product or service.
One of my favorite examples of a surprise moment occurred in the now-famous Bill Gates TED Talk on malaria. While he was talking about how malaria is spread in underdeveloped countries, Gates took a break from his PowerPoint slides and walked to the center of the stage where a small table held a glass jar.
"Now malaria is spread by mosquitoes. I happen to have some right here," Gates said as he opened the jar to let the mosquitoes fly around the auditorium. "Those mosquitoes are not infected," he added to calm the audience's jitters.
The audience laughed nervously, then erupted in applause. Gates had drawn them into the presentation. He now had their full attention.
Give your audience something unexpected and they won't ever forget your presentation or your key message.
Sep 29, 2020