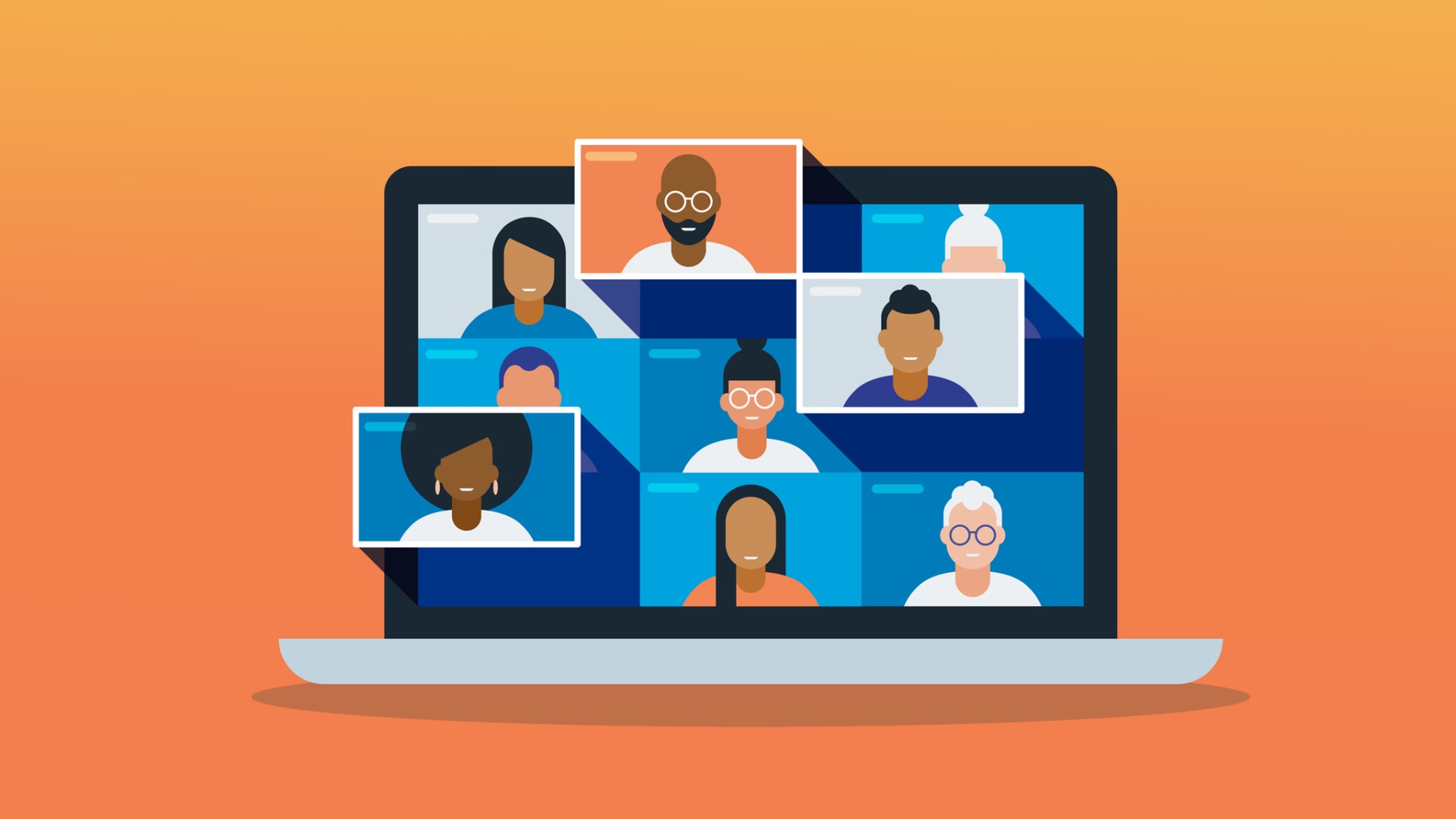 Running any business comes with countless challenges, but to make a successful remote-based one, it takes a specific mind and skill set.
Sure, you've got to stand out to start, but after garnering the attention of your market, having the right leadership mindset for your team is just as important. Creating a strong company culture is essential to ensure your digitally based company doesn't collapse on itself under the weight of success.
There's no set-in-stone recipe for success as the remote world is by nature constantly evolving, but here are some sure-fire tips to keep in mind as you grow.
1. Flex your expertise
With time, life experience can become professional expertise. Play to your natural strengths, and avoid areas entirely unknown to you when possible.
For example, this is something Anika Schweigert learned when she went from being a flight attendant to becoming the owner of a remote business. She used her experience in travel, photography, and marketing to launch her business LoveLifePassport, which helps entrepreneurs become successful on Instagram. Schweigert says running an online business required her to first understand brand and audience building, as well as her market's needs and barriers. Once she had accumulated enough firsthand knowledge, it became the cornerstone reference point for the company. By pursuing an area in which she already had expertise, Schweigert says, it helped her remote business bring in more than $1 million in annual revenue.
Finding a way to flip your expertise from fun to profitable is an essential skill and one that should be the bedrock on which your remote business is built.
2. Invest in infrastructure
While external factors like sales and marketing are always important, the internal gears must be well oiled to work without slowing your growth. This is especially important for remote teams, because their members are inherently less physically connected to one another.
Everything from initial staff training methods to individual expectations needs to be communicated clearly and understood by everyone involved from day one onward. Plant these seeds early when things are still malleable, and save yourself mental frustration and invaluable time later.
This also includes outsourcing aspects of your business outside of your expertise. Take an honest look at your entire operations, and find the areas that can be simplified by handing them off to the experts of those areas. Source and negotiate contracts effectively and you can add to your infrastructure's strength by subtracting certain duties like product fulfillment, customer service, and data entry. Infrastructure might not be flashy, but for a remote company to succeed, investment in it is absolutely vital.
3. Try out a few new tools
Whether it's for internal communication or customer acquisition, you can't afford to fall on the wrong side of the cutting edge. While some professionals report better focus and productivity when working remotely, it would be foolish to say there are no vulnerabilities as well. The distance can negatively affect team cohesion and communication, and effective leaders need to reinforce these areas with the right means.
Research and experiment with the newest technological applications and tools until your business can shore up these potential weaknesses. These tools keep everyone on the same page regarding project progress and also help keep the human element alive between co-workers.
When used properly, these tools allow you to have the low cost and flexibility inherent in digital business but still retain the organization and camaraderie of an in-person team. All together this helps foster the genuine growth of company culture, something not easily bought but absolutely essential for any business in the long run.
Whether you are transforming your traditional business model to remote or are in the early startup phases, you need to recognize the new rules of the game. The sooner you embrace this, the better situated your business will be to thrive and succeed in the future.
Feb 27, 2021