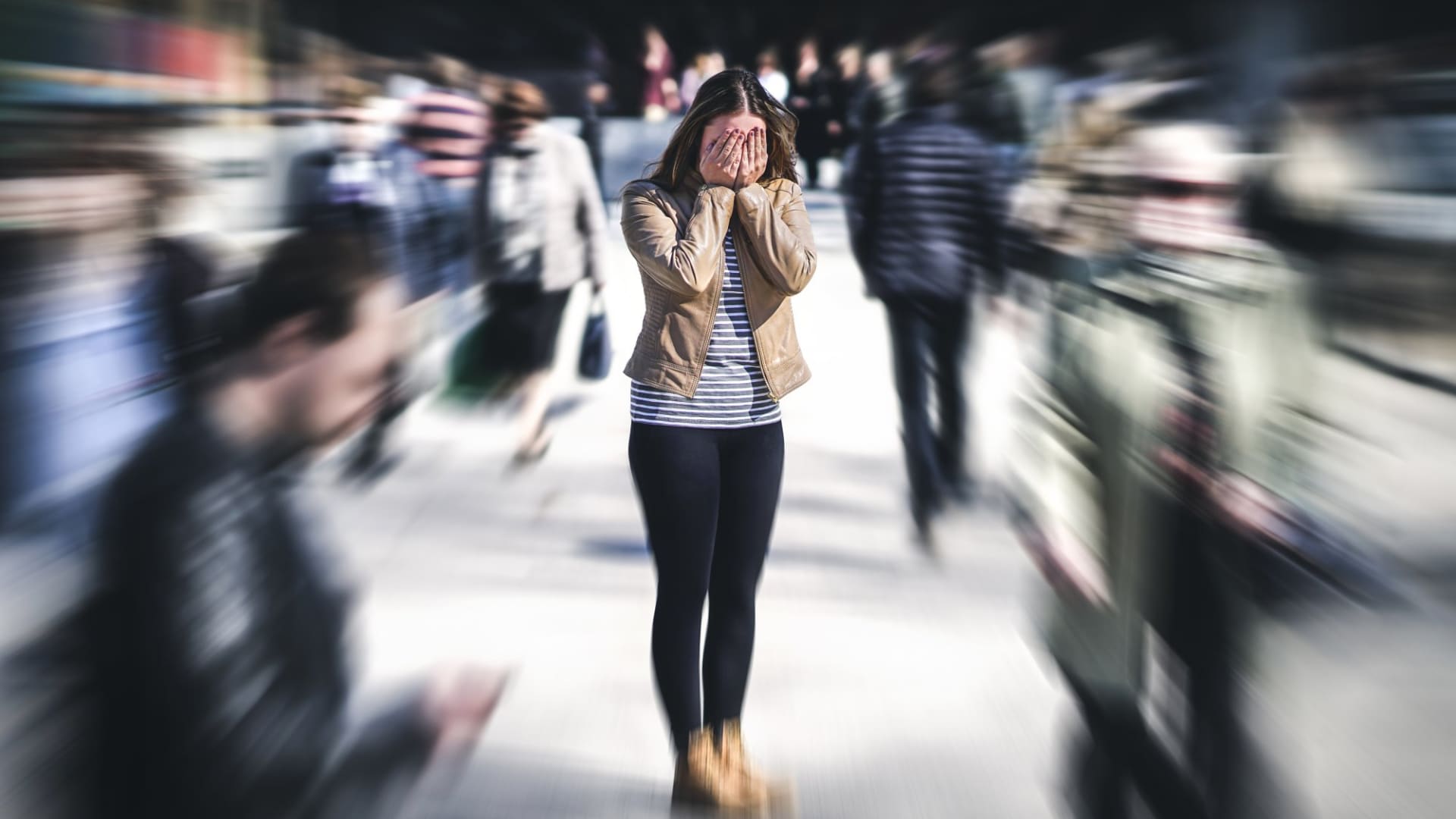 Entrepreneurs experience constant worry and sleepless nights, especially in the early stages of a venture when there's uncertainty and lack of customers. Today's pandemic recession doesn't help much, either. Business owners who have been impacted by the economic downturn often must choose between never giving up or closing shop and cutting losses.
Entrepreneurs are extremely important to the U.S. economy, and their resilience creates new jobs. They employ 60 million employees, or 47 percent of the U.S. workforce, according to Small Business Administration. Struggling solopreneurs deserve credit and compassion as they navigate coronavirus restrictions, a weak economy, taxes and regulations, and personal health and family relationships.
Here are common fears that successful owners must overcome to reach the next level.
Uncertainty and sleepless nights.
For startups that have yet to establish themselves in the marketplace, uncertainty comes from all sides. There's the economic downturn; the need to grow cash flow to pay bills; and the need to differentiate, as well as deliver a great product or service to thwart the competition.
According to SurePayroll's 2020 Small Business Worry Index, owners' top three concerns are the economy, cash flow, and regulations and taxes (in that order). One in four worry about making payroll, and a similar number do not feel comfortable about their ability to comply with regulations and taxes.
I recently spoke with Ryan Bartlett, the founder of True Classic Tees, a Los Angeles-based online retailer. Bartlett said it took years of experimenting and reorienting the apparel startup before he finally found the right mix of high-quality shirts at a lower price point. He also had to pin down the right manufacturer and shared that he shed plenty of "blood, sweat and tears" in the early years.
They succeeded by creating top-notch customer service and T-shirts that are second to none at lower prices than the competition. Now that the company has established itself, Bartlett and two other founders donate a portion of profits to homeless military veterans. This has given the founders and employees a compelling reason to succeed in business, as well as renewed sense of purpose.
Temptations to return to a "stable" 9-to-5.
During good times, entrepreneurship is perceived as an income source that offers creativity and more personal freedom. But in a downturn, many owners are tempted to seek the comforts and security of a 9-to-5 corporate job.
A May 2020 Inc.com survey of small-business leaders finds that 90 percent have been negatively impacted by coronavirus, with one-third saying they need at least $150,000 to ride out current conditions. Moreover, 87 percent have applied for Covid-19 relief funding. Some are desperate: 35 percent need funding within one month to endure the pandemic recession.
Running out of cash is anything but. It makes people see greener pastures across town, where stable employment provides a solopreneur and his/her family a steady livelihood. There is no substitute for sound judgment, and one has to make the best possible decision given limited available information.
Not going all-in and becoming risk-averse
At the start of a venture, virtually all solopreneurs are gung-ho about making millions and retiring comfortably. But adversity and realistic thinking change people's perspective and actions. With many unknown variables, it can be difficult to see what lies beyond a written first-year roadmap.
At many points during an entrepreneurial journey, there will recurring temptations to stop drawing funds from personal savings and retirement accounts to make payroll and pay nagging bill collectors. Some entrepreneurs (who are undoubtedly influenced by scared spouses) will second guess whether it was a good idea to put a second mortgage on their home. Or whether it was ethically acceptable to dip into their kids' college funds. Or sell late grandma's bequeathed possessions.
More than a third (37 percent) of business owners use cash savings to fund their venture while 13 percent use their 401(k) for financing, according to a 2020 Guidant Financial survey. The pressure to always increase cash flow becomes too much and some cut the cord to revert back to being a paycheck recipient. Some start a new and more lucrative venture. These are the hidden sacrifices and tortured choices that escape the syllabi of business school professors who teach entrepreneurship but who cannot impart what the actual discomfort can feel like.
In an old interview, Apple founder Steve Jobs said entrepreneurs should do what they love because at certain points, the journey can become extremely difficult. Love helps you overcome it. For every profitable enterprise, a founder has had to make courageous decisions, as well as stick to an unyielding conviction that his startup will succeed despite the naysayers and doubts that spoil his sleep. Americans should appreciate such resilience from those on whom much of the economy depends for the creation of new jobs.
Jun 27, 2020