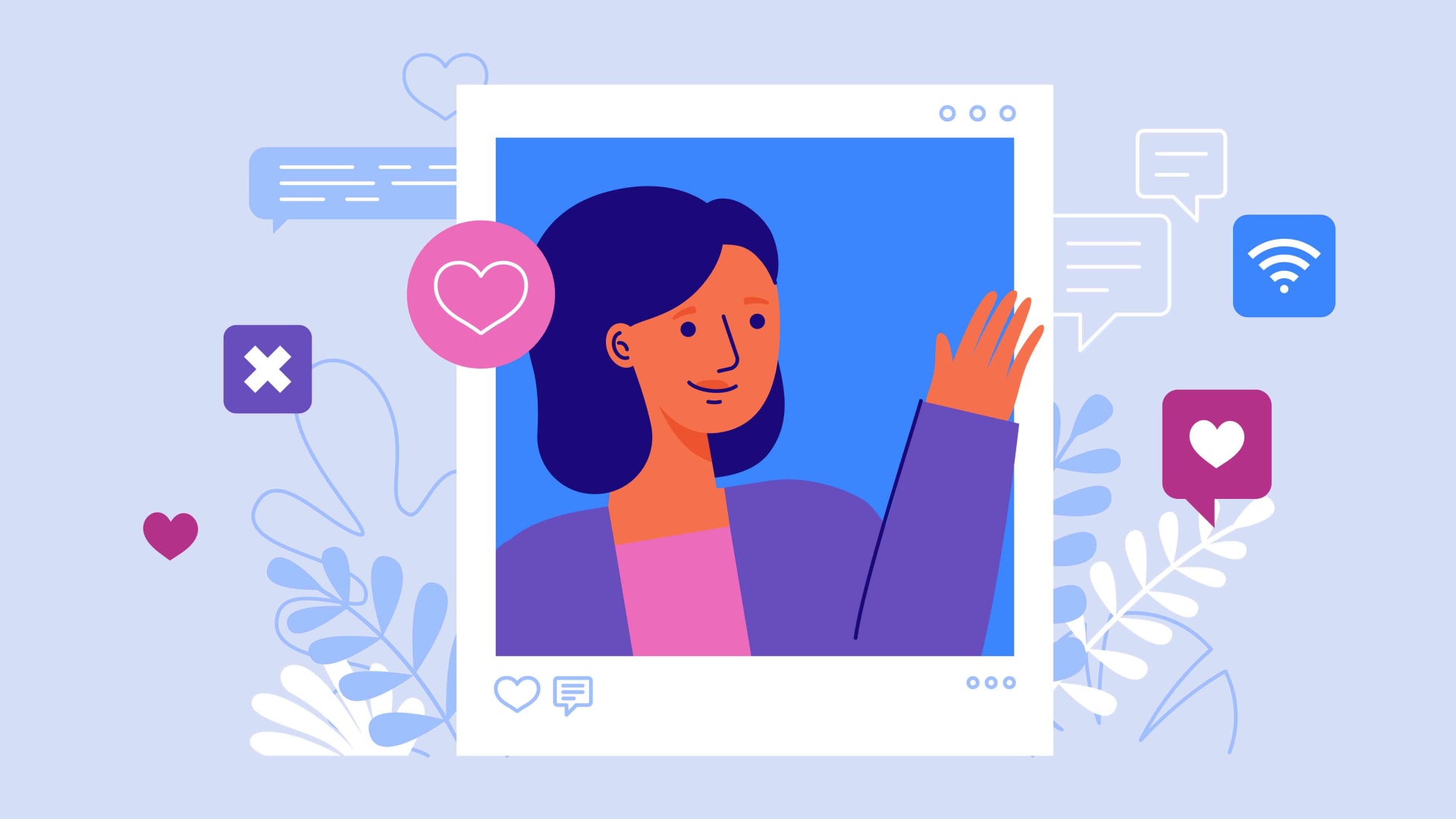 It's one thing to produce a video, and quite another to create content that truly aligns with your brand.
Consistent, quality branded videos are closer than you might expect.
Understand who you are and who your audience is.
According to Cisco, it's estimated that 80 percent of Web traffic will be devoted to online video by 2022. Clearly, there is plenty of room for your brand to find an audience.
A lot of the work that goes into creating a brand-aligned video starts before you ever pick up a camera or smartphone. After all, for your video to be truly brand-aligned, you must first have a clear understanding of your brand.
Your brand is more than just a logo and color scheme, though those will certainly be important in creating a recognizable identity. It stems from who you are and what you value as a company. It can even include the things that you stand against. The same personality you use when conducting business with your clients should carry over to your video content.
Of course, you must keep the interests and needs of your audience in mind, as well. Consider the type of content that will appeal to them. Find the place where their preferences and your brand identity intersect. This will keep content on message and help you plan videos accordingly.
Create a style guide for brand videos.
Consistency is a key part in creating a recognizable identity with your brand videos. It's the reason why you see big-name brands carry over the same iconography, music, logos, and more in their TV commercials for years at a time.
You can create a similar sense of identity by developing a style guide for your brand videos. Consistency in the type of video clips and font used in the videos help customers associate the content with your brand. Your style guide should cover each of these elements and more. Following a set of basic rules will ensure that each video matches the look your brand is trying to achieve.
Design video content for each stage of the sales funnel.
Video can do so much more than build awareness. As part of your video strategy, consider how different videos can be used for different stages of the marketing funnel. While your initial goal will be to build awareness, video content can also help drive sales.
In the awareness stage, video content should focus on the emotional pitch. While you should provide some information on your brand, making an emotional connection with viewers will entice them to want to learn more. As they begin to research, videos that address common questions and provide helpful information can further establish your brand as an authority. This includes tutorials and overviews of your products.
Finally, at the bottom of the sales funnel, you can provide more in-depth demos or testimonials. These drive home your sales message and lead to conversions.
While the type of content used in each step of the sales funnel will be different, staying consistent in your tone and visual style will create a seamless experience for viewers. This will build trust in your brand and lead to the conversions you seek.
Adding video to your marketing campaign certainly requires some level of technical savvy. But, like any other marketing tool, once you have laid the groundwork and established a set system for the type of videos you wish to produce, the task won't be nearly as complex as you might fear.
With a sound understanding of your audience and your own brand, and a dedication to consistency in all video content, you can ensure that each video is truly brand-aligned.
Feb 5, 2021