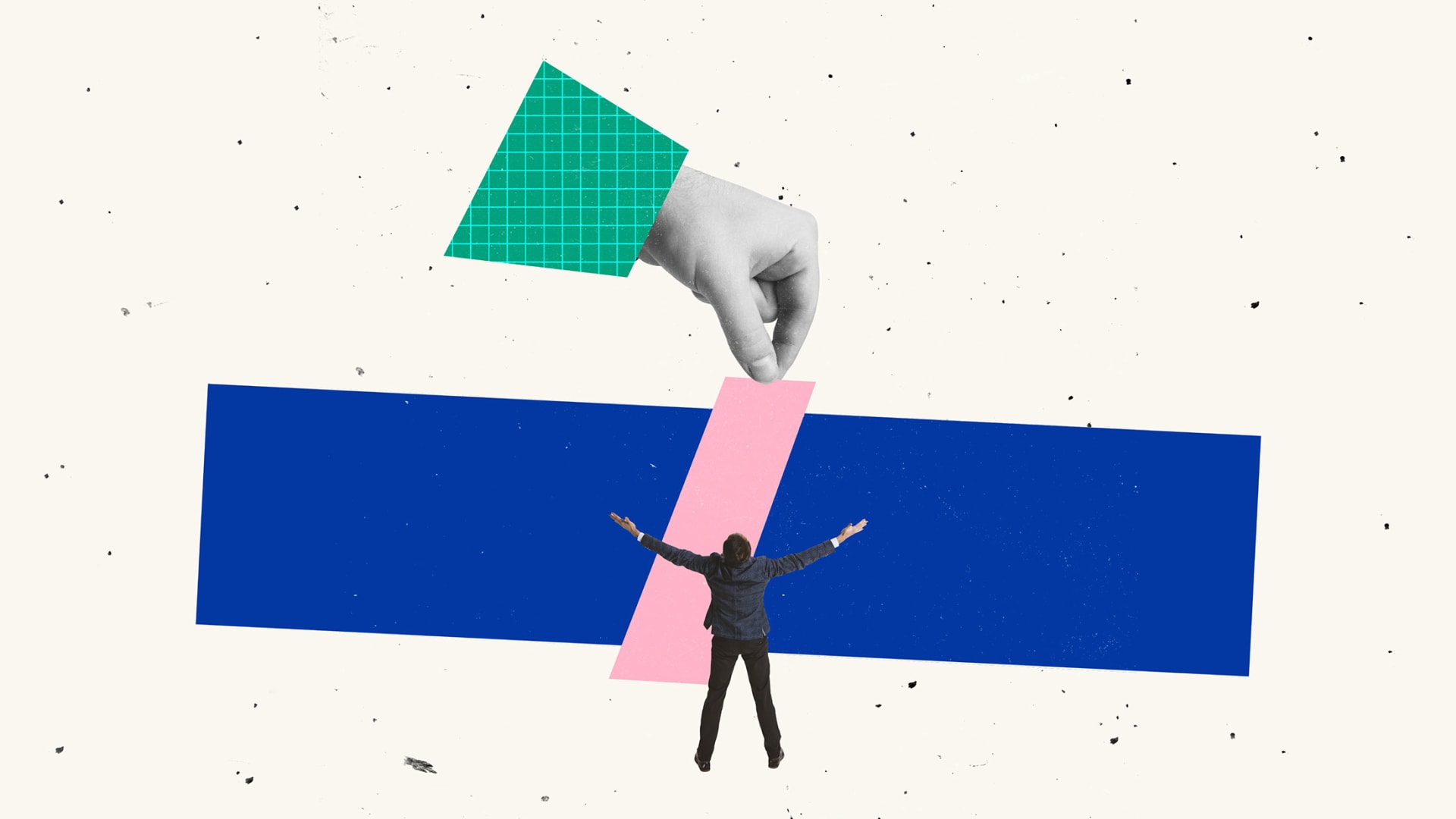 Before the COVID-19 pandemic, being a fully distributed company created a unique advantage over other employers. For years, the lure of a fully remote job helped my company attract top talent. Then, at the start of the pandemic, our decade of experience with remote work once again put us ahead of our competitors. We were happily flooded with the best resumes the industry could provide. But now, even the most practiced remote companies are finding that amid the Great Resignation they need to do more to stand out and attract the best of the best.
As companies have transitioned to a remote or hybrid work policy, many have focused simply on replicating the office work environment in employees' homes. The employers who stand out, however, have embraced the true reason for the appeal of remote work: flexibility.
These organizations offer employees quality of life improvements--like location independence, greater financial freedom, control over their schedules, and more time with children and family members. More importantly, they don't just say they offer these things. They actually offer them.
Rather than gauging productivity based on the amount of time that employees spend at their desks, these organizations hold team members accountable solely based on results. In fact, they go out of their way to discourage remote employees from working around the clock. For instance, our team uses time tracking to make sure that employees don't work overtime and are focused on meaningful work that will make them feel valued and fulfilled.
With this shift in values, it suddenly becomes possible for individuals to prioritize child and family care alongside their work schedules--instead of having to trade one for the other. Similarly, a generous--or even unlimited--vacation policy can help teams avoid burnout and perhaps even achieve the ever-elusive work-life balance.
Of course, these policies aren't just for the employees' well-being. All of this goodwill comes back to your business in the form of more dedicated, loyal, motivated, and creative team members (who won't cost you double when trying to replace them).
Reward Employees with Growth and Fulfillment
Establishing a company culture that embraces the true freedoms granted by remote work will certainly help attract employees, as well as retain them--to a point. Ultimately, keeping the best employees hinges on your ability to fulfill their needs for financial, intellectual, professional, and sometimes even spiritual growth. In some cases, organizations that offer meaningful work will gain an advantage. In others, companies that provide stellar mentorship and rapid growth opportunities will win. Others will succeed by creating a unique mix of skill-building, company culture, and compensation.
Whichever is the right strategy for your business, make a plan to put it into practice from day one when a new employee arrives through their entire career with your team. This could mean investing in online learning and virtual events. Alternatively, you may decide to start a mentorship program, networking group, or cross-departmental team for special projects.
Regardless of the specific tactics you choose, it's critical to recognize and reward your top-performing employees. Make sure to review compensation and benefits packages periodically to make sure they align with industry trends, employee expectations, and your company culture. Most importantly of all, make sure that compensation is fair and straightforward. Nothing deteriorates trust faster than unequal pay without justification.
Decide How Your Business Will Stand Out
Now that remote work has become the norm, it's time for companies to think more deeply about what really matters to employees. By considering what individuals truly want from the employer-employee relationship, businesses can find ways to stand out from the crowd to attract and retain better team members.
Mar 10, 2022