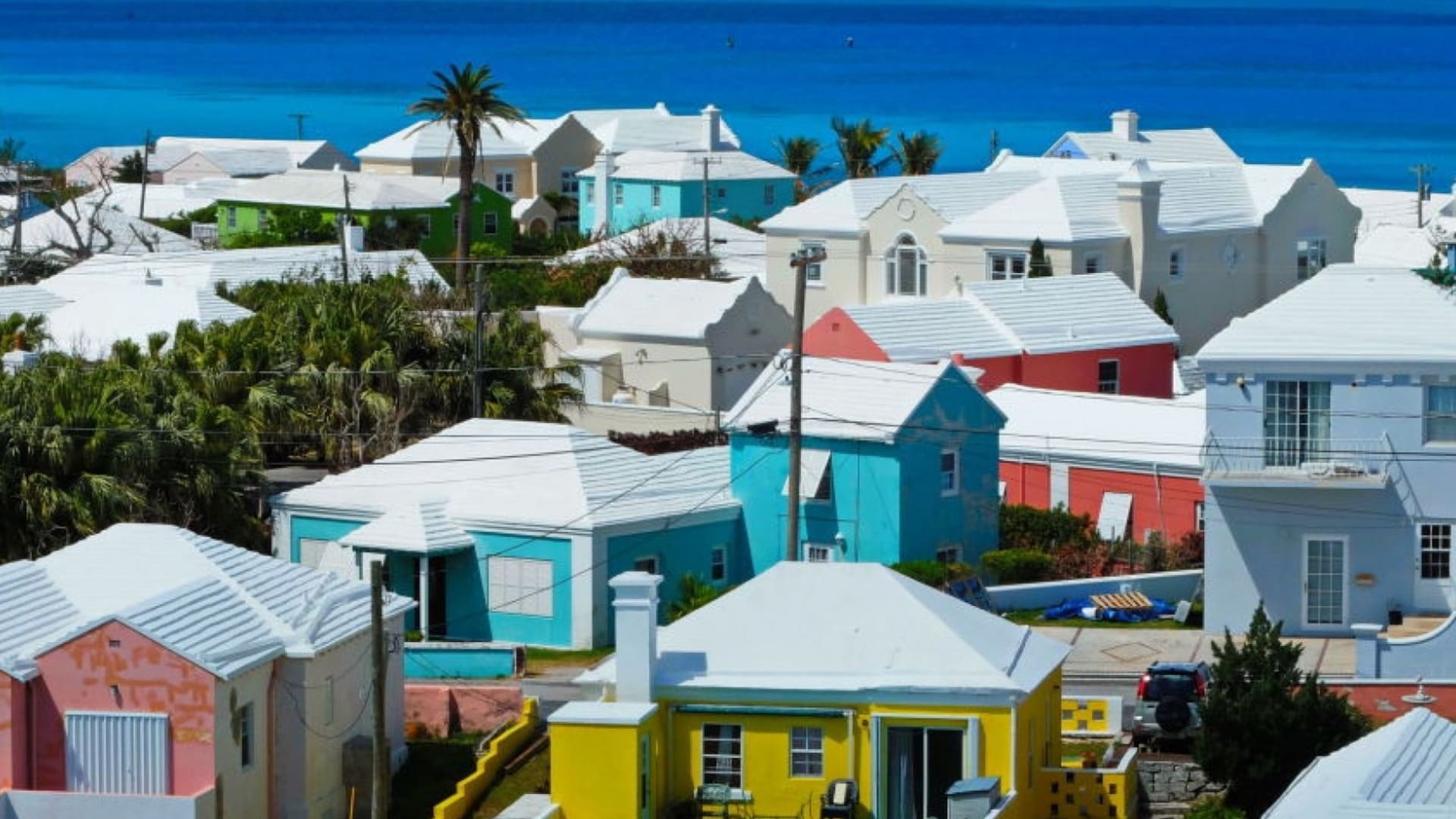 For many solopreneurs, the digital nomad lifestyle is a dream that fuels career ambitions. These self-employed entrepreneurs enjoy an autonomy that eludes business leaders with larger teams. This freedom makes it possible for them to make strategic decisions that other entrepreneurs can't make--like moving to a beautiful tropical island that just so happens to have zero percent income tax, for instance. However, before you pack your laptop and hop on a plane in search of warmer climates and bigger savings, make sure you understand how expat tax regulations impact self-employed Americans living abroad.
US Tax Basics for Solopreneurs Abroad
Thanks to a policy called citizenship-based taxation, all Americans are required to file and pay taxes based on their worldwide income--no matter where they live. However, because most countries have residency-based models of taxation, the US government has put in place several ways to avoid double taxation.
One of the most common ways to avoid being taxed twice on the same income is the Foreign Earned Income Exclusion (FEIE). This tax-saving tool allows you to exclude a certain amount of foreign earned income from your US taxes (up to $108,700 in 2021). To qualify, you must have lived outside the US for at least 330 out of any 365 days--or you'll need to show that you are a bona fide resident of a foreign country where you have lived for at least one year.
Despite these benefits, the FEIE doesn't help reduce self-employment taxes for solopreneurs. Americans abroad with self-employment income over $400 are required to pay taxes of 15.3% for Social Security and Medicare. Fortunately, the US does have agreements with several countries to help entrepreneurs avoid paying social insurance taxes twice.
Tax Havens for Solopreneurs in 2021
For solopreneurs who have the freedom to conduct business remotely from anywhere in the world, the best-case scenario is to set up shop in a country with zero income tax. This means you can claim significant US tax savings through the FEIE without paying an extra income tax bill in your host country.
While several countries have no income taxes by default, some governments have introduced digital nomad visas with tax exemptions to attract remote workers following the COVID-19 pandemic.
Bermuda: This popular vacation destination does not levy income taxes by default and offers a digital nomad visa that allows remote workers to stay up to one year.
Cayman Islands: One of the world's most famous tax havens, this tropical country boasts a zero percent income tax rate and a Global Citizen Concierge Program that caters to wealthier remote workers ($100,000 for singles, $150,000 for married couples).
Antigua and Barbuda: Like several of its neighbors, this Caribbean beach destination has no personal income tax and offers a visa program for digital nomads.
Choosing the Right Location for You and Your Business
While taxes may be a factor when planning your adventure abroad, the location you choose will depend on a variety of reasons. Ultimately, you'll need to consider the needs of your business and clients, along with your personal preferences, to choose the destination that's right for you. However, with some proper planning, you may be able to reduce your tax bill in the process.
Dec 10, 2021