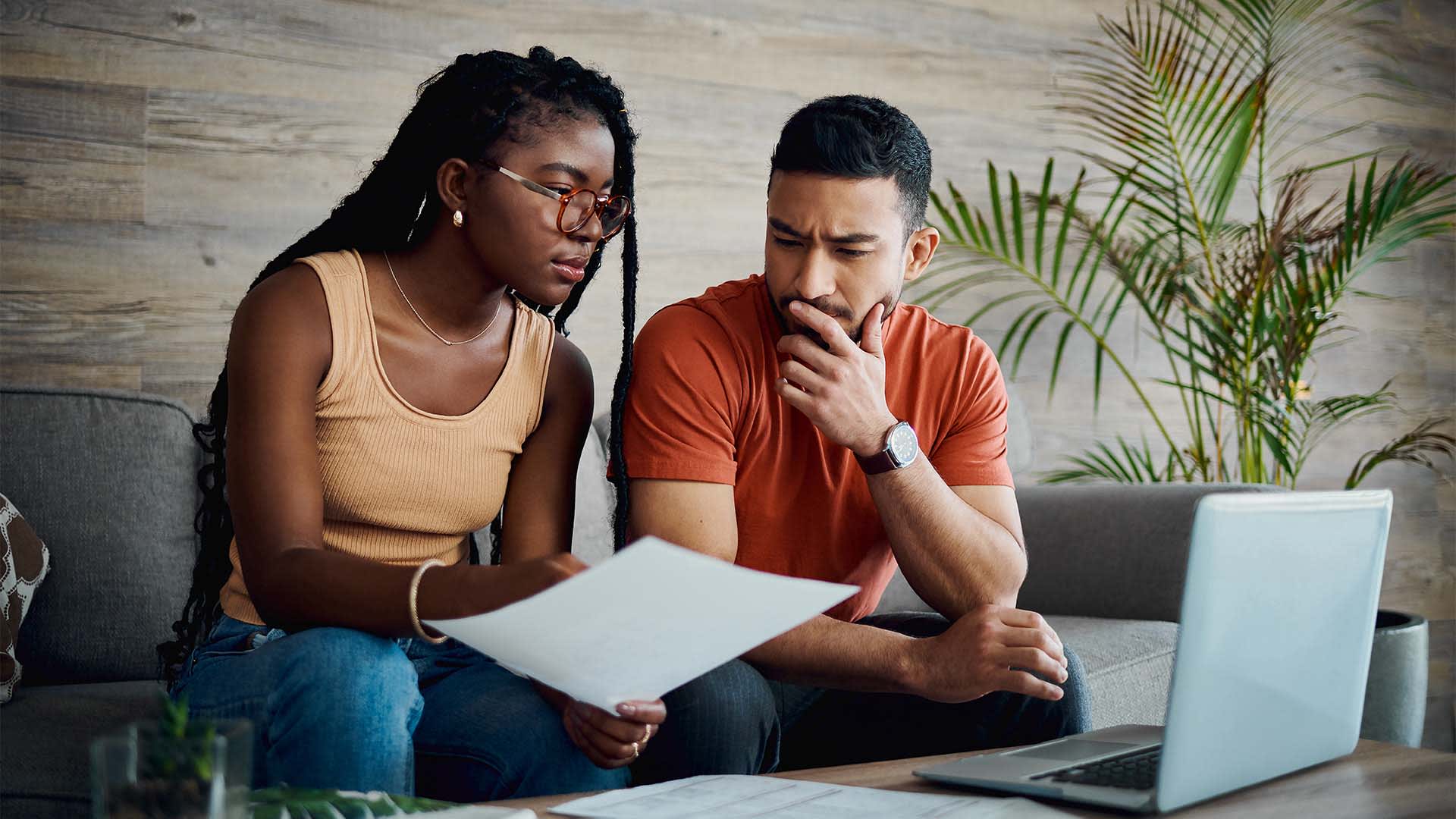 Realizing you've made an error on your business tax return can cause entrepreneurs a huge amount of stress. Thanks to mounting interest and penalties, failing to catch or correct a mistake can result in an outstanding bill that grows into tax debt. Depending on the severity of the error, tax mistakes can even put your business's viability at risk.
Thankfully, the IRS understands that mistakes happen and provides ways for you to correct tax errors while minimizing cost and risk.
Know which tax mistakes need to be corrected.
Not all tax mistakes need to be corrected. Generally speaking, if an error doesn't affect your tax liability, it doesn't need to be corrected. Math errors also do not require an amendment. The IRS will check your calculations and update them as needed. However, if the miscalculation results in a higher tax liability, it's best to catch it early so that you can pay the full amount before interest and penalties accrue.
More serious tax mistakes, on the other hand, will require you to file an amended business return. These mistakes include using the wrong tax form for your business structure, claiming tax credits inappropriately, or failing to report all of your income.
Another reason to correct a tax return is if you neglected to claim a small-business tax credit that could save your organization money. In these instances, the chance to amend your filing can feel like an opportunity rather than a burden. Keep in mind, however, that the IRS won't automatically flag these mistakes. Instead, you'll need to rely on your own knowledge or that of a tax professional to check that your tax credits and deductions are complete.
Know how to file an amended return.
If the IRS notifies you of a mistake in your business tax return, don't panic. Simply complete your amended return by the deadline on your notice.
The form you will use to prepare your amended return depends upon your business structure. Sole proprietors and single-member LLCs will use Form 1040X. Corporations and S corporations will use Form 1120X and Form 1120S, respectively. Form 1065X is for partnerships and multiple-member LLCs.
Regardless of the form you use, amended returns cannot be e-filed. You'll need to mail a separate paper return for each year you'd like to amend.
You can amend a tax return immediately after you file the original or up to three years thereafter. Generally, tax professionals recommend waiting to file an amendment until the IRS has processed your original return. If your business deserves a larger refund due to an error, you'll need to wait until you've received your original refund. However, if your mistake means that you owe more taxes, pay the additional amount as soon as possible to avoid extra fees.
When preparing your amended returns, you must correct every mistake on the original filing. This means you can't simply claim an additional tax credit while leaving out details that increase your liability.
Know when to bring in a tax professional.
If you're worried about tax mistakes in your small-business return, partnering with a qualified tax accountant may be the easiest way to put your mind at ease. Tax professionals can review prior filings for errors, prepare amended returns on your behalf, and help create processes within your business that prevent mistakes moving forward. Many entrepreneurs like this option because it reduces their risk and takes the task of analyzing complex tax returns off their plates.
However, there are cases where revising your filings yourself may make sense -- for instance, if your return was simple and the error was straightforward. If you prefer the DIY option, try choosing a system with specific tools for business taxes to make sure your filing is as accurate as possible.
Apr 5, 2022