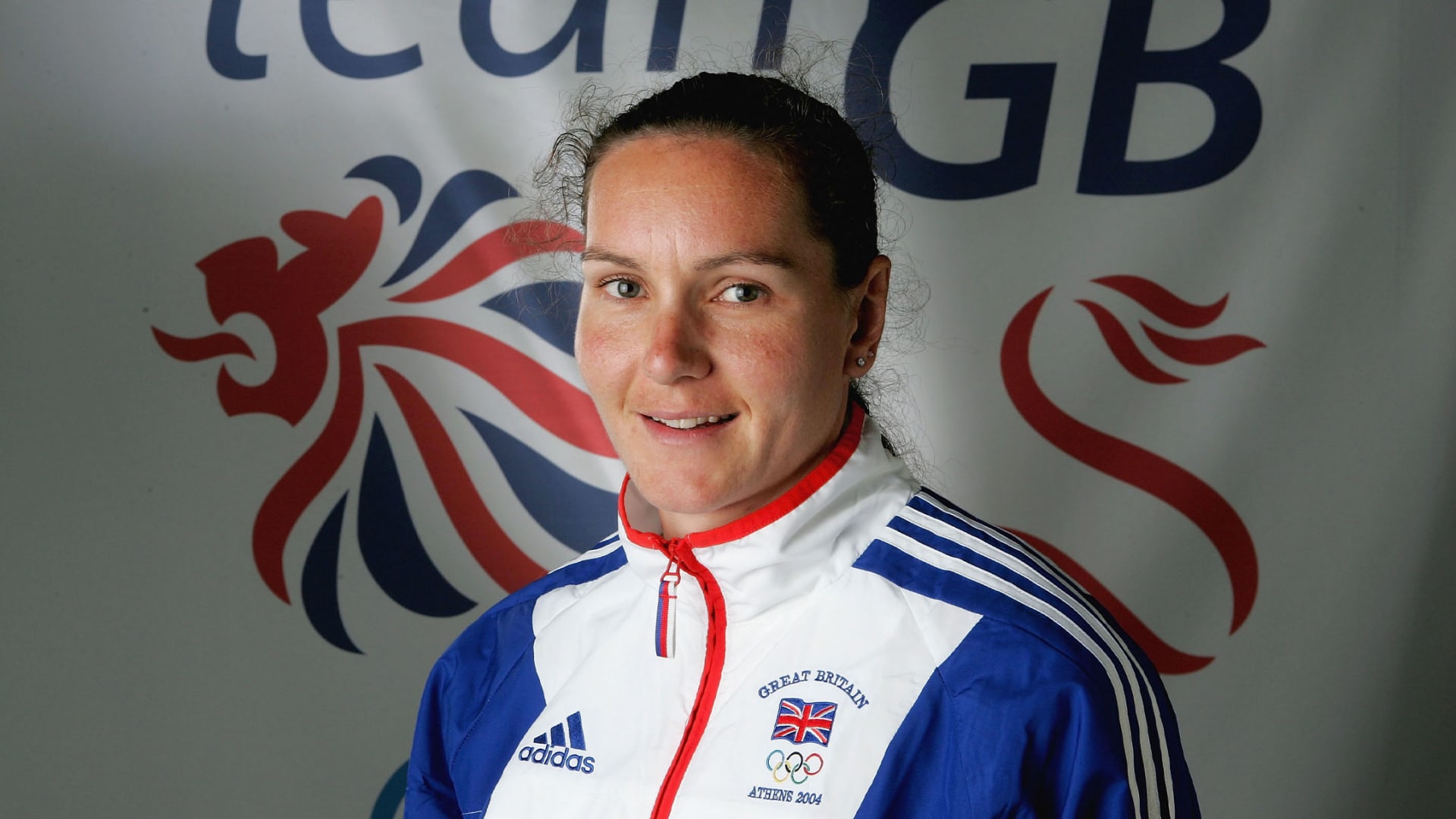 As the Tokyo Olympics begins, besides cheering on our favorite athletes, we have an opportunity to see up close some of the best teams in the world. Whether we are business leaders or athletes, charity workers or musicians, most of our professional lives are spent in teams.
With over a decade of training and competing as an Olympic rower for Great Britain, I can confidently say that the most valuable outcome was not the medals won but the insights into developing a successful team I gained along the way.
Many organizations talk about winning, wanting to be No. 1, or becoming a market leader or the best in their sector. But few spend time defining what winning means in a way that works. There are countless myths, heroic tales, and Hollywood films that seem to exemplify great teams, but advances from the frontline of high-performance sport reveal what really matters.
Define Your Purpose
The first key area for teams to work out is their why: clarity on why a team exists, its common purpose, and its shared goals. Once you know why a team exists beyond simply hitting the next short-term set of metrics, then you can start to clarify how the team wants to approach its work. No sports team would dream of trying to take on the rest of the world without clarifying how they want to work together alongside what they plan to do.
As rowers, we do not just learn the rudiments of placing an oar in the water with meticulous precision, we learn how to give and receive feedback from each other in the crew, a constant source of finding new ways to go faster. We agreed on how to support and challenge each other to get the best out of ourselves, and, over time, developed the values that mattered most to our collective mission.
Adopt a Learning and Growth Mindset
After establishing clarity around purpose, ways of working, and the team's values, the next area to develop is a constant learning mindset. High-performing teams learn fast and constantly. As a rowing team, we would ask each other daily, "How can we make the boat go faster?" Effective teams develop a habit of experimenting and trying new things, unafraid to fail and focusing on the aspect of learning each time.
A growth mindset is essential to absorbing new ideas and challenging existing thinking. Regular behaviors of feedback, review, and reflection kept learning integral to our performance approach. A marginal-gains mentality helped us search for 1 percent improvements across all of the performance factors that mattered, from technique to fitness, from recovery to communication, from mindset to nutrition. We didn't just improve elements that were easy to measure -- that would leave out too many things essential to performance, such as communication, mental skills, and collaboration.
Reflect Whether You Win or Lose
Learning rarely depended on outcomes. Regardless of whether we won or lost a race or had a good or poor training session, we always analyzed how we could improve next time. Even if we had beaten the rest of the world, we knew we needed to improve if we wanted to win again. Each time, we would review what is working well, what needs improving, and which one or two things we were going to change -- because you can't change everything at once.
Win or lose, there are always areas that have gone well and areas to improve. Optimizing constant learning gives teams vital momentum and resilience to keep moving forward through setbacks and avoids the emotional win-lose roller coaster that comes with a sole focus on results (and thereby damages future outcomes). We knew that the Olympic crew that improved most through the season would win in the end, so we focused on maximizing improvements. That became a key measure of daily success, as well as a deep, intrinsic source of motivation.
Focus on Team Relationships
The final area that high-performing teams focus on is the human relationships within a team: constantly building the connections, developing communications, and increasing opportunities for collaboration to ensure that the whole becomes more than the sum of its parts.
In the best Olympic crew I experienced, we were able to think almost telepathically under pressure in the Olympic final. To get to that point, we had to connect deeply. It was not enough that each of us wanted to go fast and win races. We needed to understand why it was important to each of us, our drivers, our backgrounds, our strengths and weaknesses, hopes and fears. Sharing at that fundamental level built authentic connections which kept us pulling together when the pressure came on. It requires a leap of faith to commit to the collective, but when you do, extraordinary things become possible.
Ten years of Olympic training and racing, with countless hurdles to overcome along the way, made me realize it's not the toughest, meanest, strongest team that wins. It's the team that has the greatest clarity about their shared mission and how they plan to go about it, a constant learning mindset that fuels the growth and improvements needed to succeed, and the deepest connections running right through the team.
These factors made the difference between coming 7th and then 9th in my first two Olympics and then reaching the podium at my third. Aside from the medal, these factors also created an experience to take with me beyond the podium, an approach for all the teams I have encountered in my working life since, and relationships to treasure long after the medal has been tucked away in a drawer.
Jul 23, 2021