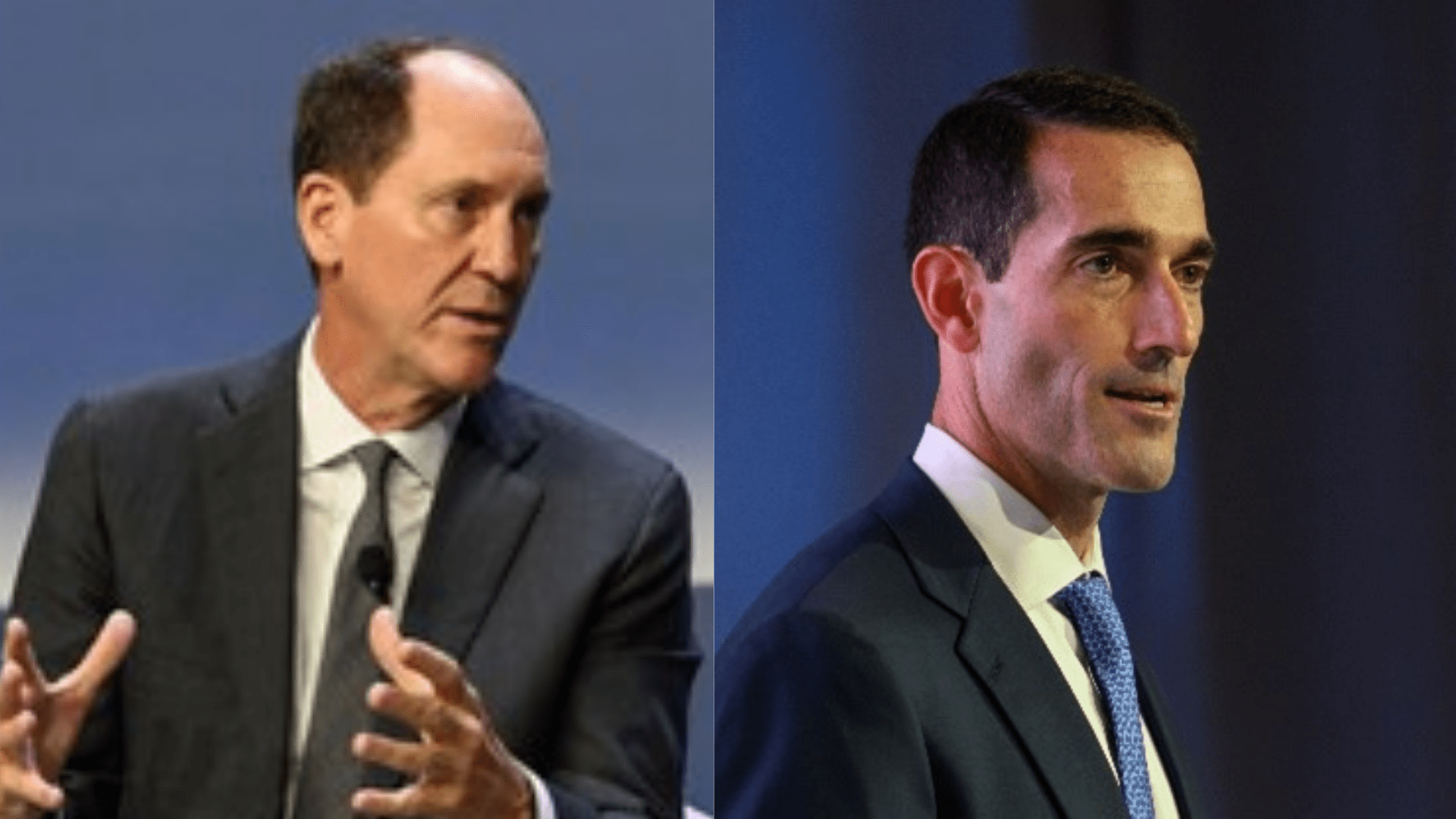 If you want to understand how much COVID-19 changed the retail landscape, just ask Clayton, Dubilier & Rice (CD&R) partner Ken Giuriceo.
"My 70-year-old mother now uses Instacart, and she probably has more apps on her phone than I do," he laughs. "Technology is making things more accessible, more convenient, and less expensive than ever before, and people are now realizing it."
Online shopping was already robust before COVID, but the pandemic accelerated the pace of adoption. Brick-and-mortar retailers needed to reinvent aspects of their business to deliver new consumer experiences or risk being irrelevant.
Willingness to change and be changed draws CD&R the companies in which it invests. Founded in 1978, the investment firm has nine operating partners, and its funds have an additional 28 advisors with histories of operational excellence who understand the path to profits.
"I have driven these types of improvements many times in my career," says CD&R partner John Compton, former president of PepsiCo, Inc. and former chairman of US Foods. "I believe this is why entrepreneurial owners want to work with us. In fact, if they don't believe that the business will grow faster and perform better under our ownership, the deal is probably not going to happen."
Finding the right partners
CD&R takes a partnership approach to its investment process, looking for companies they understand and situations where they believe their expertise and capital can unlock value.
For example, the firm has recently invested in MOD Pizza and Radio Systems Corp., two very different consumer businesses. But in both cases, the companies were built successfully on the vision of entrepreneurial founders and had opportunities to expand with additional investment and resources.
MOD, the top player by unit count in fast-casual pizza, represented an opportunity to partner with Scott and Ally Svenson. The husband-and-wife team are serial restaurant entrepreneurs with two prior exits, including Seattle Coffee Company that was sold to Starbucks. While MOD was growing quickly, the owners recognized that they could accelerate their plans with a partner.
"We have estimated that there are 2,000+ new restaurant opportunities, which provide runway to continue rapid growth," says Giuriceo. "And to achieve this growth potential, we believe that the company needs to continue to invest in its systems, processes, and infrastructure."
RSC, a pet product provider operating brands like PetSafe, Invisible Fence, and Kurgo, had already achieved leading market positions in its core categories (by revenue). In this case, CD&R leveraged proximity. Compton lives in Knoxville, where RSC was founded and is headquartered, and had a long-term relationship with founder, Randy Boyd.
"The company has benefited from heightened pet ownership and pet humanization trends, which accelerated during the pandemic," says Compton. "With that as a backdrop, we believe there is a tremendous opportunity to add strategic and operating value through digital marketing capabilities, optimizing marketing investment, capitalizing on white space distribution opportunities, and building a platform for scale."
Focusing on operations
CD&R has a distinctive perspective on value creation in the consumer and retail sectors, having invested in 17 such businesses during the past two decades. "Approximately 80 percent of the value our firm has generated in its investments is from operational excellence derived from a combination of top-line growth and margin expansion," says Giuriceo.
In the last decade, about 55 percent of CD&R's investments have been in strategic partnerships with entrepreneurs, families, and corporations. The seller typically keeps a significant ownership interest in the business, which allows them to participate in the upside growth. They select a partner based on an ability to increase the value of the business, not just the favorability of how that value is allocated.
"Each of us, operating or financial, brings a different skill set," Compton says.
Relationships are based on trust and supported by transparency, credibility, and integrity, says Giuriceo. "These principles are applied throughout the investment cycle, where founders work alongside our teams in the post-transaction value creation effort," he says.
Investments are supported by the expertise of CD&R's network of operating executives, like Compton and other seasoned corporate leaders, as well as experts in areas like digital strategy, talent management, supply chain, and procurement. The firm also promotes knowledge-sharing among portfolio companies in areas like finance, marketing, HR, ESG, and procurement, and holds CEO and CFO roundtables.
CD&R's reputation has been built on partnership, teamwork, and values. "When the transaction is successful, everybody wins," Giuriceo says.
This article was published in connection with Inc.'s 2021 Founder-Friendly Investors list. To be considered for this list, all firms were required to pay an application fee and to provide founder references. Inc. made the final selection of firms to be included on the list.
Oct 15, 2021