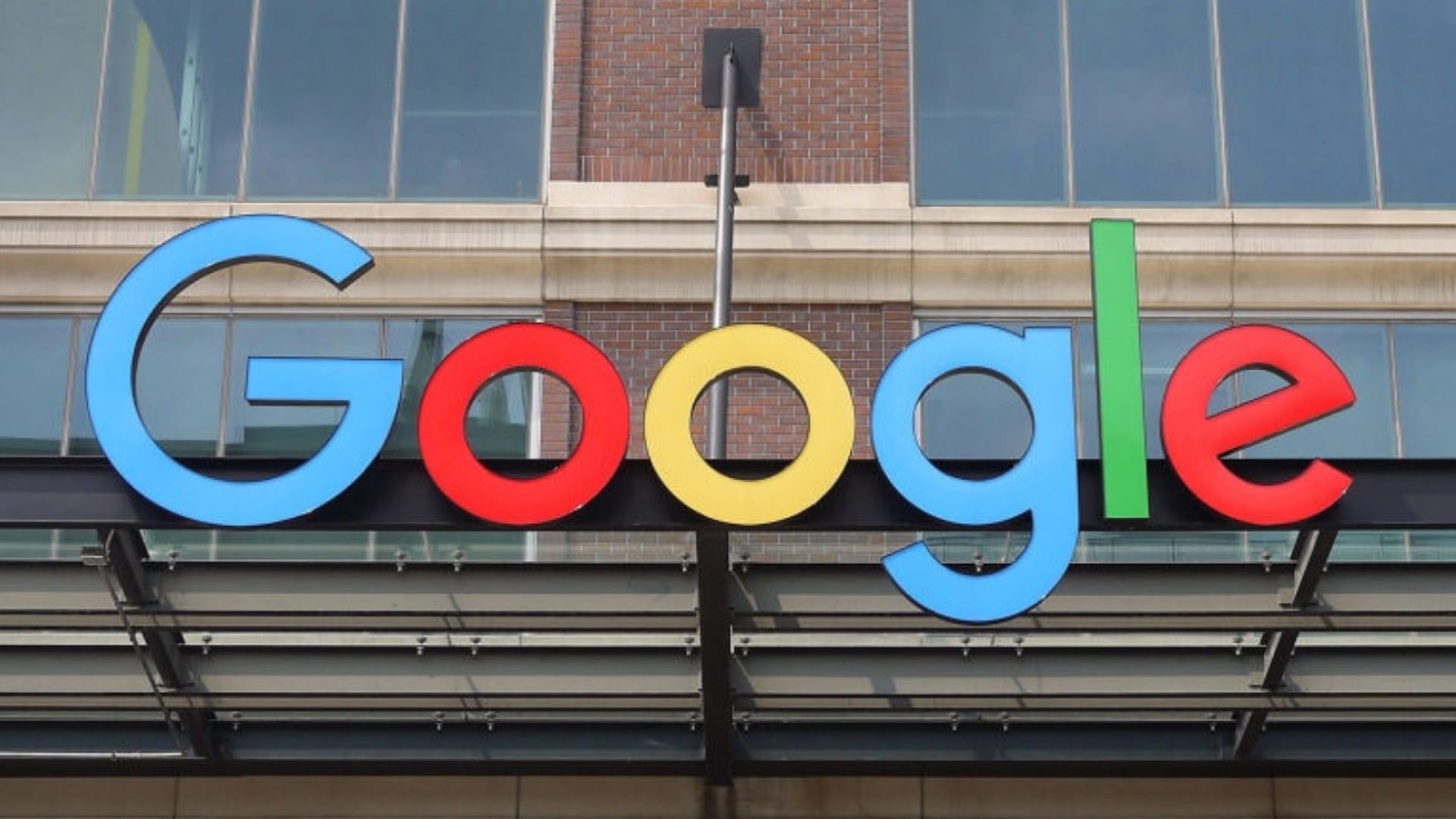 It isn't officially Small Business Week, but don't tell Google that. On Monday, the search giant kicks off its second annual International Small Business Week, a company event that promises to help business owners take greater advantage of Google Search, Maps, Ads, and YouTube.
Among the new offerings are ones aimed to make it easier to find and connect with customers. One is a tool that simplifies how businesses create video ad campaigns on YouTube. And through the end of September, Google will be offering Pointy, a point-of-sale system add-on that shows in-store product inventory online, for free to small businesses.
Google also is releasing new features for managing your company's online presence. The search and maps products will enable retail, food, and local services businesses to adjust how they appear and connect with customers, such as listing more specific services, sharing digital menus, and taking food orders.
Businesses that have product pages on Shopify, WooCommerce, GoDaddy, and Square will now be able to display them on Google without paying commission fees. Google for Small Business, a free digital toolkit for developing an online presence, will be expanded to include recommendations by business type: restaurant, retail, or services.
Google, which has been the target of a slew of complaints from small businesses about their rankings in search results, isn't the only tech giant trying to win favor with business owners this week. Amazon touts its June 21-22 Prime Day event as a sales bonanza for third-party sellers, and offers incentives for customers to buy products from small-businesses on the platform.
Jun 21, 2021