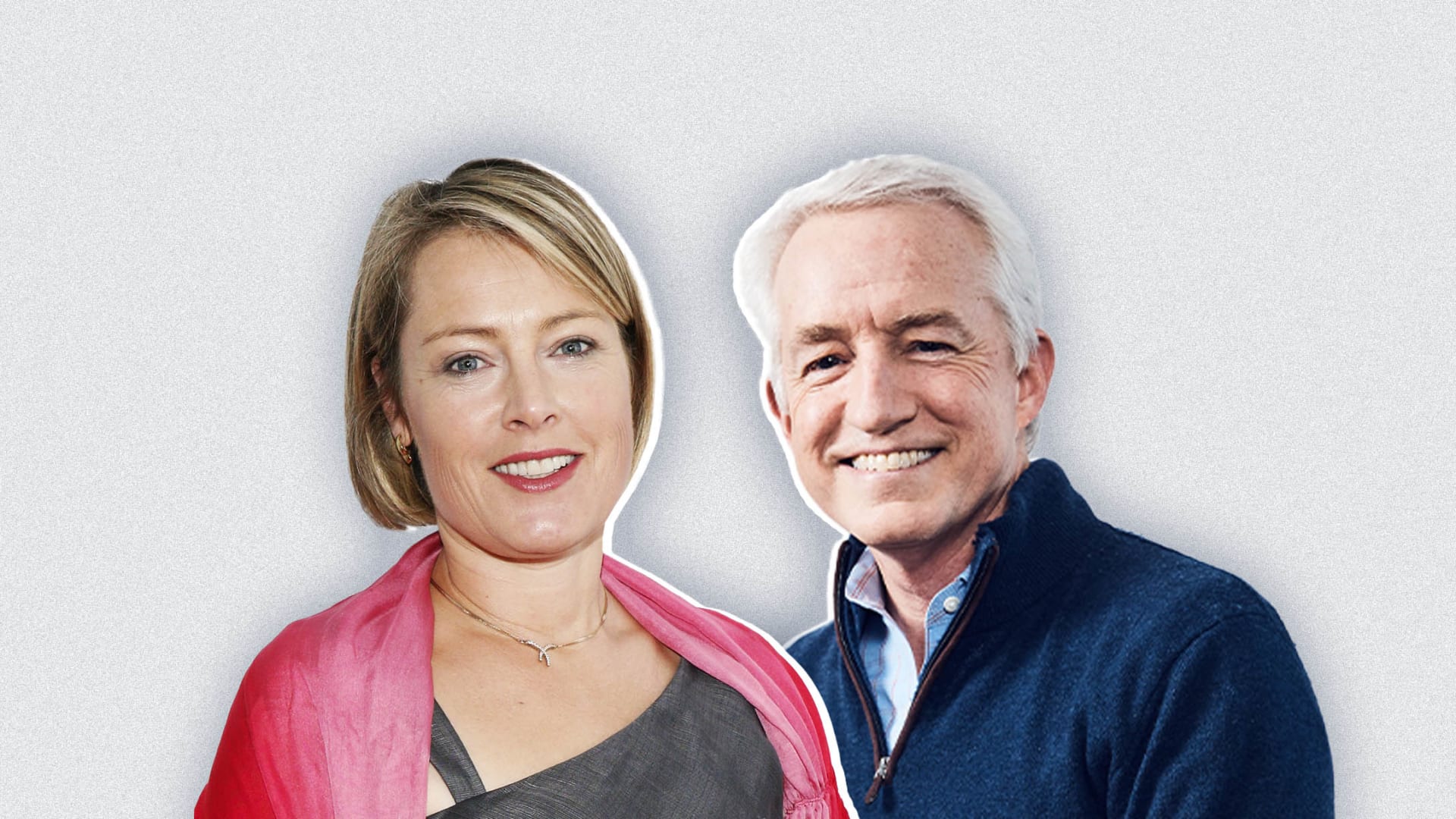 Gillian Tett, editor-at-Large for US of the Financial Times and author of Anthro-Vision, has spent 25 years in journalism and holds a doctorate in social anthropology. As such, she has some unique insights about the questions leaders should be asking themselves about what work should look like as the pandemic recedes in the U.S. Tett shared her thoughts during the July 1 episode of The Human Factor, a LinkedIn video series hosted by Eric Schurenberg, CEO of Inc.'s parent company Mansueto Ventures.
Tett worries that the pandemic has reinforced myopia as people begin to choose career locations and go back to the workplace. Tett argues that an aspiration to travel and have adventure is not the dominant instinct of Generation Z as they begin entering the workplace. "There's a climate of fear with [workplace] conversion. I understand it, my generation was exceptionally blessed, but that does worry me," Tett says.
Beware the Two-Tier Culture
As companies move back to the office companies must contend with how to manage a hybrid system--and how to avoid a two-tier culture, Tett argues, adding that Zoom calls, by nature, can be less hierarchical than office conversations: "We're all equal in the face of a zoom screen. We're all the same size. Whereas you might get a dominant, (often male [coworker]), who controls a meeting in the office," she says.
She also argues that the problem with Zoom is it works best for smaller companies with a high level of trust and social capital. It is not good for trying to navigate non-verbal cues and exchange ideas organically in an office setting. "I think longer term, work is in an interesting flux moment--and I don't think we're going to go back to where we were before. I hope we can retain some of the good parts of Zoom life--but it is a very early stage," Tett says.
She also notes that anthropology--the study of human behavior and cultures--is important for making sense of the next steps of moving into the workplace. "You cannot run your business going forward just on the basis of a big data model or employee polls. Employee polls ask people directed questions, they don't cover what you don't ask people, and that's often the most important thing," Tett says.
Aug 2, 2021