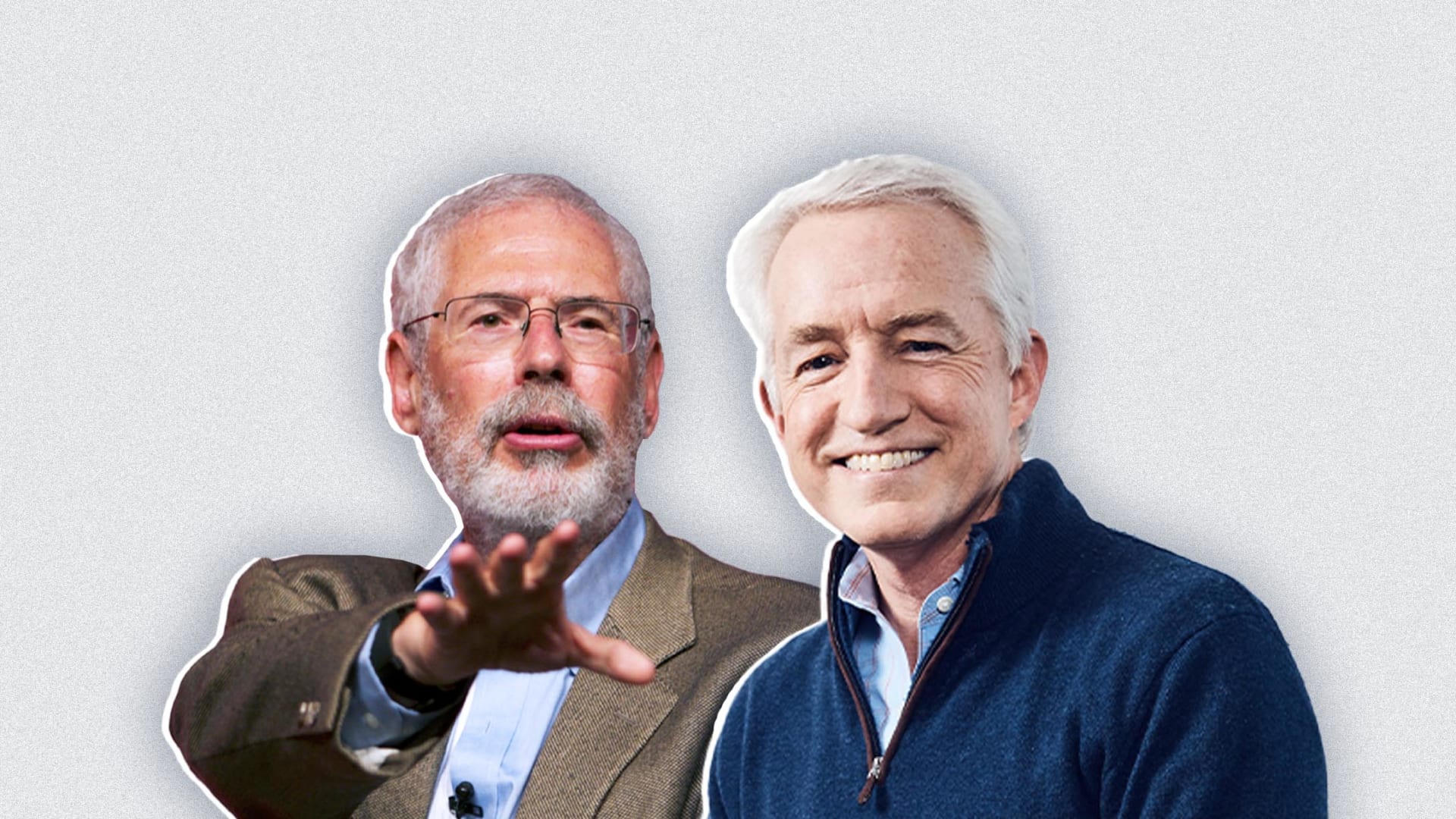 After co-founding or helping to develop eight Silicon Valley startups, Stanford adjunct professor Steve Blank has a wealth of unique, well-earned insight into the state of entrepreneurship today. Blank, who is also one of the creators of the Lean Startup technique, offered some of his takes during the June 17 episode of The Human Factor, a LinkedIn video series hosted by Eric Schurenberg, CEO of Inc.'s parent company Mansueto Ventures. Here are some takeaways from the conversation.
1. Most founders overestimate their ideas.
"Every founder believes they're a visionary," Blank says. "The data says the majority are hallucinating." Still, he adds, that shouldn't discourage you from starting new things: Never being satisfied with the status quo, envisioning new things, and having the energy to make them happen helps the human race go forward.
The real problem is that most entrepreneurs lack a method to distinguish between a vision and an hallucination. Many start their venture on faith, and they need to turn the faith into a viable reality as rapidly as possible. The best entrepreneurs, like Steve Jobs and Elon Musk, do that instinctively, he says.
2. Long-followed entrepreneurship practices are changing.
There have been a lot of changes in the last 16 months to the way people approach entrepreneurship, some of which are likely to be permanent. For example, Blank says, once people began leaving San Francisco and New York City and going virtual, the 20th century view that you need to be within driving distance of your investors began to disappear.
Another important change is that founders are discovering and talking to customers without actually leaving their building. Video teleconferencing is an efficient way to do customer discovery, Blank says, adding that he has now modified his own techniques.
"There's no way you should do the first meeting in person. It's just a waste of time," he says. "You should have a first customer discovery meeting just like this [by video]. It's good enough to get the first level of data."
Clarification: An earlier version of this article misstated Steve Blank's position at Stanford. He is an adjunct professor.
Jun 25, 2021