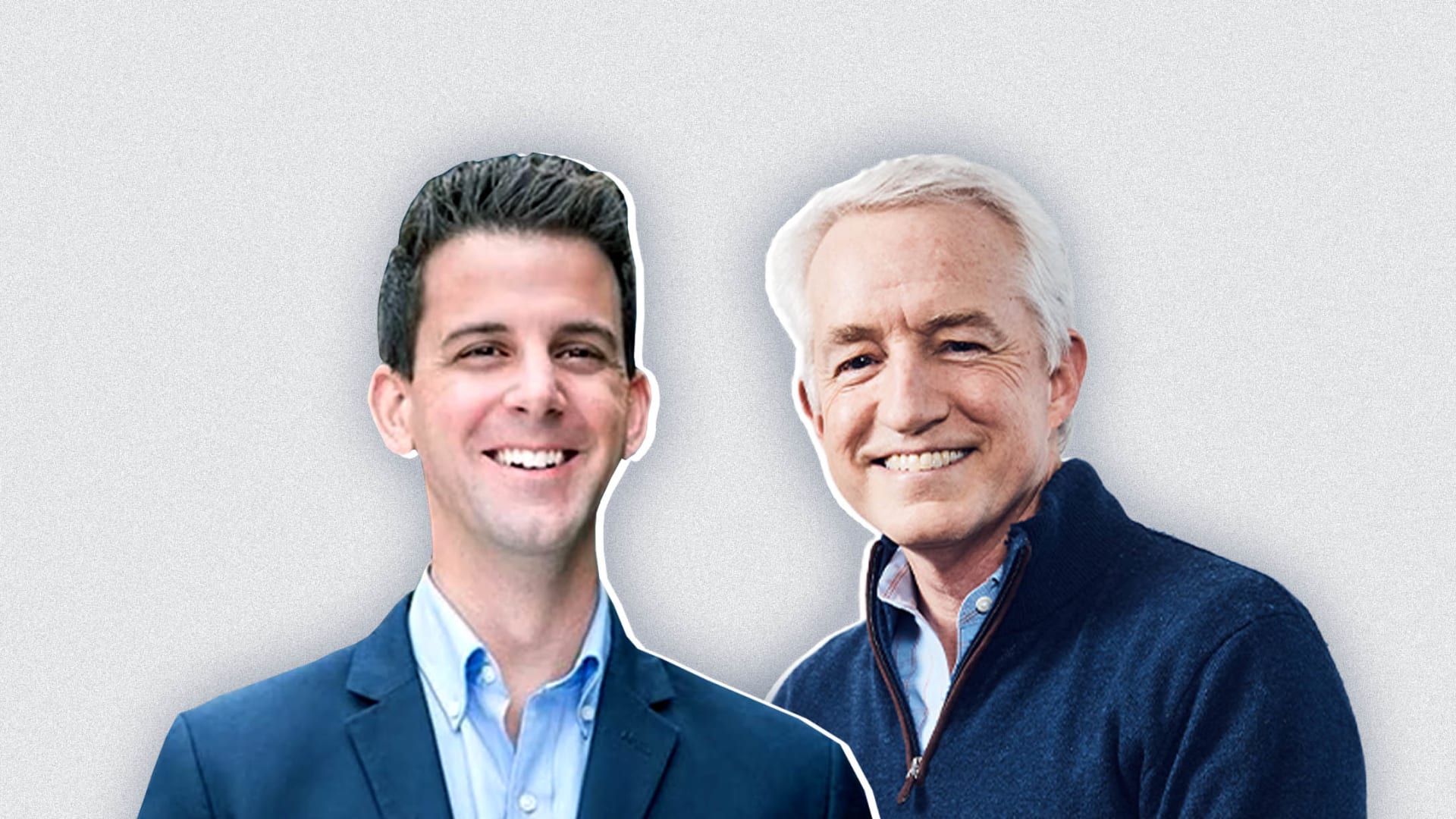 Alexi Robichaux, co-founder and CEO of BetterUp, a platform of professional growth and personal development, believes mental fitness and performance psychology are key to professional and personal growth. Robichaux shared his tips for leaders during a July 15 episode of The Human Factor, a LinkedIn video series hosted by Eric Schurenberg, CEO of Inc.'s parent company, Mansueto Ventures. Here are some key takeaways:
Prioritize Your Own Health
BetterUp's mission is helping people develop their leadership and life skills by using positive psychology and leadership coaching. Robichaux explains that when most leaders need to seek help, it's usually for a management skill they want to improve. But it's not usually that simple.
A key sign that someone needs leadership coaching, explains Robichaux, is when they are hurting themselves on the inside. "They're not doing a great job prioritizing their own well-being, they're not sleeping well, they're not eating well," Robichaux says. "Of course they're not good managers. They don't eat lunch, they eat one meal a day, they work themselves to death."
Robichaux says that great managers and leaders spend a disproportionate amount of time on their own health. Self-care is how you recharge and regain your energy, after which you can focus on sharpening leadership skills. Yet many companies try to instill leadership skills in employees who are not in the psychological headspace to absorb the knowledge.
Find Your Flow State
Flow states happen when you're fully immersed and intensely focused in the task at hand. Robichaux argues that achieving a flow state while working is necessary to combat fatigue and languishing. Ensure those moments happen by blocking time during the day for different types of work. Robichaux says frequent Zoom calls and in-person meetings are the fastest way to interrupt your flow, so schedule those for times when it's harder to concentrate on more intensive tasks.
Make Work Meaningful
The "Great Resignation," the term that's been given to an uptick in job resignations and changes over the past 18 months, is actually the "Great Realization," argues Robichaux, because many employees have found their jobs to be meaningless. This is a crisis in leadership, he says, because managers are not properly framing the meaningfulness of work.
Robichaux says the best way to avoid resignations is to create and foster meaningful work: "When people feel work is meaningful, they are 41 percent less likely to intend to leave in the next six months," Robichaux says.
The thing that makes work more meaningful than anything else, he says, is when leaders and managers acknowledge that it should be: "Just honoring their humanity and saying that 'I know you're a meaningful being and you have choices and you choose to come work here beyond a paycheck every day, and it is important to me as CEO of this company that we make that meaningful.'"
EXPLORE MORE Best Workplaces COMPANIES
Aug 2, 2021