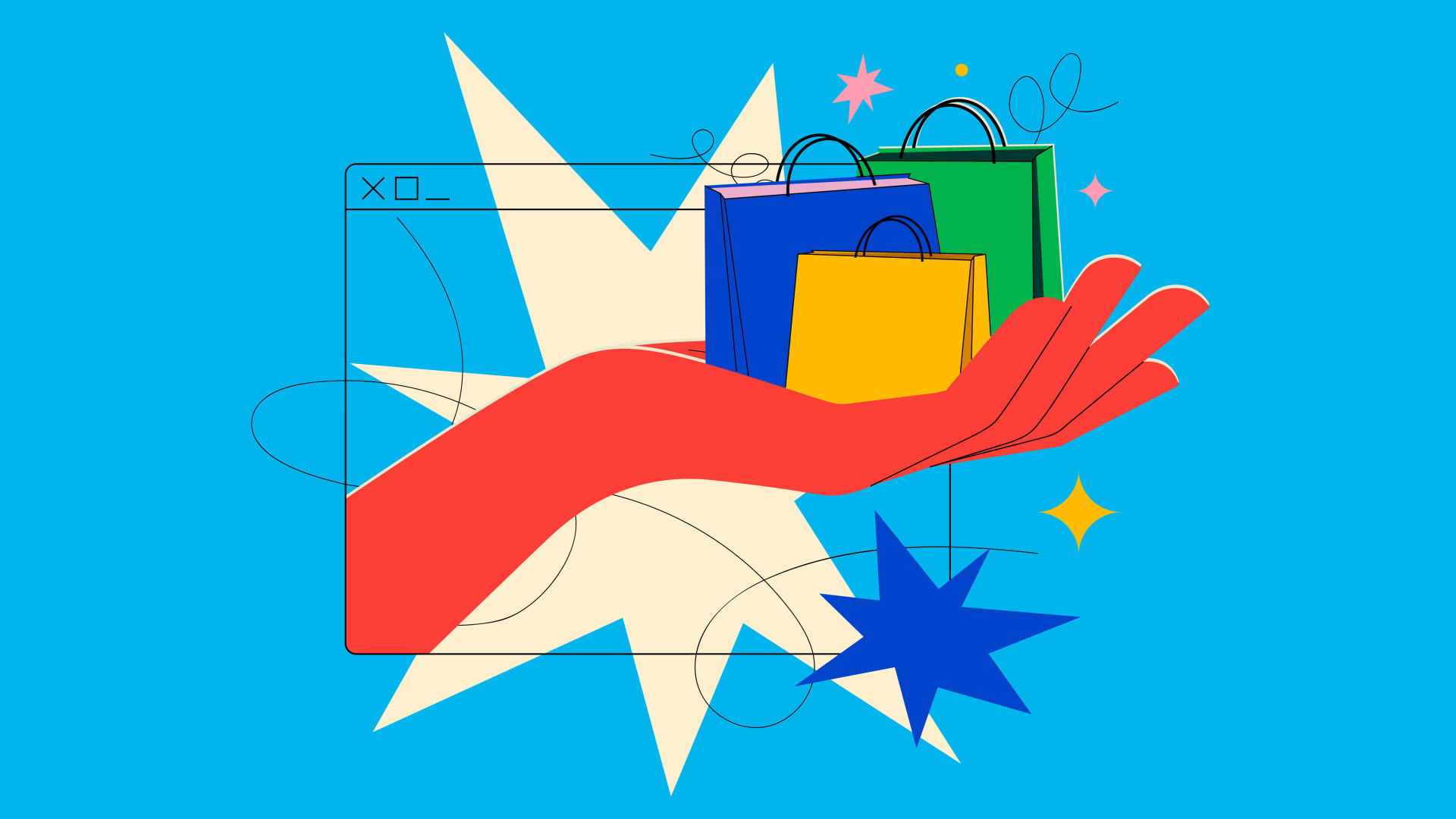 Startups scrambling to scale often forget about brand and put all their eggs in the acquisition basket, or worse, chase vanity metrics that will disappear or never lead to purchase. If you want to build a sustainable community and outlast the competition, you'll need more than TikToks and landing pages to go the distance. You'll need to forge a real connection.
Here are three data-driven marketing activation ideas that will help you connect more meaningfully with customers, get lift, and build staying power.
1. The World: Get Back Out There
Summer is coming. It's a great time to dip a toe in the water of experiential marketing with a fresh perspective. There's an opportunity for a novel, gentler approach to experiential marketing that takes into account our vulnerability and desire for a sense of empathy and inclusiveness that meets the moment.
Let's say you're a direct-to-consumer company bundling products for a DIY audience. Couple that offering, which is built on convenience and customer insight, with the universal desire to be around people again. Partner with local experts in your category (e.g., local painters, if you're a paint company; local chefs, if you're a food or tabletop product; exercise studios, if you're a health or wellness company; a hiking club, if you're an outdoor goods company; etc.) and interact with customers in a physical space that helps them contextualize your product, learn, and meet other people. Hold workshops and meet-ups that ease people into resocialization with new reasons to be together where the product acts as a facilitator.
Another reason to do this is trust. I've been stung twice by Instagram sellers offering sub-par goods that looked fine in my stream. Now that it's become clear a lot of companies are just drop shipping goods you can find on Alibaba, trust has been lost. Bringing products back into the real world (and not just in-store) is a way to show your product has substance and that you care about solving a real problem for your customers. There's also the added bonus of an unparalleled, built-in "social listening" opportunity when you meet your market in person.
2. The People: Be One With Your Audience
Human-centered is the latest buzzword, and you'd be best served to not just pay it lip service. Being human and authentic should be core to your business.
When I ran a brand documentary storytelling company, one of our clients was the Public Theater in New York City, the company that puts on star-studded Shakespeare in the Park performances every summer. Pre-pandemic, you could find people sleeping outside the Public Theater waiting for the box office to open. Our project was documenting the making of their bi-annual "Public Works" production, a performance where "the spectator becomes the participant." The stage filled with regular people from all walks of life performing classic theater. The palpable energy of the community was a great illustration of the magic that happens when you put people front and center, talking to them and not at them.
As a company, you're nothing without your customers' honest endorsement. Statistics show that 91 percent of customers make a beeline to the reviews section when they shop, especially gravitating towards reviews with pictures. Paid influencers are great, but there is nothing like actual, real-world context for your brand to fuel trust.
Experiment with ways you can solicit unpaid, real customer images and stories and turn that feedback into content. Even with all the user-generated content out there and the huge influencer universe, the opportunity to create content real users is far from being plumbed.
Imagine if you told the story of your customers with even an ounce of the insight and humanity of a Humans of New York post? You'll have found an unimaginably deep and sustainable connection to your customer adding to the customer lifetime value (CLV).
3. The Cart: Bundling, Building, and Freebies
As a brand marketer, storytelling is my jam. If you're finding ways to increase a sale at checkout, there is a thought leadership opportunity you might be missing. Turn customer data into curated color schemes, materials, and other creative and branded pain-point resolutions. You can increase your brand authority by tapping into aesthetic choices, desires, and needs that are unique to your brand and your customers.
For instance, "Buying a lamp? You're going to need some bulbs" can turn into more savvy contextual cues like a pack of coasters for a side table, a journal, a pen, some woolly socks to curl up in, etc. You get the idea. The fact is, lifestyle and aesthetic bundling has not been fully optimized yet. Combine data, creativity, and context to optimize your customer experience and build a more meaningful brand at the same time.
In the end, data is not just for short-term gains but for building value over time. Make sure you are leveraging the data you have for better content, better stories, and more streamlined choices in order to build a business that can go the distance.
Apr 8, 2022