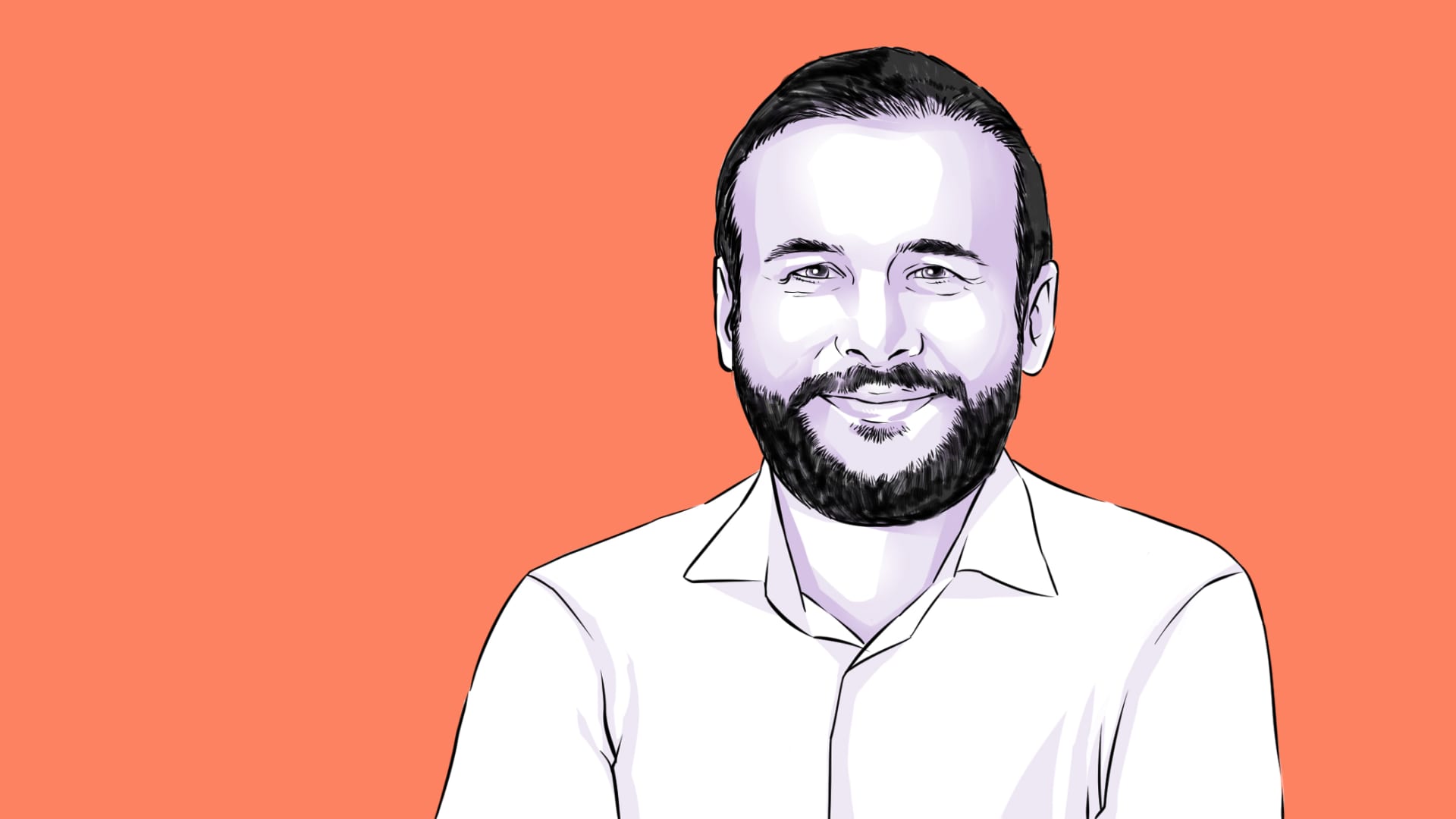 Eren Bali says that in Silicon Valley today, there's something close to a religious fervor over being "data-driven." And that fervor can lead to a dismissal of the very human, sometimes imperfect, concept of intuition.
"Even as a mathematician, I actually think data is often inaccurate and it doesn't capture the full picture," Bali tells Inc.'s What I Know podcast. "So I wanted to do something more intuition-oriented, more design-oriented."
Bali, the co-founder of Udemy, left his CEO position at the online-course startup in 2014, and the following year turned his attention toward disrupting the broken American health-care system.
He'd seen doctors struggle with inadequate tools for everything from billing to managing patients' histories--his sister is a doctor, and his mother had suffered a stroke that exposed him to some of the system's problems. But it wasn't just the back end of health care he wanted to fix. He knew that costs for health care were prohibitive for some Americans--and that access to quality care was far from equitable.
The industry's size was intimidating, but inspiring at the same time. Bali says he realized: "If somebody can crack the code and provide an amazing health-care experience that doesn't cost any more than how much health care costs today, it could be one of the largest companies in the world...it just dwarfs almost any other industry."
He set out to create systems and tools that would be more efficient for doctors and health-care providers--and that would save money by saving time. "We're already spending way too much money on health-care delivery," he says. "We should be able to create a 10-times better experience without increasing the cost even a dollar. That was all the insight I needed."
So, with that "should be" hypothesis, Bali co-founded Carbon Health. The numbers are extremely important to the venture-fund company, which is opening brick-and-mortar clinics and pop-up Covid-testing and vaccination hubs around the country. With $45 million in revenue in 2020, the company attained an impressive 39,734 percent growth rate over the past three years, making it the No. 2 fastest-growing company on the 2021 Inc. 5000.
Still, numbers, no matter how impressive, aren't always Bali's top priority. "Data is completely overrated," he says. "It is one of the 10 things I look at, but it's not the No. 1 thing I look at."
Aug 17, 2021