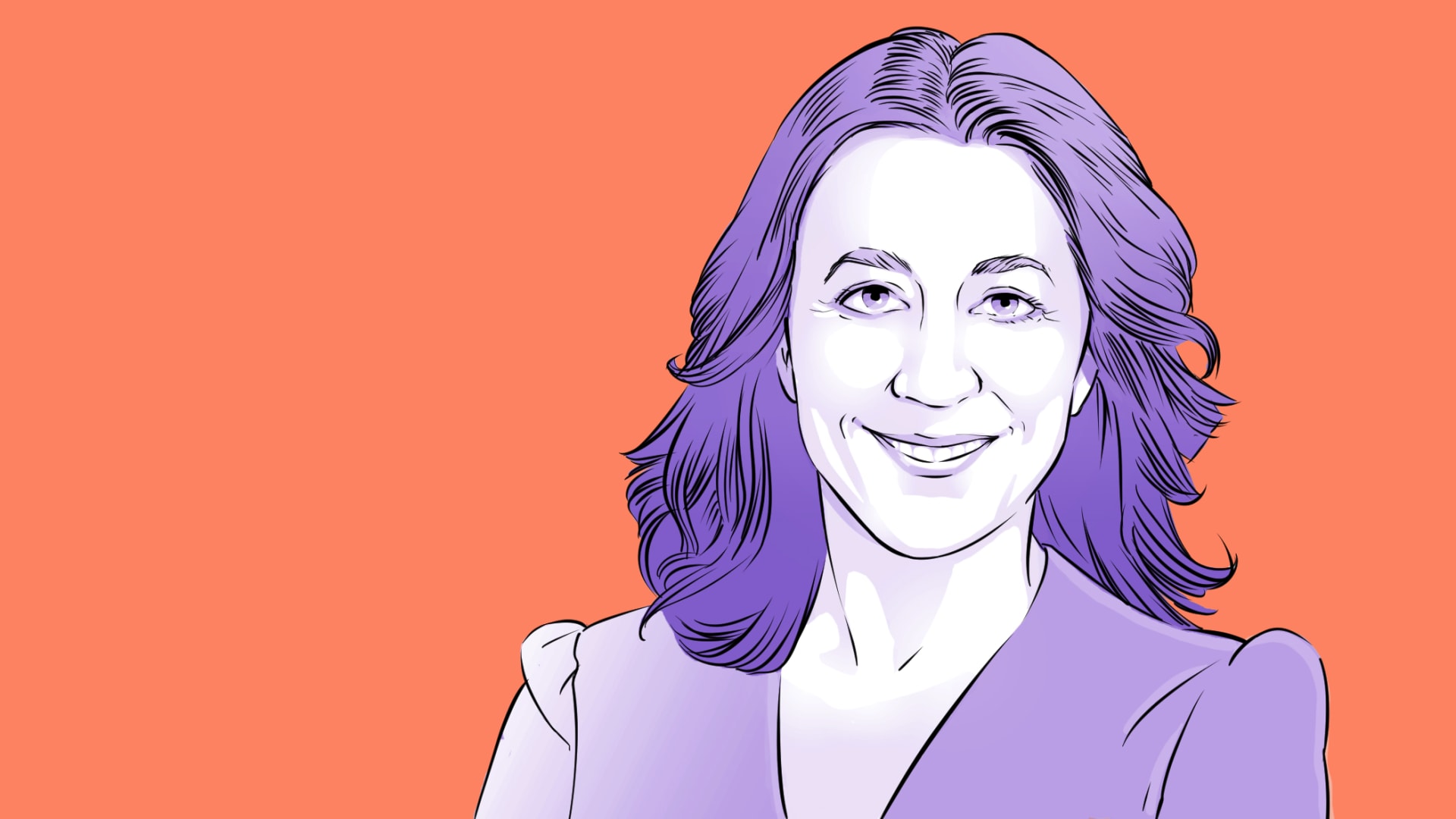 Cate Luzio had no intention of starting her own business. She didn't perceive herself as an entrepreneur: She didn't have a solid plan when she left her 20-year career in corporate banking.
But when interviewing for jobs in February 2018, conversations kept coming back to her ideas for advancing women in corporate leadership roles, and also helping guide them to entrepreneurial success. She wanted to provide a platform for support, for mentorship, for coaching and networking. Eight months later, she opened the doors to Luminary, a 15,000-square-foot space for working and networking in New York City.
The pandemic has made her thankful for two formative decisions she made: Writing a sturdy business plan before founding the company, and funding the whole operation herself.
"I wanted to make sure that I controlled our destiny and I wanted to make sure we had no debt and that we had liquidity," Luzio told Inc.'s What I Know podcast. "Fourteen months into that, the pandemic hit. And those two reasons are why we're still here."
When New York issued stay-at-home orders in March 2020, Luminary wasn't just jolted by having to close its doors for a while. Existing members, both corporate and individual, weren't paying for something they couldn't use. Within two months, 80 percent of Luminary's revenue had dried up. Interest, however, had not.
"All of a sudden we started hearing people from different cities saying, 'Hey, do you have a digital membership? Hey, where I can access this? Hey, are there ways to connect to other members in the community?'" Luzio says. "And it was like a light bulb."
Luminary went from 220 in-person events in New York City in 2019 to more than 1,000 virtual ones involving members in 36 countries this past year. And while the venue may have been different, the business plan wasn't.
"Our mission didn't change. I didn't change directions," Luzio says. "I just adapted to the landscape and the environment."
Jul 19, 2021