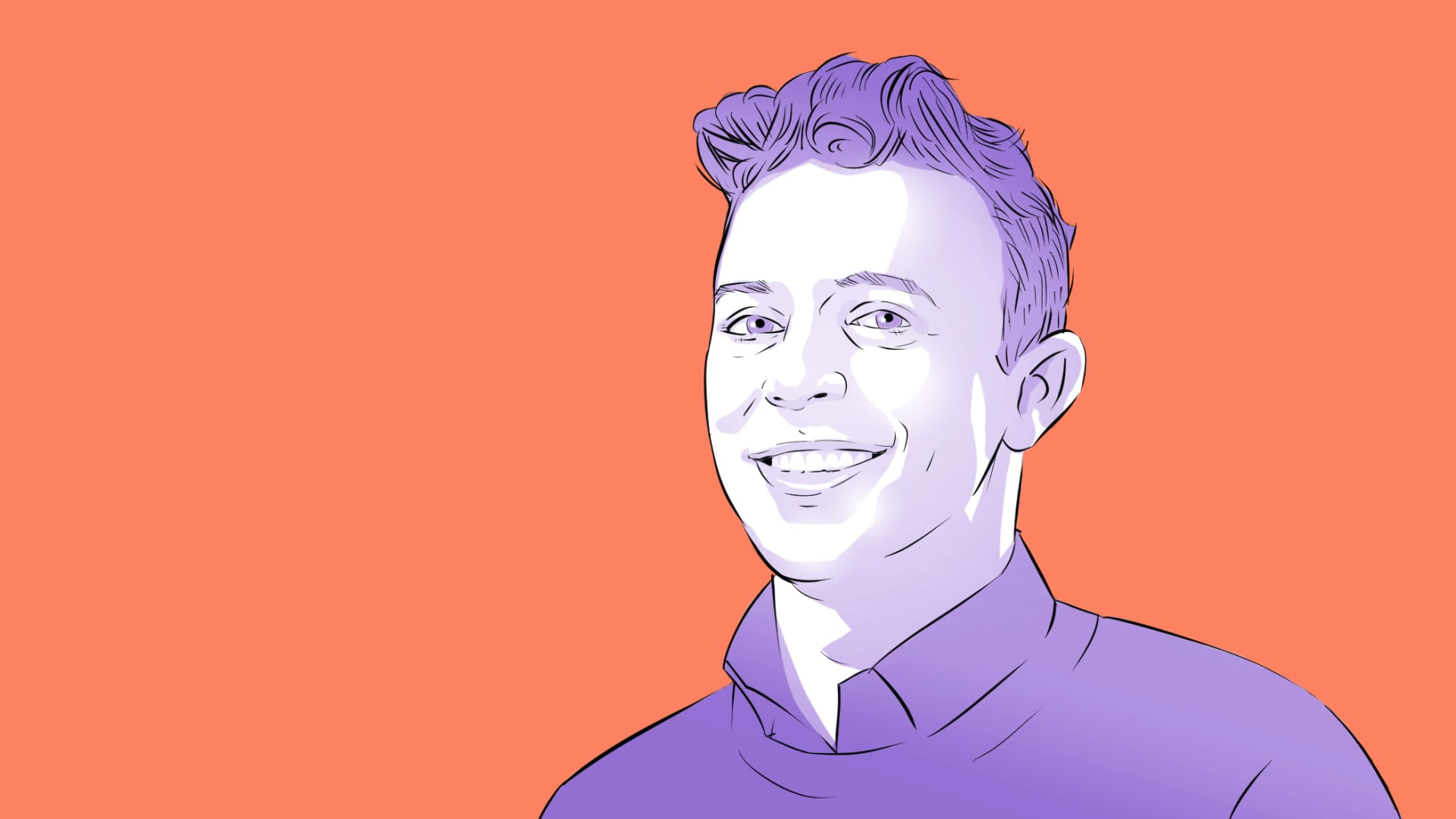 Even before he officially started his company, Ryan Breslow knew that its culture would be make or break.
He knew it before he hired his first 10 staffers, before he built his first product. Heck, he knew it before he pivoted from a cryptocurrency research project in college to a fast-growing digital-checkout business.
"We've had a culture playbook almost since Day One," says Breslow, the founder and CEO of the San Francisco-based checkout-and-payments-security company Bolt, which he launched in 2014. From that early period he also had plans to build his scrappy vision into a large, iconic company. To begin on that path, he leaned on a quote from New England Patriots coach Bill Belichick: "The score takes care of itself."
"If we focus on the people and we make smart decisions and we hit goals and we have impact, the score will take care of itself," Breslow says. "We'll raise the money, we'll get the headlines, we'll get the valuation. Everything else will come. We've just got to focus on hiring great people, scaling, executing. That's always been my philosophy."
Breslow started Bolt as an offshoot of his research as a Stanford undergrad, and after years of product development and fundraising and slow growth, the company has hit an inflection point. It's now growing wildly, with more than 10 million shoppers having used the platform. Bolt ranked No. 64 on the 2021 Inc. 5000 list.
As headcount grew from a dozen to more than 400 over the past five years, Breslow included his team in the design and development of the company culture. Bolt has weekly meetings dedicated to refining that culture, practices a four-day workweek, and this year launched a website not only putting its playbook in writing for all to see, but helping other teams design and hone their company cultures. You can find it at Conscious.org.
Nov 8, 2021