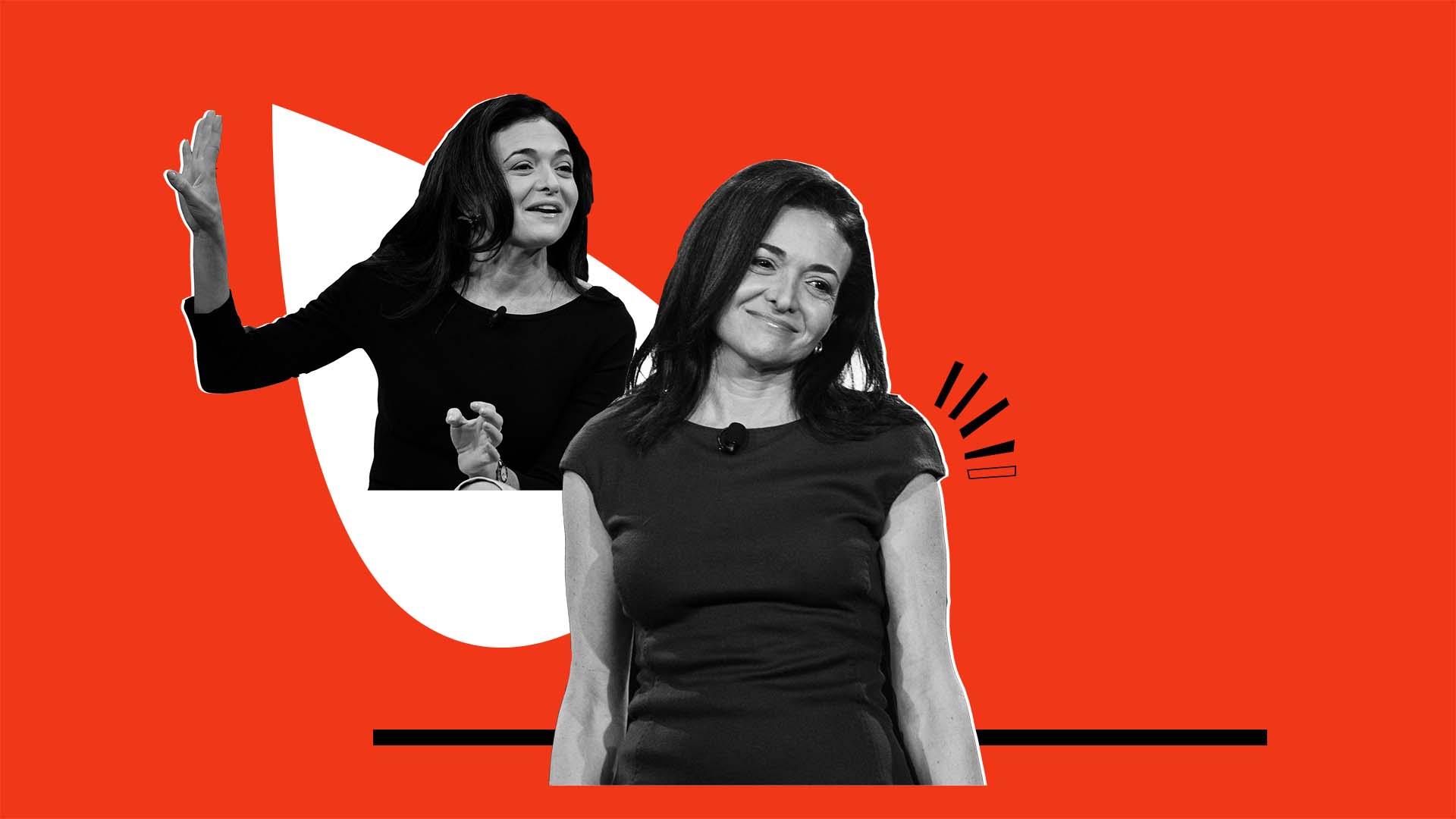 In her first time speaking publicly since Facebook's safety systems controversy, Sheryl Sandberg contested recent complaints that the social network cares more about profits than people.
"We know that with a platform like ours, with billions of people on it, we're gonna see all the bad of humanity and all the good and our job is very simple. It is to minimize that bad with every, every bit of strength we have, and give the opportunity for that good to flourish," the social network's COO said at the Inc. 5000 Vision Conference. "And that's what we work on every single day."
The scrutiny of the company follows news reports of the observations and documents from Frances Haugen, a former Facebook product manager, which led to a series of articles in the Wall Street Journal, a 60 Minutes episode, and congressional testimony stating that the social network is misleading the public on its actions to quell hate speech, misinformation, and other harmful content. Since then, Sandberg and Facebook founder and CEO Mark Zuckerberg have been largely silent.
"It's disheartening to see that work taken out of context and used to construct a false narrative that we don't care," Zuckerberg wrote. He added that he's particularly focused on how Facebook products affect minors, and that it's important to him that "everything we build is safe and good for kids."
Haugen shared with a Wall Street Journal reporter an internal study that found that 13.5 percent of teenage girls in the U.K. said their suicidal thoughts became more frequent after joining Instagram.
Sandberg addressed some of the research by saying, "We have a deep commitment to putting out products that keep everyone safe, that minimize harm, that maximize good. We care tremendously about the well-being of everyone, but especially young people. And that's why we do research. We do research to understand how our products are being used, the impact they have, and so that we continually evolve them."
Sandberg also addressed the outage on October 4. "People were worried that this was a hack. It wasn't," she said. "It was an outage caused by routine maintenance."
For that, she echoed what Zuckerberg had previously said: "We're sorry for the inconvenience."
Sandberg's full interview with Inc. editor-in-chief Scott Omelianuk took place as part of the Inc. 5000 Vision Conference, which begins on October 19 and concludes on October 21.
Oct 19, 2021