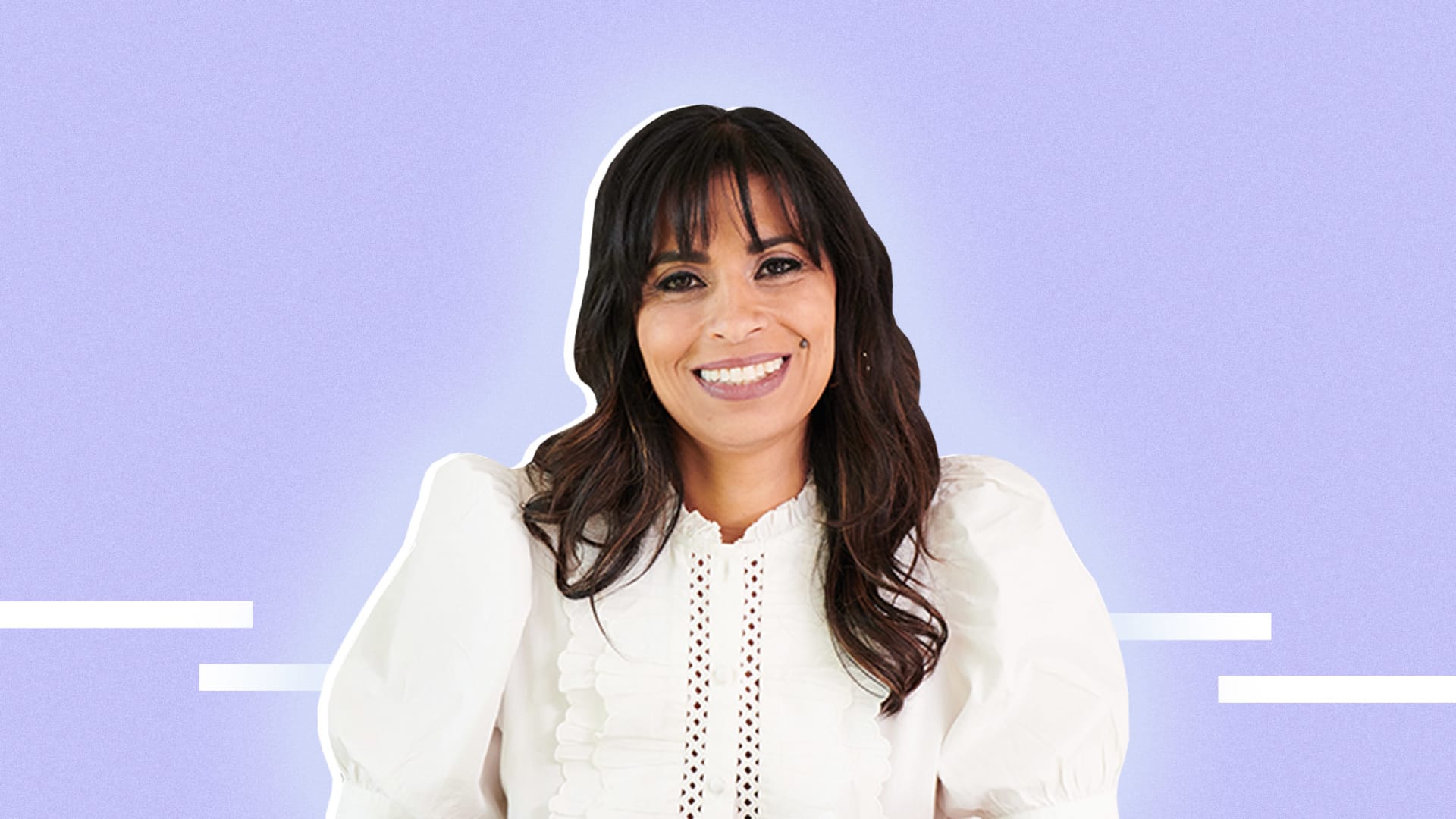 Aiming to prove that a portfolio of women-led companies can yield big returns, the Female Founders Fund announced Tuesday it has closed its third fund, of $57 million.
The institutions involved include Goldman Sachs, Cambridge Associates, and Twitter--as well as Pivotal Ventures, the organization Melinda French Gates founded to address the social progress of women in the United States.
"I firmly believe we are missing out on transformational ideas by not putting resources behind women," Gates said in a press release. "I've invested in the Female Founders Fund because we need women founders and funders at the table if we want to build a more prosperous and inclusive economy for everyone. New and innovative ideas come from everywhere; we can't keep looking in the same old packages."
Female Founders Fund now manages $95 million in assets, making it the largest seed fund for women-founded companies. The new fund also got money from some of the highest-profile women in the tech industry, including Anne Wojcicki of 23andMe, Susan Wojcicki of YouTube, and Sima Sistani of Houseparty.
The fund, created by Anu Duggal in 2014, is known for having invested in more than 50 women-run companies, including Zola, Maven Clinic, Eloquii, and Billie. Its portfolio companies have raised more than $1 billion and employ more than 1,500 people. It's looking for about 25 additional companies to invest in with the new fund.
"We are excited to continue to invest in what we view as high-caliber female founders who are solving big problems and tackling opportunities," Duggal told Inc. She says the fund, run by five people based primarily in New York City, is particularly focused on health care, education resources, climate-change solutions, and tools that can help companies and individuals adjust to a hybrid work environment.
Despite the fact that female-founded companies have exited faster than the market average over the past decade, venture capital funding still lags far behind that of male-led companies. The disparity has been exacerbated over the past year, Duggal said, but she's encouraged by the innovations she's seen women founders developing.
"When you look at the types of companies that are coming out of the pandemic, you're seeing an incredible wave of women building companies that tackle problems that they themselves have encountered," she said.
Jul 13, 2021