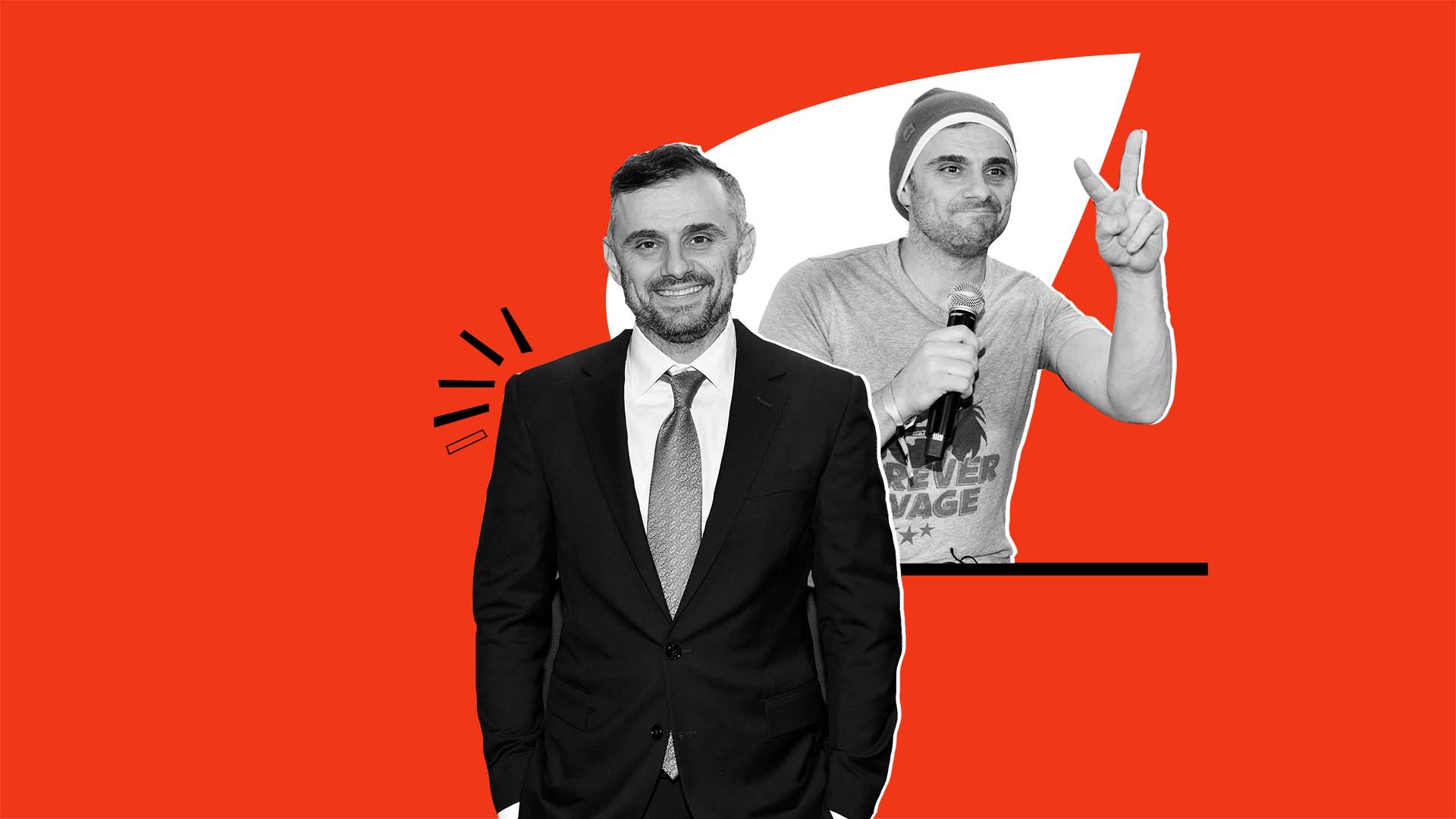 It may seem odd that the media-agency founder known for dropping frequent F-bombs in his inspirational social media videos has penned a book about leading with soft skills.
"I have forever believed that empathy and kindness and patience and some of these softer skills were at the foundation of my success," says Gary Vaynerchuk, the CEO of VaynerMedia and chairman of its parent company, VaynerX. His new book, Twelve and a Half, lays out the 13 personality traits that he calls "ingredients" essential to a successful career in business.
Two that he says he thinks about a lot are ambition and patience. "For a lot of people, when you see those two words, they come as contradictions," he says in an interview at the 2021 Inc. 5000 Vision Conference. "For me, they have incredible balance when I'm cooking my career."
As for the "and a half" in the book's title, Vaynerchuk says it's the 13th trait that he's still working to improve for himself: candor. "Onstage in an interview, like this, or on a podcast, I'm very comfortable with candor," he says. When leading his company, though, he isn't--especially with employees.
"The Gary Vaynerchuk who I am day to day ... doesn't love confrontation; believes in honey over vinegar. And a lot of my missteps through my career were my inability to be candid," he says. In learning over recent years how to adopt candor into the way he does business, he's rebranded it "kind candor."
Perhaps all the hype Vaynerchuk has generated by shouting online--he's amassed 35 million followers on social media--will help him spread his new message of incorporating kindness into your management toolkit. He says: "I have enough of a platform right now that I know that there are a lot of youngsters who think I'm cool. And I can lay my hypothesis down of how you should treat people in a business."
Oct 19, 2021