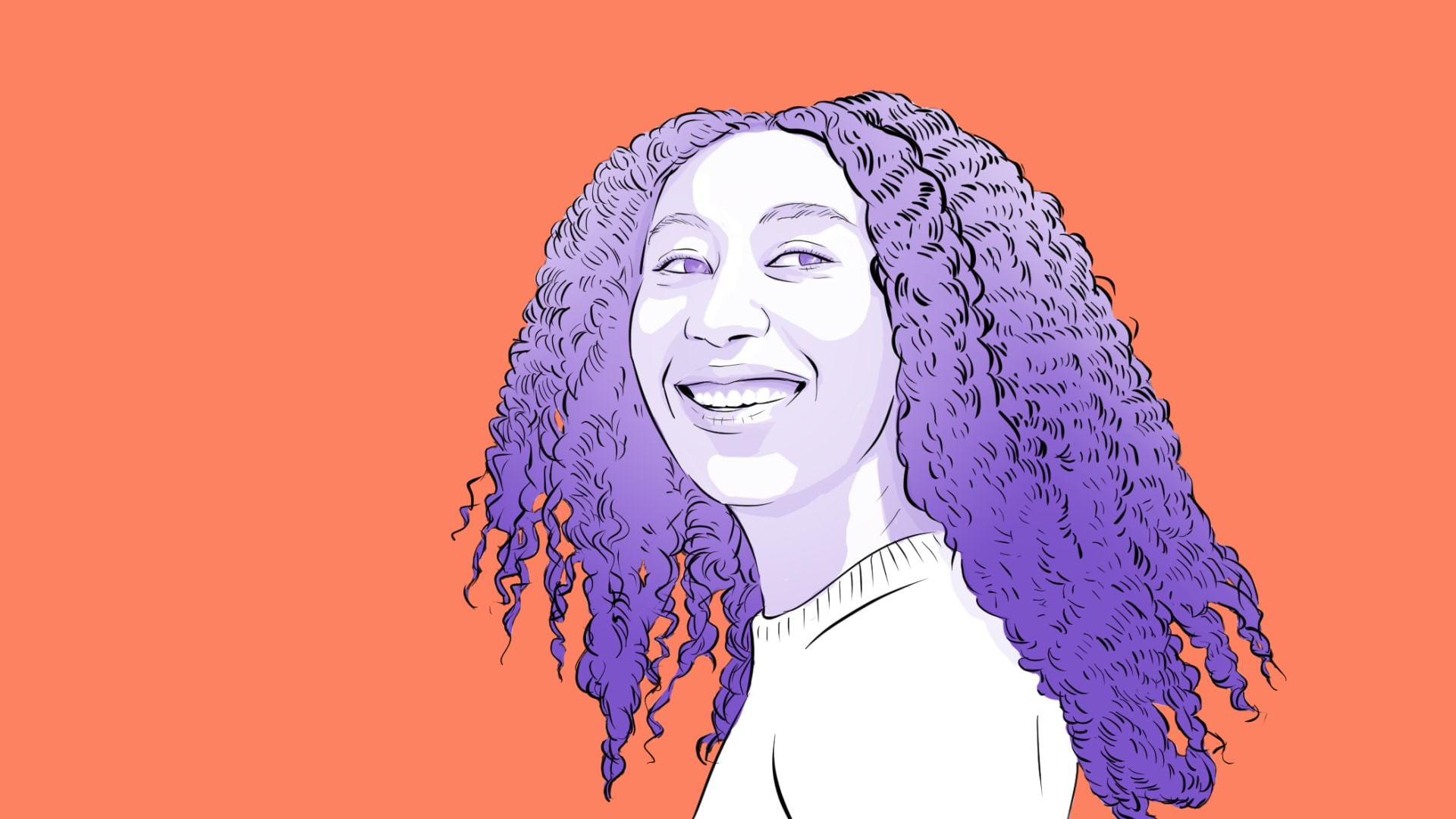 It was about a year into running her superfood-product startup, Golde, that Trinity Mouzon Wofford started getting calls from investors. She'd launched the company in 2017 at the age of 23, with her own funding, and with just a hand from her high-school sweetheart, who'd become her partner in life and business.
"At that point, I had already run the business completely on our own terms for over a year. It didn't quite make sense to me just yet ... to be responsible for someone else's millions of dollars," Mouzon Wofford told Inc.'s What I Know podcast.
Once she became accustomed to saying no, it came easier. Meanwhile, Golde began to scale slowly, finding customers through local New York City shops, cafes, and spas, who then came back to the company's website to find the products they loved -- a turmeric latte blend or superfood face mask -- and buy them directly. It was almost as if the founder had backed into a successful DTC business.
"We had no marketing budget whatsoever," Mouzon Wofford says. "And frankly, if we had it, we wouldn't have known what to do with it. But we did have this profitable channel where our products sat on these incredible shelves. We got the right eyes on us."
Before long, larger retailers started calling. But with a tiny staff and limited production abilities, Mouzon Wofford knew that jumping on a large deal could exceed the company's abilities. "It's a big undertaking!" she says. "There's no harm in telling a retailer, 'Not right now,' and making sure you are ready."
For example, when Mouzon Wofford began meeting with Target buyers, she took it slow. She wanted to learn what pricing structure, packaging, and products would fit best at the national chain. She went through Target's accelerator program, and redesigned a line of products specifically to fit price points ideal for mass retail. (A $14.99 price tag was her goal.)
Mouzon Wofford says taking her time not only enabled her to think through the product assortment, pricing, and strategy -- but also allowed her to gain assurance that the retailer was committed to her new category of superfood and beauty products, find out how shelf space was allocated, and then figure out what her commitments would need to be.
Still today, Mouzon Wofford says no a lot more than she says yes to partnerships -- both in retail, and in terms of taking venture capital investment. "I think that's really differentiated Golde and continues to differentiate Golde from a lot of other players in the space," she says.
Apr 18, 2022