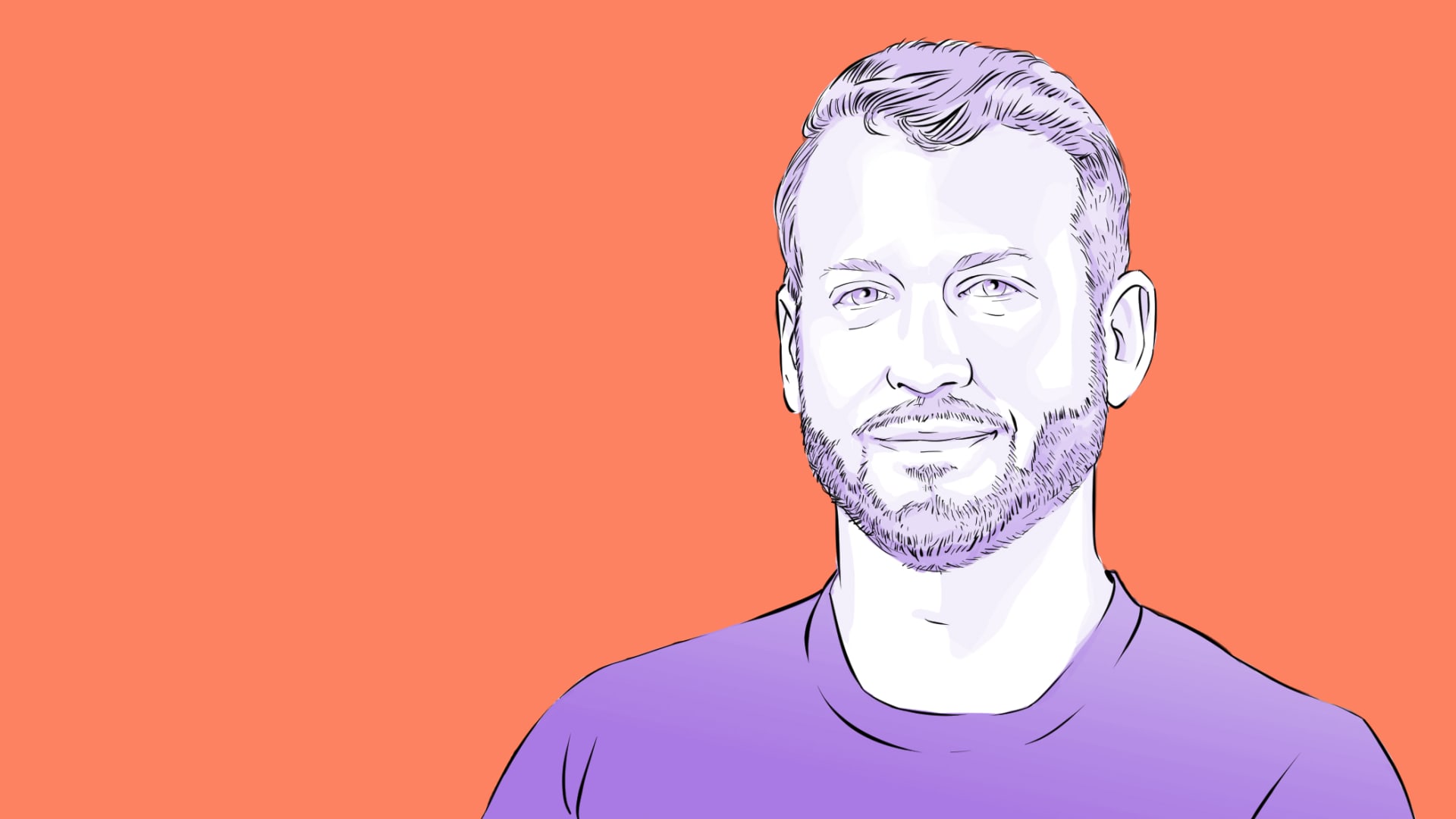 Today, the company has a small fleet of taxis operational, picking up real passengers in its home city of San Francisco--without drivers. Still, skeptics remain.
"There are lots of critics in the industry who, even though we're operating driverless road taxis today in San Francisco, still say this technology's not here and it's never coming. I think at some point you just have to seek truth for yourself," Vogt tells Inc.'s What I Know podcast.
In fact, dealing with naysayers has led to one of the company's internal tenets: "Seek truth." As Vogt says, he encouraged employees to "look at the data, look at the facts, and decide for yourself what you think about an issue."
Back when Cruise was just a seed of an idea, the main player in creating prototypes for self-driving cars was Google. "It was known that the ultimate elite set of engineers inside of Google were working on this project," Vogt says. "And it was sort of known at the time that Google had already invested a hundred million on this."
Who was he, an engineer who'd competed in BattleBots and worked on a video-streaming startup, to say, "I'm gonna go work on self-driving cars"?
"I think the only reason I felt like I could even chip away at that is I learned a lot of lessons about being scrappy and building products with very, very limited resources inside of Justin.tv and Twitch," Vogt says of his experience at those startups, where he was a co-founder, and built the companies' global live video platform. (Twitch was later acquired by Amazon for more than $1 billion.) "We were always on the verge of running out of cash--and that built some kind of resilience and creativity."
Of course, Vogt didn't begin by raising millions of dollars. He began by breaking down the "deceptively complex" problem of self-driving vehicles into conceptually manageable parts.
"At the time I thought the only way you can really get off the ground is not by starting by saying, 'This is only gonna work if we have $7 billion!' You have to find a way to get there a little sooner," he says. "My first approach was trying to break down the problem ... [what] you can build at the intersection of being low-cost, low technical complexity, and high value to a customer?"
Vogt explains further in this week's What I Know podcast. For the full interview, click on the player below, or find What I Know anywhere you listen to audio.
Mar 13, 2022