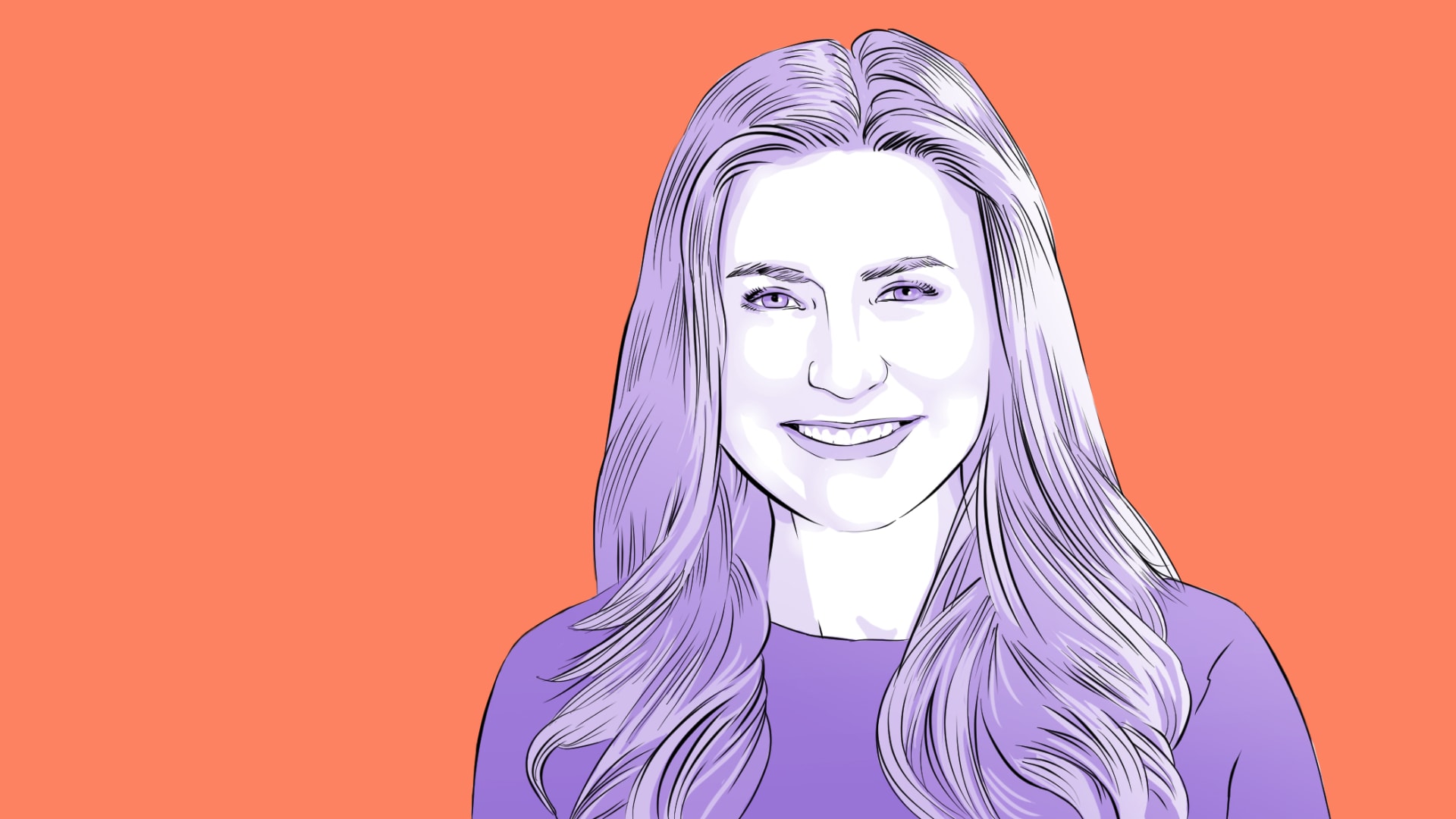 Kara Goldin says she had a major insecurity when she started Hint, a company that makes natural, lightly fruit-flavored bottled water: "I didn't actually have beverage experience," she says on Inc.'s What I Know podcast.
She had, however been trained as a journalist, worked in sales at CNN, and run e-commerce partnerships for AOL. She had natural curiosity and well-honed bravado. Simply enough, as an industry outsider, she asked questions of those in the beverage industry whenever she'd hit a wall on development or distribution issues.
"When I would hear things I didn't understand, I would ask people: 'Why is that the case? Why do I have to put preservatives in my products?'" she says. "They would think that I was not capable of learning because I'd come from another industry. It was actually an advantage."
Goldin got her answers, and continued to forge ahead without the institutional knowledge that might have stopped her from undertaking an almost impossible challenge: launching a new product category, flavored water, that didn't have pre-allocated shelf space in stores.
Now that Hint is a brand with distribution across the United States, valued at more than $150 million, Goldin continues to channel her creativity. And she advises other founders, and would-be entrepreneurs, to put themselves in learning situations--the situations in which they are outsiders.
"When you start to bring different things that are happening in other industries over to your business, that's where this thing called disruption or innovation actually happens," she says. "I'm a huge believer in trying to find those rooms, trying to find those people that allow you to get smarter."
Oct 22, 2021