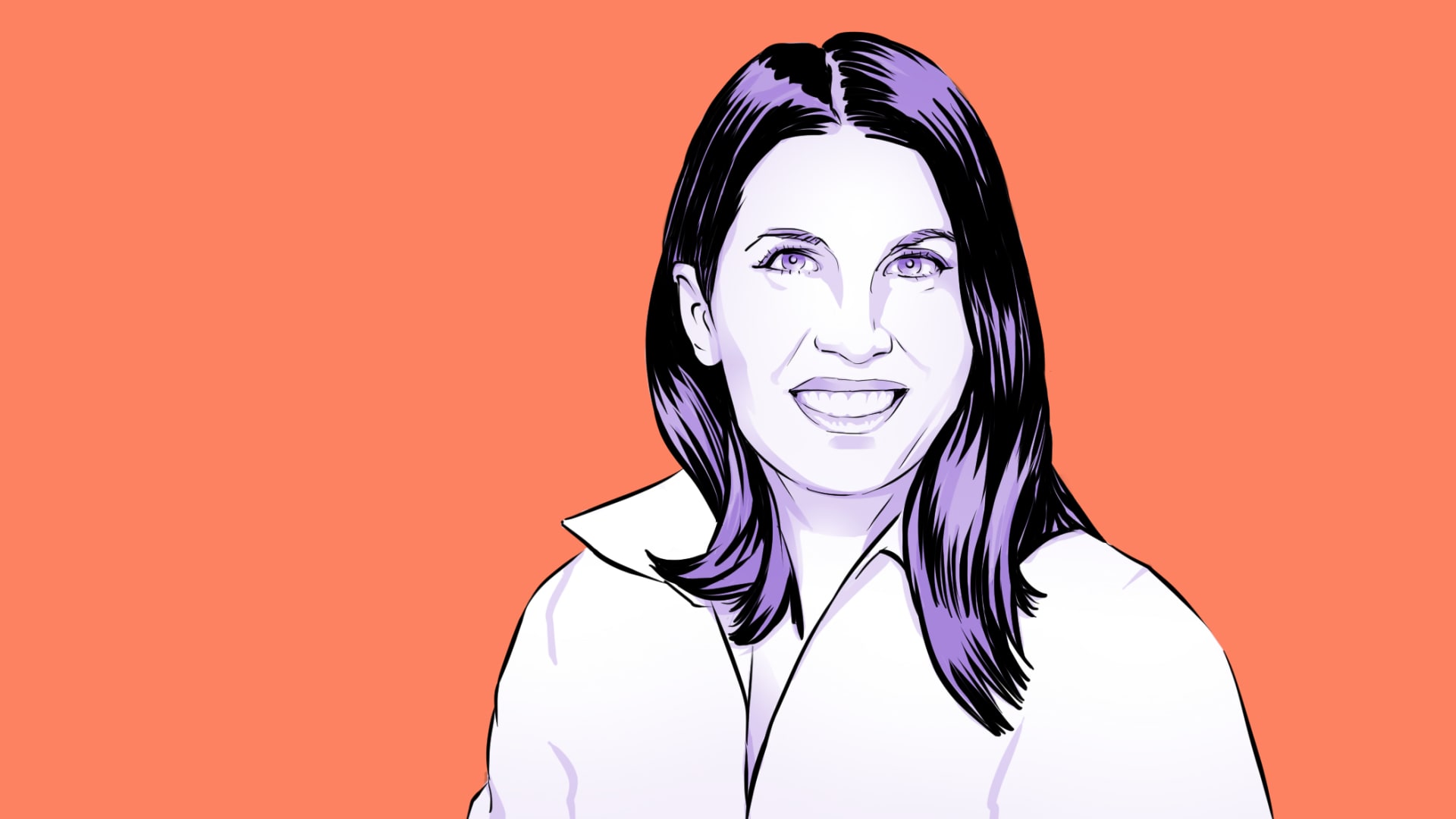 Amber Venz Box started out inadvertently putting herself out of business.
The personal stylist had started a fashion blog--which meant her clients could shop based on what they read in her posts, rather than by employing her directly. Online, there was no commission.
In 2011, she remedied that problem by founding RewardStyle with her boyfriend, who would become her husband, Baxter Box. The Dallas-based company powered paid-referral links and linked content-makers to retailers. Over the past decade it has grown alongside the creator economy, and developed a shoppable-posts platform for 150,000 social-media influencers, LiketoKnow.it. A $300 million funding round from SoftBank in November valued the entire operation, now known as LTK, at $2 billion.
The whopping round is the first time the decade-old company is "meaningfully funded," Venz Box tells Inc.'s What I Know podcast. Looking back, she says, she bootstrapped the business out of necessity; venture capitalists could see they had no proven track record and no network.
"Being a business that was setting a vision for something that didn't exist at all, especially being in a female space about bloggers, and based in Dallas, Texas, and run by two children," says Venz Box, who was 23 years old when she started the business. "We were not super investable."
Today, her platform is integrated with more than 5,000 retailers to sell more than a million products through influencer referrals and links. LTK has driven more than $10 billion in sales--and has helped empower and drive real earnings to a generation of emerging entrepreneurs. At least 130 of them have made more than $1 million from their use of LTK.
Dec 6, 2021