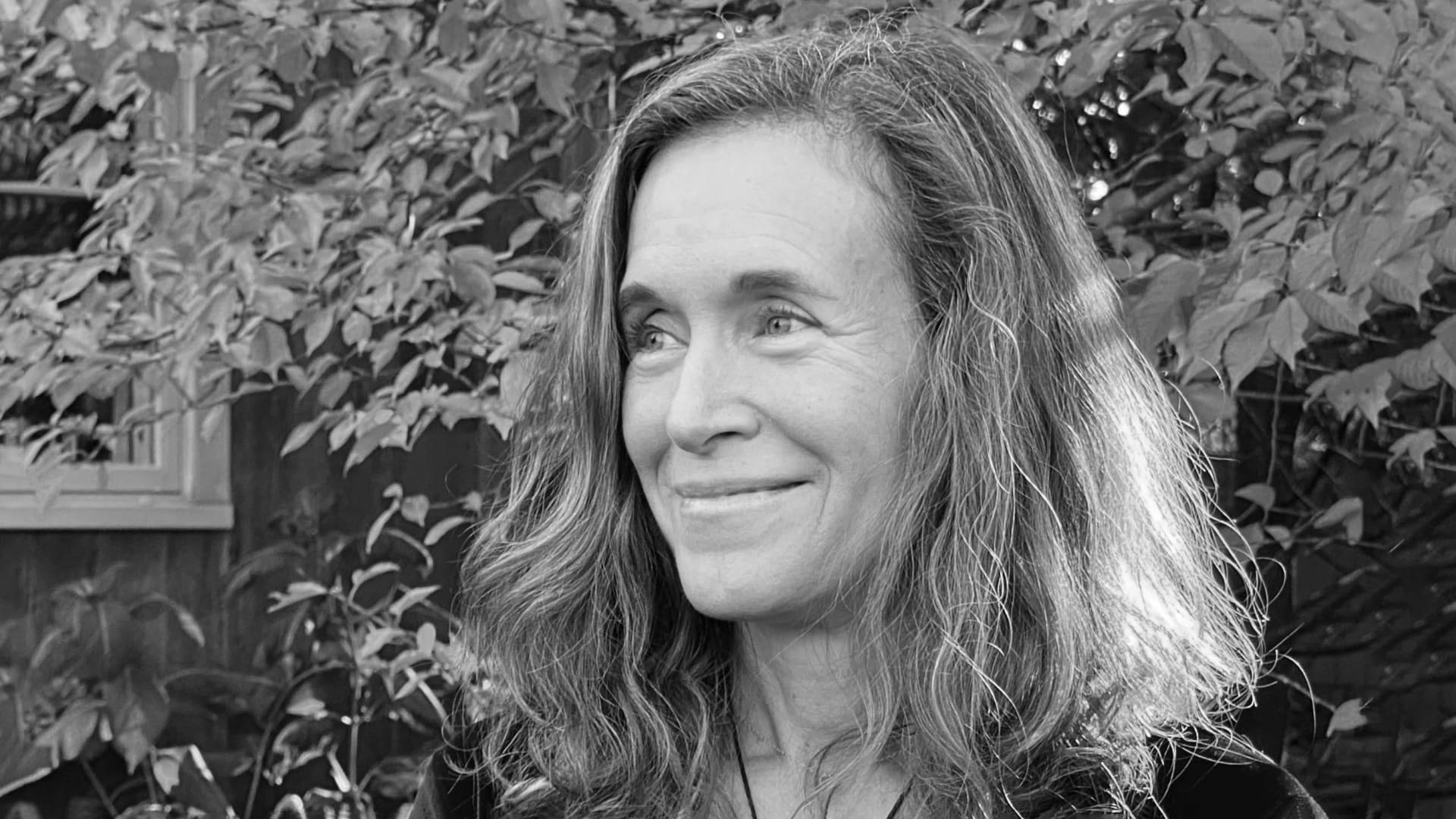 Melissa Bernstein, 55, is the type of founder who seems to have it all figured out. She built the iconic Wilton, Connecticut-based toymaker Melissa & Doug into a $500 million business, is the designer behind more than 1,000 of its toys, has a happy marriage, and six--yes six--children.
So it's jarring when she describes herself as an "existential nihilist," and describes that phrase as "the darkest form of despair." She spoke in a recent interview on Inc.'s What I Know podcast.
While growing her business and raising her children, she repressed her darkest emotions. "Really no one was seeing that those toys were birthed out of a tremendous amount of despair," says Bernstein. At a certain point, she had a revelation that creative expression and deeper understanding of her own mental state helped her cope with depression. And she realized: "You know what? I've got to share my story. I've got to share who I am so that others at much younger ages can have the courage to know they're not alone."
The LifeLines community is free for anyone to join and hosts near-daily Zoom educational or sharing sessions. While it's designed to reach people of all ages, Bernstein says she has found the conversations she's had with women in entrepreneurship are particularly raw. "They're struggling so hard to quote-unquote 'do it all,' " she says.
When the conversation turns to trying to be everything to everyone, "they just almost crumble in front of me," Bernstein says. "They're not even thinking about themselves. You can serve from an empty well for only so long."
She says it's important for founders--especially those who are also parents, and those who tend to try to fill others' needs before their own--to deliberately take time to themselves.
"Self-care," she says, wasn't a concept when Bernstein was starting out.
"For the first 20-plus years of my life, I lived in darkness," she says. She grew up lonely and depressed--and channeled her creativity into writing music and poetry. Designing toys was a revelation for her. "It birthed the darkness into light. That made me feel like I could breathe for the very first time in my life." But through the decades, the weight of her depression didn't dissipate.
Now she tells young parents that it's essential to prioritize self-care. "Even if it's one hour a day, make sure it's a deliberate practice to do something that brings you into your heart and is your own form of self-expression," she says.
She hopes her book and nonprofit can help those who are struggling--whether it's with finding that self-expression or battling depression. While she still struggles with mental health, she's found that acknowledging her range of feelings, and taking time for her own creative expression--in any form it takes--has helped.
"I really thought I would be entrenched in darkness my whole life," Bernstein says. "But if I can do it, anybody has the power to channel their darkness into light."
Apr 26, 2021