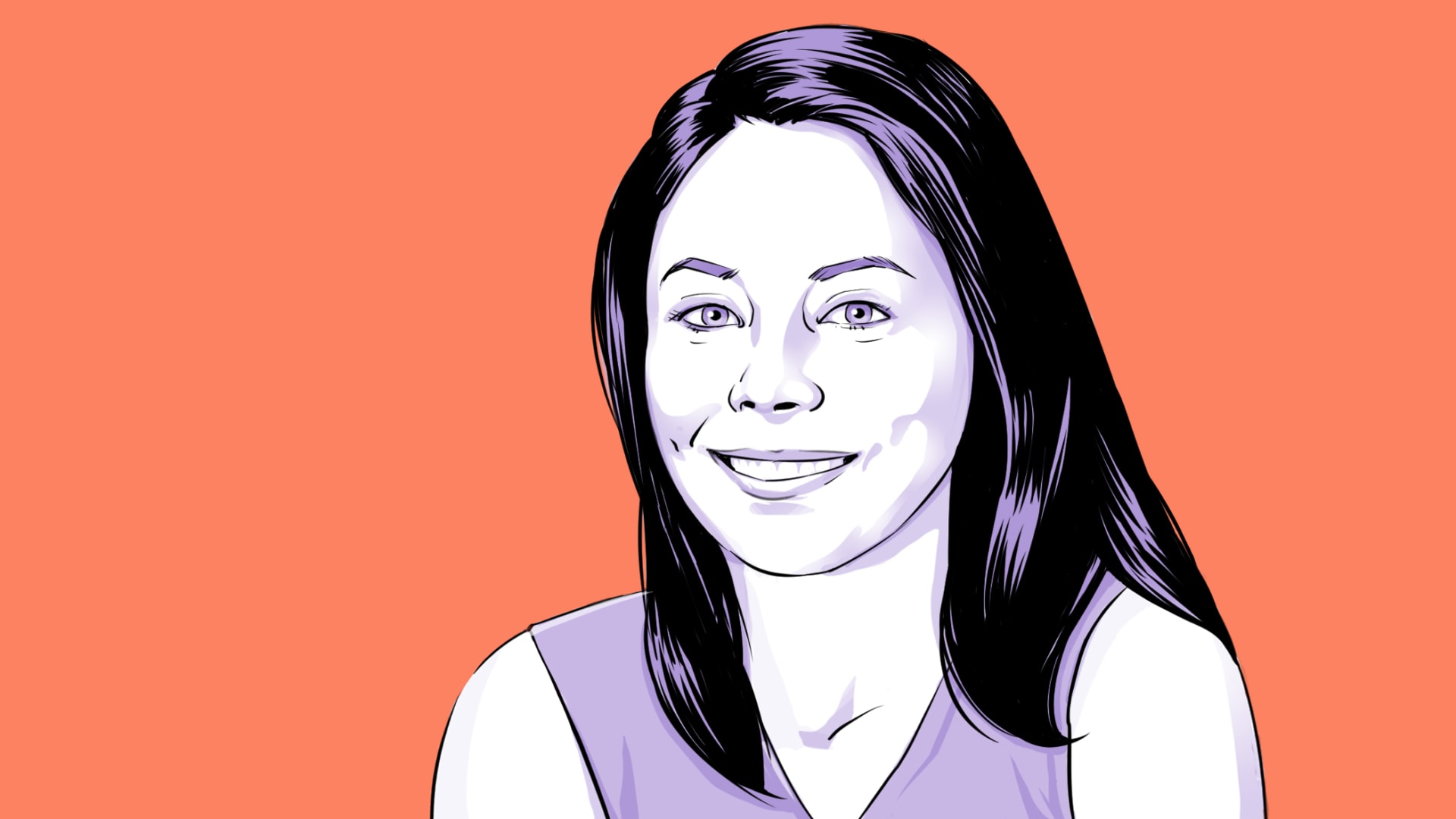 The founder of women's work-wear brand M.M.LaFleur, Sarah LaFleur, had always been inspired by her mother. She had been an entrepreneur when Sarah was young, and is the namesake of Sarah's company. Now, she says, a lesson from her mother's business is resonating with her in a fresh way.
That's because, as the pandemic hit sales hard--they dropped 60 percent at one point as M.M.LaFleur closed stores and furloughed retail workers--LaFleur's home life shifted dramatically. After a years-long battle with infertility, she had a stroke of luck: Her surrogate was pregnant with twins. But that wouldn't be the wildest part of her 2020.
"I also discovered that I was pregnant. I had tried one last round of IVF with a different protocol--and that ended up working," LaFleur said on Inc.'s What I Know podcast. "And we welcomed three babies to our family last August and September."
Three babies in six weeks caused not only a lot of life rebalancing, but also rethinking of work-life balance at her company. LaFleur, a former management consultant who'd also worked in private equity before launching her apparel business, was accustomed to throwing her whole self into work, sleeping six hours or fewer a night. It caused her to think back on something her mother said about her own company, which employed many women with young families.
"She always used to say: 'My business is a business where the personal and the professional mix all the time,'" LaFleur said. "I used to see it as a weakness." Now, she's taking it as guidance as she attempts to figure out how to build some of the flexibility families need into her workplace. She admits it will be a challenge, considering some of her employees are in retail sales, and need to remain working in a store.
"How are we going to try to find more flexibility for even people who are on a set schedule? That's one of my big challenges as CEO going back to the office post-Covid," she says.
LaFleur advises other business owners to embrace more open schedules, and adopt remote work, in order to attract and retain top talent. "For CEOs, this can't just be lip service," she says. "They will be forced to reckon with this challenge."
For the full episode of What I Know, click on the player below, or listen on Apple Podcasts, or anywhere you get your podcasts.
Jul 6, 2021