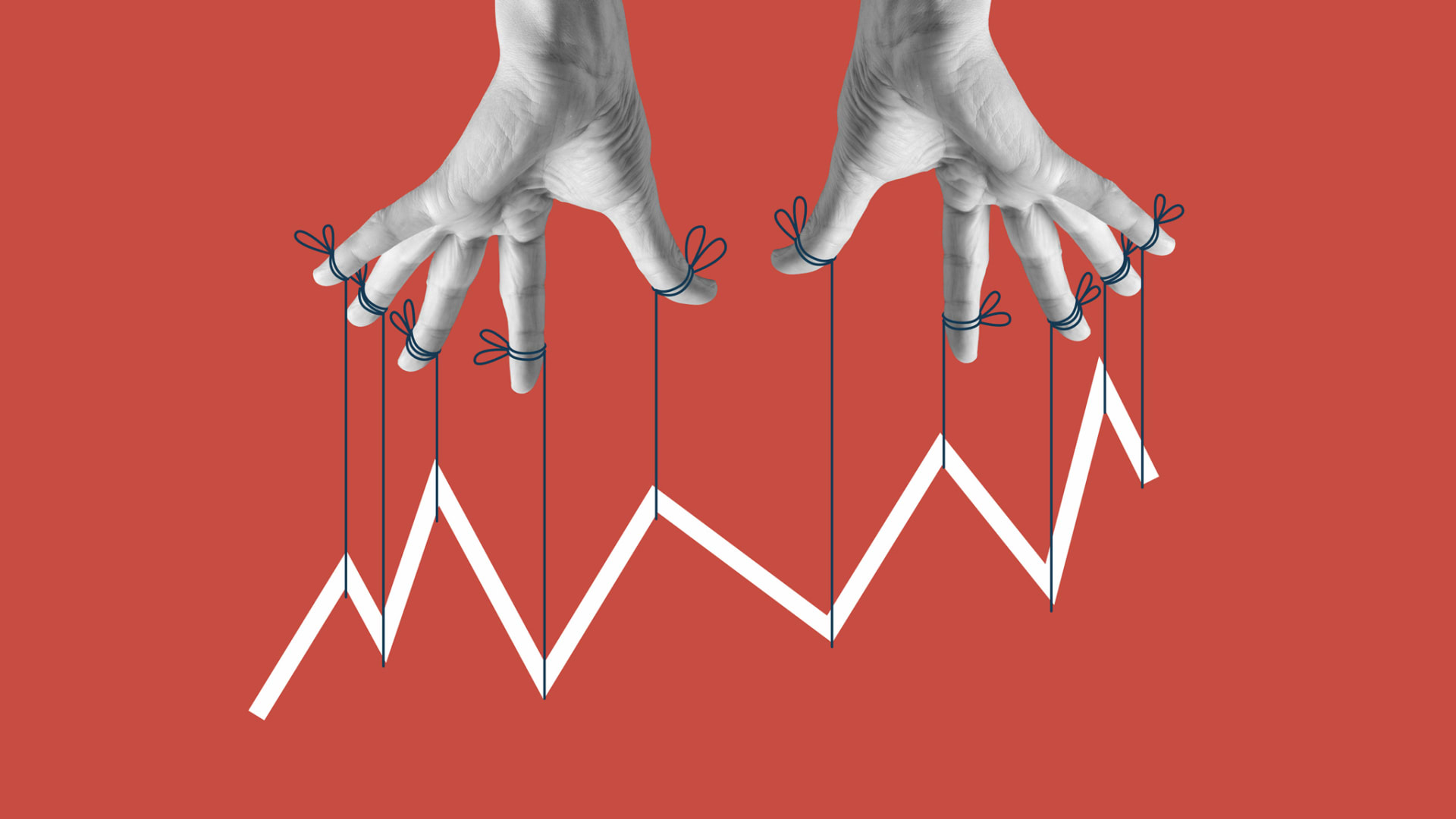 The stock market's recent volatility and near-correction--coupled with inflation and the Federal Reserve's anticipated response--is dampening predictions for another banner year for IPOs.
After a record 2021 in terms of both initial public offerings and Special Purpose Acquisition Corporation offerings (known as SPACs, which for the first time exceeded traditional IPOs in the United States in number), many fast-growing companies that had been poised to file may instead sit tight.
"The recent sell-off, particularly of growth stocks, will result in a drop-off in the level of IPO activity," says Jay Ritter, a University of Florida finance professor who researches IPOs. "I certainly don't expect it to be as active as last year."
Tech companies that went public in 2021 were largely overvalued, says Phillip Braun, a professor of finance at Northwestern University's Kellogg School of Management. Going forward, businesses in that sector that have benefited from the flush private markets are especially likely to adjust their plans.
"The expectation is we won't see those valuations in 2022," Braun says. "For some, they might realize that valuations in 2021 were unusual; for others, that might mean they don't want to do an IPO."
Ritter expects valuations to stabilize a bit, in part due to investors' increased awareness that not every business is to be modeled for future growth the same way as a fast-growing-but-yet-unprofitable tech startup. (See: Casper's embarrassing public offering of 2020; the recent slide of Warby Parker's stock; and WeWork's vanished billions.)
"What's going on now is the revaluation of some of these companies, as investors in the public and private market know they've been too focused on growth," Ritter says.
Perhaps the most dramatic shift in public offerings for the year ahead, according to those who study them, will be a drastic decline in the number of SPAC IPOs and mergers.
According to SPAC Research, a listings-data company, there are 593 SPACs that have gone public but are still searching for a merger partner. According to Ritter, historically about 10 percent of SPACs don't find a target company, and are forced to turn their funding back over to investors. That figure could go much higher now that there's greater awareness of the costs involved in a SPAC IPO.
There's also the fact that on average, stock in companies that have gone public via SPAC has been underperforming significantly--up to 50 percent on average against the IPO index at one point, according to a study by researchers at Stanford and New York University. "It wouldn't surprise me if half of them do not complete a deal and end up liquidating," Ritter says.
And should the market volatility and pandemic-induced inflation continue, it could be a long road to any part of the IPO market rebounding to previous levels.
"I think the SPACs are going to slowly die, and I think the IPO market will pick up in a year or year and a half," Braun says. "Between now and then people will just bide their time."
Jan 26, 2022
If you are considering a sale or transaction, Inc. can help.
Get in touch with leading advisors.