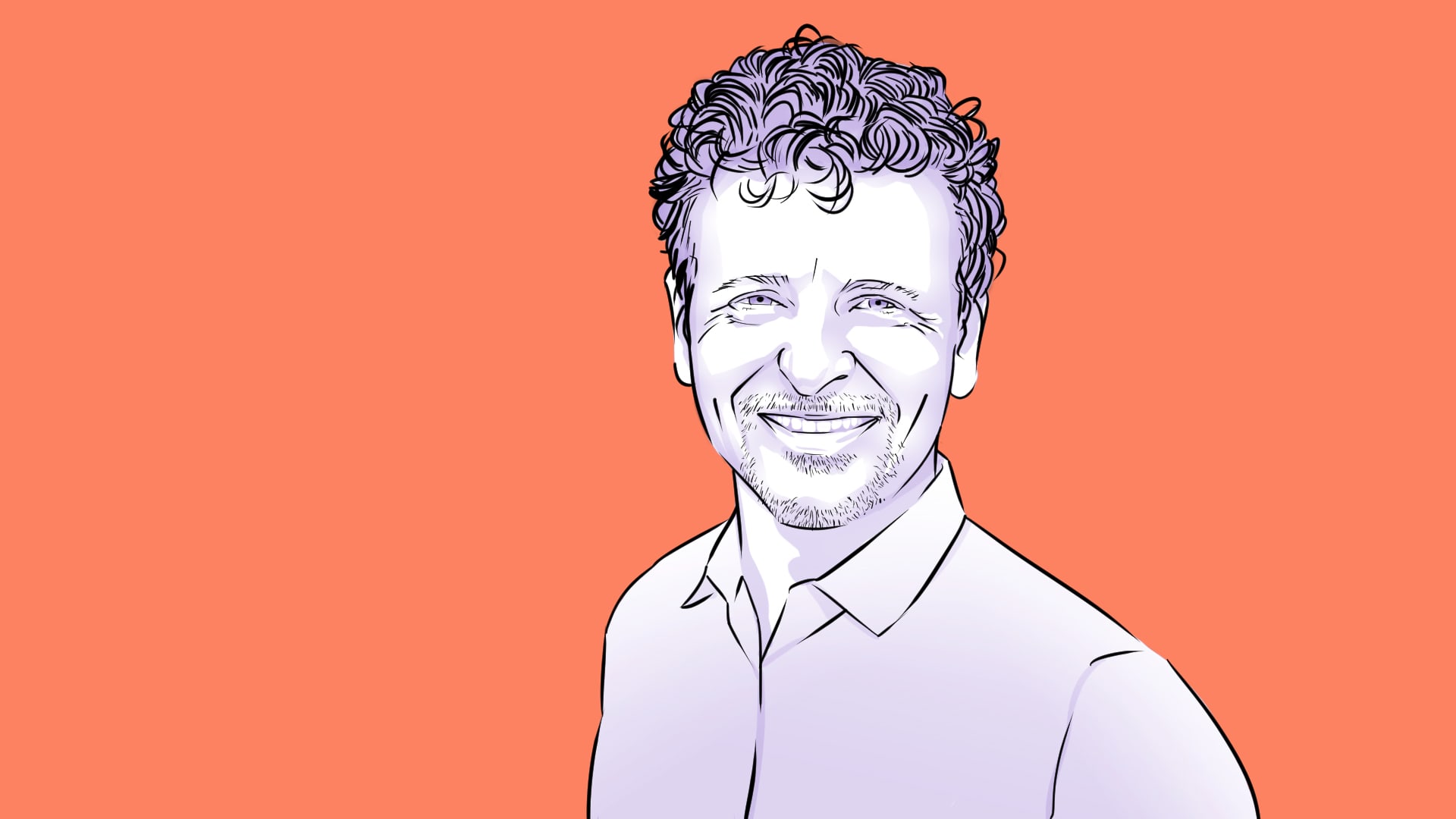 Michael Horvath says that as his team has grown over the decade-plus since he founded Strava, the San Francisco-based app for athletes, he's shifted his leadership style dramatically.
"I can't run it the same way I did when we were 50 people," he says. Strava now has four offices around the globe and more than 400 employees. "The biggest difference in my style is relying on my team."
That means absolutely no micromanaging. No sitting down with an employee and spouting your own ideas. Instead, when he meets with a team member, he lets them drive the discussion by asking for their ideas and perspectives. "That's the way I start every conversation," Horvath tells Inc.'s What I Know podcast.
The approach sounds simple--but has clear results, according to Horvath:
If you hire talented individuals who want to make a difference and they believe in the mission of your company--the why behind your company--don't hold them back by limiting what they can do to contribute. Give them more opportunity. Ask that question of "What's on your mind? How do you see it? What would you do next?" It's an opportunity for them to go way beyond what you were thinking would be the best next move. My philosophy is that the human condition is that everybody is born with incredible potential. And, unfortunately, the world rarely lets you realize your full potential.
Horvath adds that Strava--or any company, really--can be a place that removes the constraints on a person's potential. "When we do well, regardless of your lived experience, like where you went to school or what your position is in the company, we see great things happen," he says.
It all starts with getting people talking, says Horvath. And ceding control over discussions has benefits for the individual leader, too. You just might get a chance to reflect, rather than to manage all the small stuff. "They'll let you know when they need you," he says. "They'll let you know when they need your opinion."
Jun 13, 2022