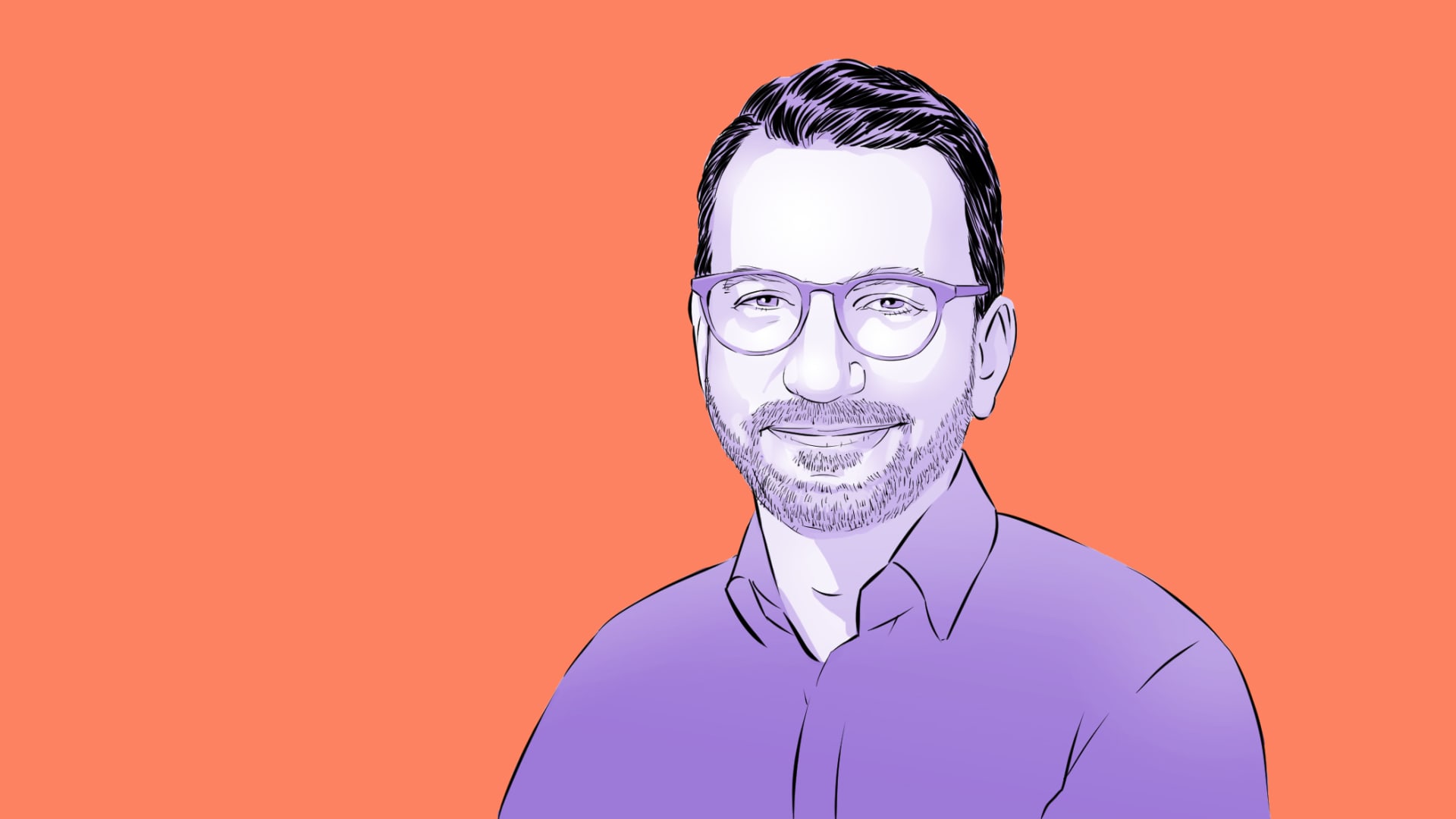 When Tal Chitayat co-founded New York City-based Full Circle in 2009, his goal was to build a company that made sustainable home goods at accessible prices. He also wanted to build an enterprise that was sustainable in a different sense of the word, and bootstrapped operations instead of taking outside investment. Full Circle gained traction quickly: Over the next 12 years, it would make the Inc. 5000 list of the fastest-growing companies in the U.S. four times.
The company expanded to dozens of household goods, like brooms and scrub brushes from materials such as coconut fiber, walnut shells, and bamboo, rather than virgin plastic. It also grew two additional brands: home-disposables brand For Good, and water-filter and beverage-system brand Soma.
From the start, Full Circle had a mission beyond sustainability. As part of its social responsibility structure, each brand gives a portion of its profits to a partner organization. For Soma, it's Charity:Water, a New York City-based nonprofit that brings safe drinking water to communities in developing nations. For Good's partner is Rethink Food, another New York City-based nonprofit, which aims to create a more equitable food system. And Full Circle, which uses recycled plastic and bioplastics in some of its products, has partnered with the Plastic Bank, a social enterprise based in Vancouver, British Columbia, that builds recycling ecosystems in underdeveloped communities, to become plastic-neutral.
"It is so important to our team to be a part of something bigger than selling products to people," Chitayat tells Inc.'s What I Know podcast. "It's also saying, the more we do, the better we get, the more successful we are, the more we can contribute. It's baked in on each of these brands--a percentage of our sales."
Chitayat says he built in the giveback component of the business in its early days--for his own founding team's satisfaction. (The company has been part of the 1% for the Planet pledge since before it launched, and today its giving and environmental work goes further.) While it's not really a recruiting tool, he says, the social mission has become more important to people today looking at their career trajectories. "It's something that's accelerated so much with Covid, the belief that there's a greater social responsibility tied to your profession that's possible."
In the early days of the pandemic, Chitayat says, his team members--and even customers--started coming up with other ideas for how to help. Soon the brand was donating goods and money to local food pantries, New York City meal-delivery charities such as City Harvest and God's Love We Deliver, and the Children's Miracle Network.
"It was about trying to give back when everything was so crazy," Chitayat says. "You know, I think it changed us in a way. To bring us closer to our community."
EXPLORE MORE Inc. 5000 COMPANIES
May 16, 2022