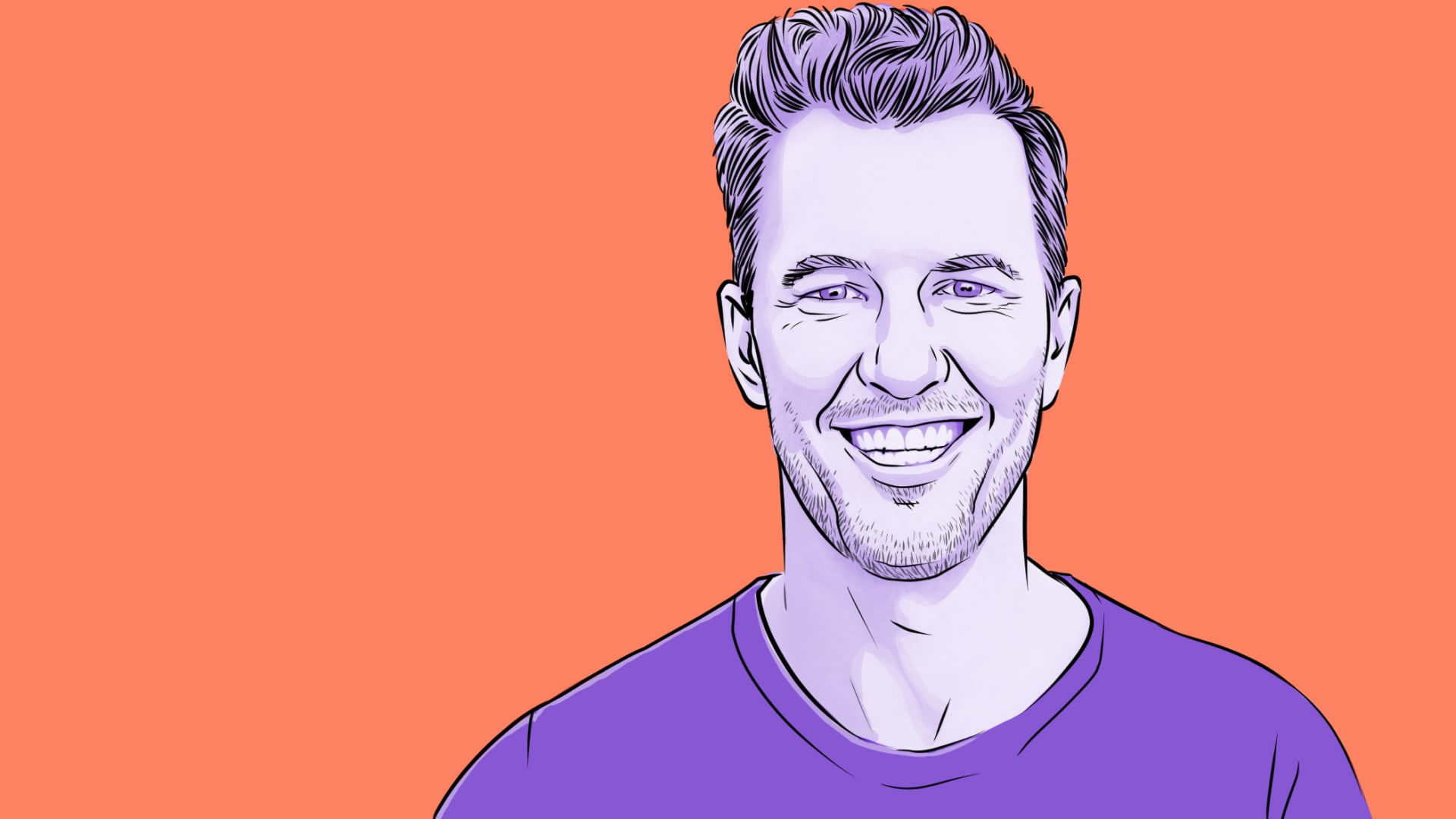 Founding and running six companies has taught Blake Mycoskie something about burnout.
Especially at Toms, a social enterprise that was his fifth company, he saw young employees during the company's period of fast growth, working so hard, managing their digital distractions while multitasking through the pressure to always be "on." He worried that they were going to suffer serious effects unless they took care of themselves.
Then, as 2016 turned into 2017, Mycoskie now admits, he faced that burnout himself. "I had just been working for so many years so hard just burning the candle at both ends that I had neglected any kind of personal care," he tells Inc.'s What I Know podcast.
He didn't want to seek treatment for what he self-diagnosed as depression. But he did investigate the causes of it--and tried to create his own solutions.
"What I found was that it wasn't a magic bullet," he says. "There wasn't some special guru. I tried everything."
Meanwhile, although he'd stepped away from his chief executive role at Toms, his work was still suffering. "I didn't have the energy or the creativity, and a lot of times felt the need to be checked out," he says. "And that's around the time that I really stopped being engaged at all."
Mycoskie turned to behavioral science and dove into neurochemistry in his research about countering depression through lifestyle choices and healthy habits. He teamed up with Pat Dossett, a former Navy SEAL, to create a wellness company aimed at helping individuals adopt long-term healthful behaviors. It's called Madefor, and it launched in March of 2020--right as the Covid-19 pandemic was closing down U.S. cities and businesses.
For Mycoskie, the isolation of 2020 hasn't been conducive to good mental health. But, he says, creating Madefor has: "That was really part of me bouncing back, was having something outside of myself to focus on."
Dec 14, 2020