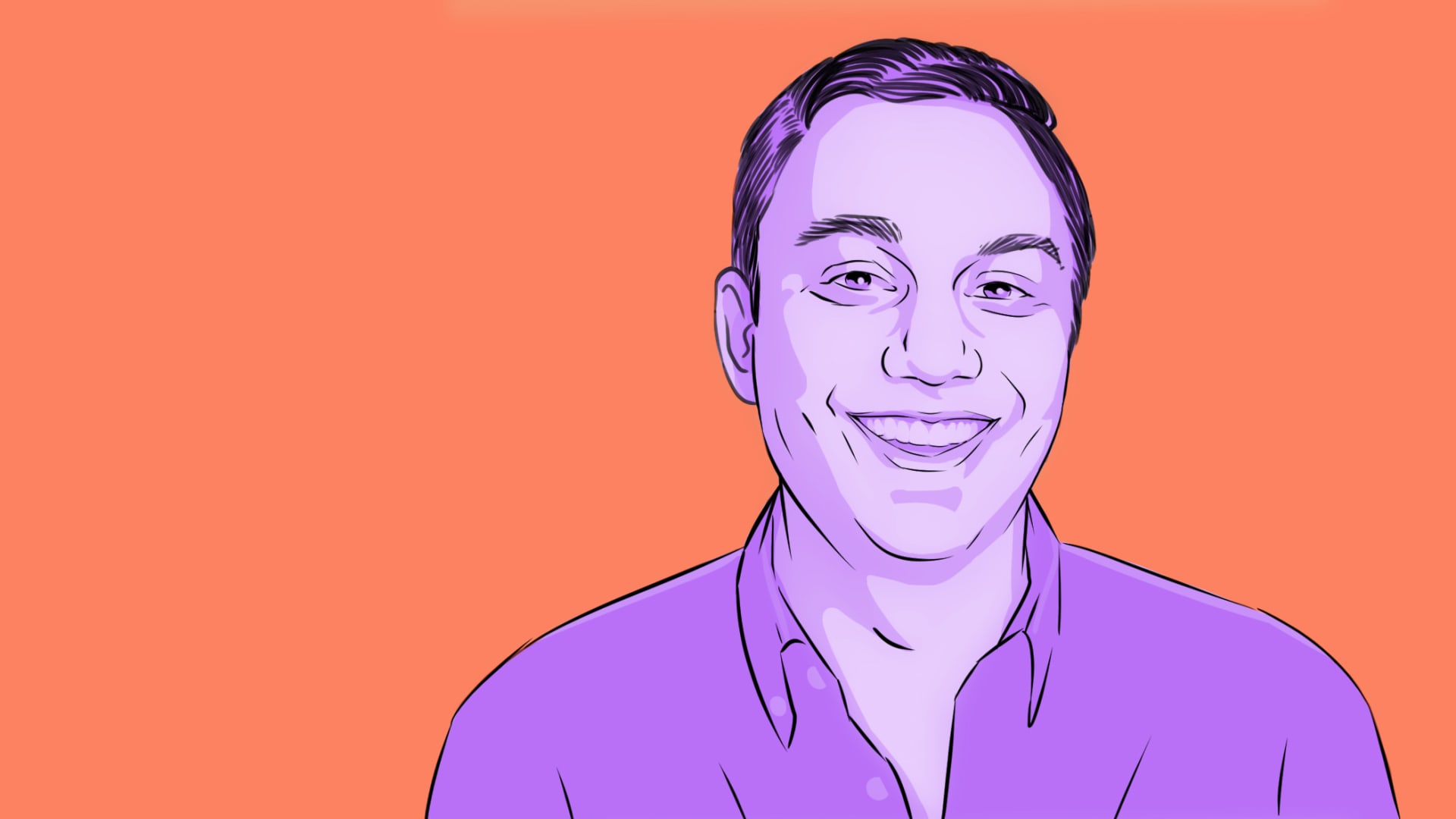 That's whom Eric Kinariwala wants his online pharmacy, Capsule, to feel like.
"Everybody needs some looking after sometimes," Kinariwala says on Inc.'s What I Know podcast. "That's what we've really built the whole business around."
He says if your mother were a pharmacist, and you were her only patient, she would make sure you knew how to take your medication. You could text her with questions. She'd make sure you got the best price. She'd make sure you never ran out. And of course, she'd bring it right to your door. "Digitizing that idea has always been the driving force of the consumer experience and the brand and what we set out to do in the early days," Kinariwala says.
A former analyst at Bain Capital and Perry Capital, Kinariwala launched Capsule in 2016, after he had had trouble picking up sinus medication from his local pharmacy. He imagined simplifying the pharmacy interaction for consumers and doctors simultaneously by building a tech platform and prescription-delivery infrastructure. When he dug in, he found an industry that hadn't budged much in 50 years in the United States.
In his research, Kinariwala found consumers weren't the only ones with obvious pain points: Doctors, hospitals, insurance companies, and drug companies all had difficulties in communicating with pharmacies. He set out to rebuild the system from the ground up. But he didn't forget about his initial inspiration, the consumer experience.
A brand can look and feel friendly--have the right fonts, say--but that's really a small part of your customers' perception of your brand, Kinariwala says. You cannot forget the human interactions. He adds: "Every interaction that we have with our customers, whether that's in person with the messenger dropping off their medications, whether that's how someone responds to your text message, whether that's how someone answers your question on the phone, whether that's what the app feels like--you should feel looked after and cared for and loved."
Jan 18, 2021