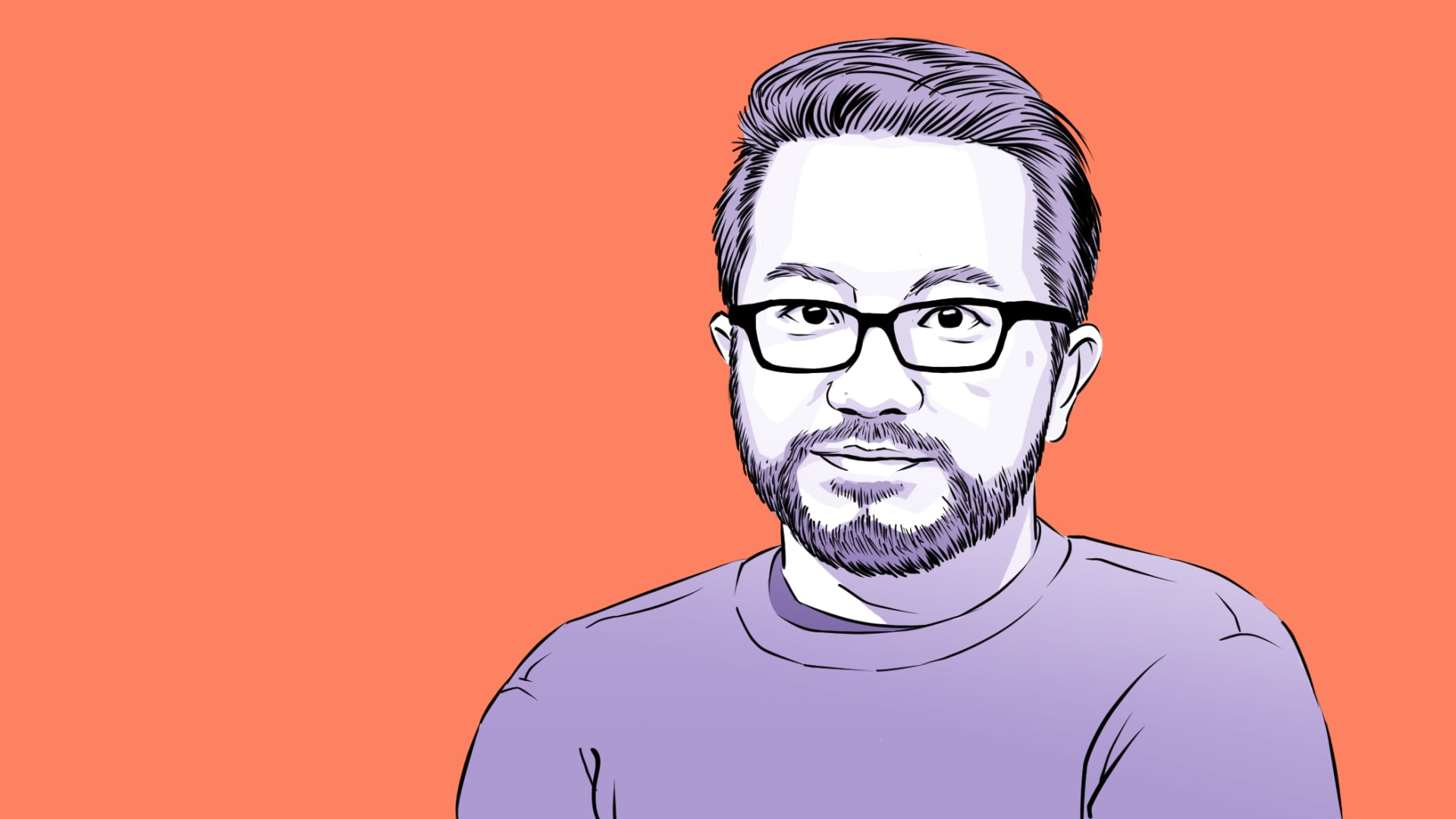 Startup investors make their names by identifying the potential for wild growth. Garry Tan also has the ability to spot the precise way a company is likely to die.
Tan is known for his investments in Coinbase and Instacart--and before co-founding and managing his early-stage venture capital fund, Initialized Capital, he was a partner at Y Combinator, where he advised more than 700 startups.
He also has a uniquely modern side gig, as a sage of Silicon Valley, by way of content-creation: His YouTube channel just hit 150,000 subscribers, and some of his videos, with titles such as One Decision Cost Me $200 Million, have hundreds of thousands of views.
Perhaps that's because he uses his calm, even tone to tackle difficult-to-discuss topics, such as thorny co-founder disagreements and entrepreneurial mental health. It helps that he often brings in his personal stories: He bailed from one startup after disagreeing with his co-founder; he uses therapy and counseling to help him work on issues stemming from his youth and early struggles. And it's this lived experience he brings to his work at Initialized Capital. For Tan, investing is as much about distributing resources to scrappy companies as it is about dispensing hard-fought wisdom.
The "thing" that kills startups? He actually has a long list. One: Co-founder disagreements, fights, misunderstandings, or mismatches. Two: Not being ready to pivot or scale rapidly once your product finds its ideal market fit. Three: Someone "stops believing." It could be a founder who becomes uninterested in the company's initial mission, or its future vision. It could be an investor, or employees, or customers. But once the belief is gone, it's already too late. Tan says the only way to prevent it is to know, before you start a company, that you are passionate enough about it to be in it for the long haul.
"That is something very important for both investors and founders to really think about. For founders, they should find things that they're willing to work 10 or 20 years on, or the rest of their life, because it's probably going to take that long."
Jun 21, 2021