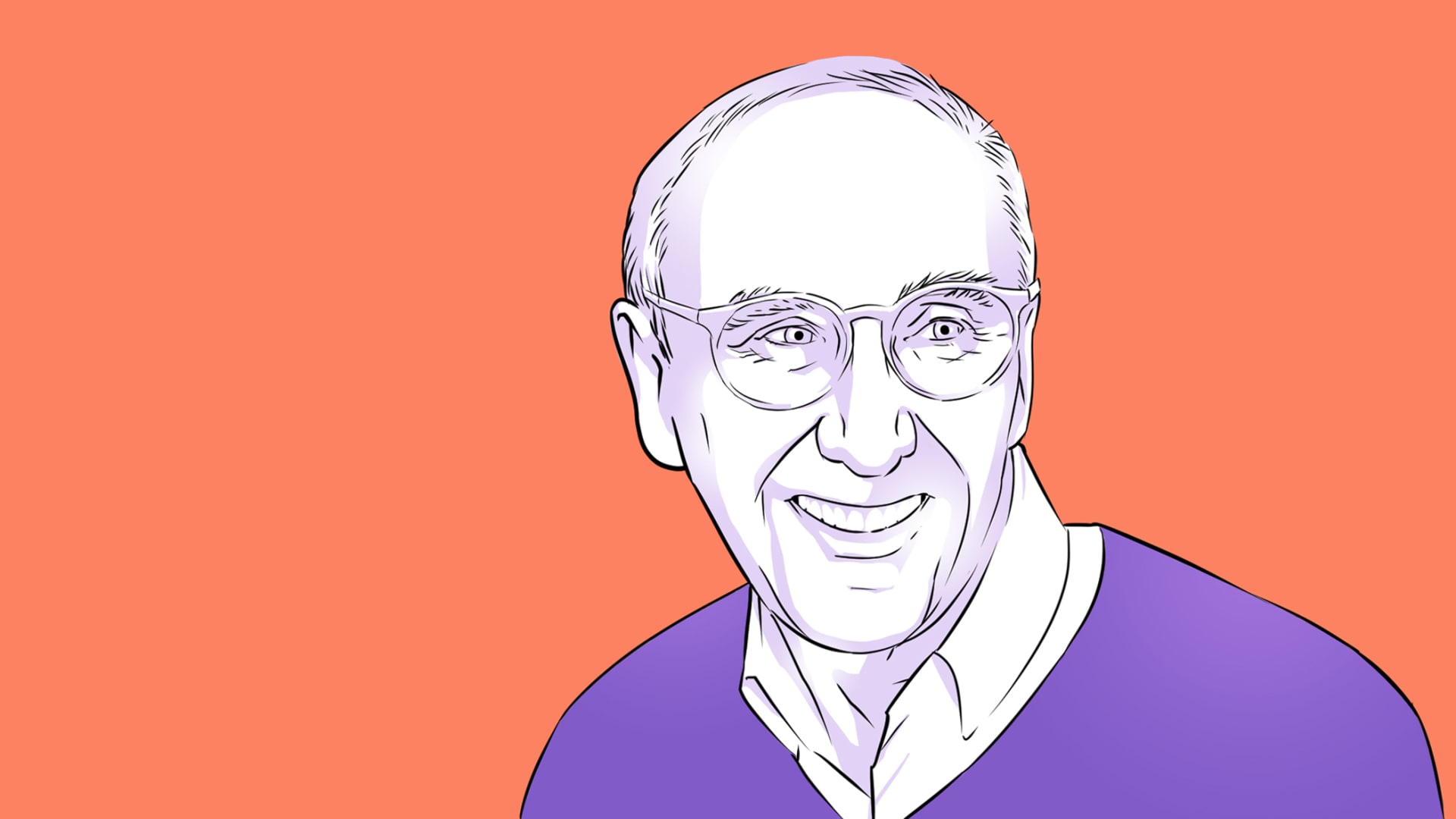 When the first case of the novel coronavirus was detected in the United States more than a year ago, a graduate student at Johns Hopkins University was already tracking its spread. The student had a unique set of skills that equipped him to do so: He had studied epidemics and, as a systems engineer, he was adept at using mapping and data-management technology built by Esri.
Johns Hopkins is just one of some 350,000 organizations around the globe that use innovative mapping and data-visualization software created by Esri. It was founded by Jack Dangermond in Redlands, California, in 1969. Esri is now one of America's biggest--yet least-known--private companies. It employs 4,500 people around the world.
Dangermond created Esri--originally the Environmental Systems Research Institute--with a little more than $1,000 in his own savings. He explains on Inc.'s What I Know podcast that while he had a fascination with the intersection of computing and geography, he was also inspired by what he knew best from his childhood: Growing up in his parents' nursery business--literally. For a while, the family moved into a tent in the back of the nursery lot, Dangermond recalls.
"We all grew up growing plants and nurturing plants, and taking care of them and selling them later as we got older," he says. "It was an amazing experience. Because around the dinner table, we talked about all the real practical stuff of running a business: cash-flow, paying your bills, customer relationships, people that wouldn't pay their bills to us, all the trials and tribulations."
Esri has never taken outside funding, has never undergone employee layoffs, and has grown slowly and steadily for the past 52 years.
"My parents never borrowed money either, and that was really important in their life. It was their philosophy to keep their agreements," Dangermond says. "Growing up with that kind of philosophy--they were Dutch immigrants and poor--they were very, very careful. So we were very conservative. We still are that way, frankly."
For the rest of the podcast episode, including Dangermond's thoughts on the "magical" skill the best entrepreneurs have, and why he is funding massive conservation efforts, listen to What I Know on Apple Podcasts, or wherever you listen to podcasts, or click on the player below.
Feb 22, 2021