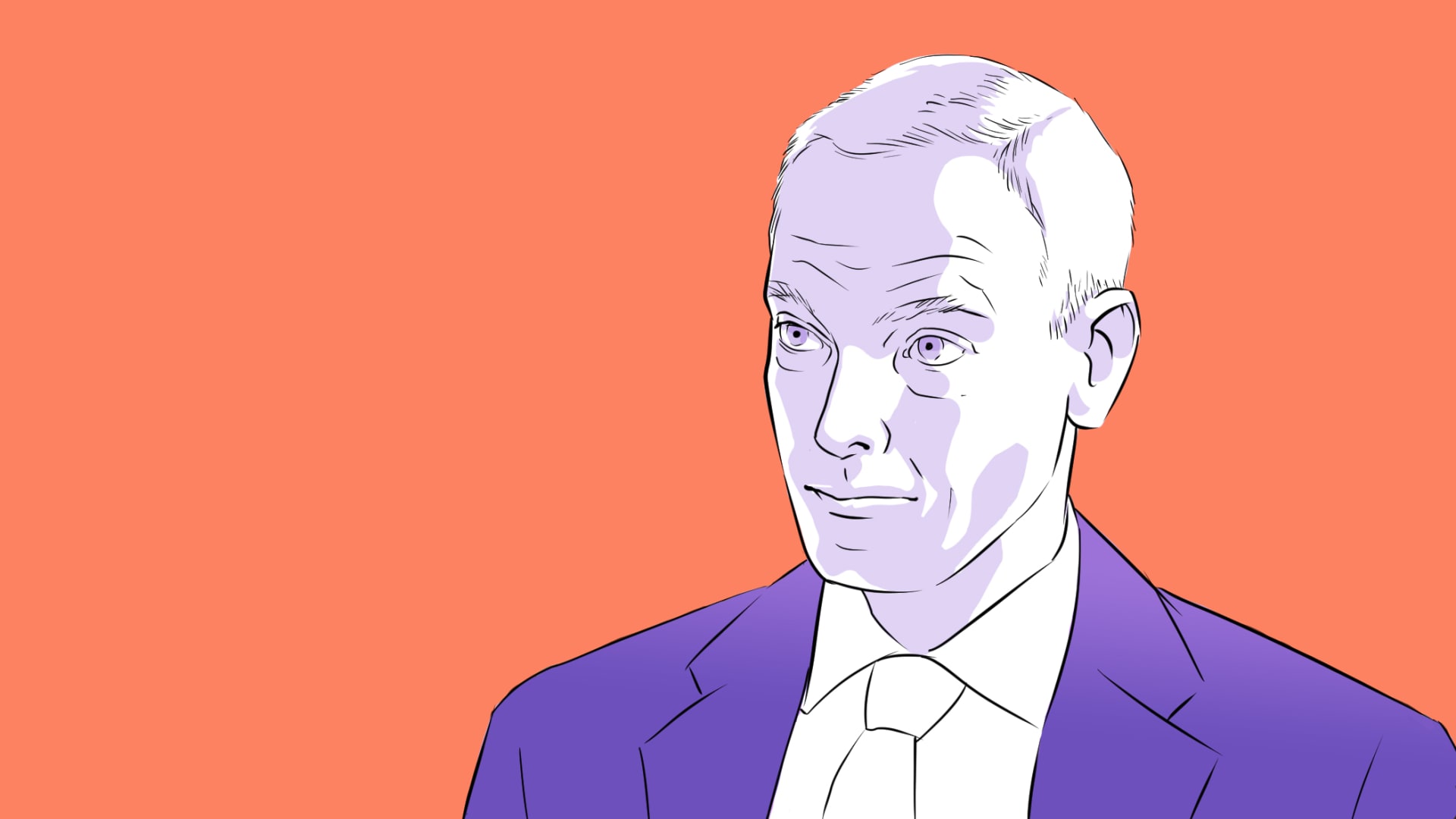 This episode is Part 2 of my interview with Collins; you can listen to Part 1 here.
If the pandemic is a marathon, we're at mile 20.
"Chronologically, we're over halfway there--but the last six miles are the hardest," says Jim Collins on Inc.'s What I Know podcast. The author of Good to Great and the new release Beyond Entrepreneurship 2.0 doesn't consider himself a marathoner, though he's run some. He says everything important in a marathon happens in the final 10 kilometers: "You either fall apart or you really hold it together."
Last spring, when the Covid-19 pandemic was setting in, Collins broke from his usual work and shared on YouTube a concept he'd come to see as fundamental for getting through crisis--which all of a sudden almost every company was facing. It's called the Stockdale paradox, and it's a concept he first recorded in Good to Great back in 2001.
He had met for lunch with Admiral James Stockdale, who'd been the highest-ranking naval officer at the Hỏa Lò Prison. He'd been held there more than seven years after having been shot down over Vietnam in 1965.
Stockdale told Collins even while he was imprisoned, he'd vowed to himself to not only make it out, but to make it one of the defining events of his life. Collins asked him who didn't make it out--or weren't able to maintain the kind of perseverance Stockdale did. "Oh, that's easy," he said. "It was the optimists."
"What do you mean, the optimists?" Collins recalls he asked Stockdale.
Stockdale said: "The people who said, 'We're going to be out by Christmas.'"
Christmas would come and go. Easter would come. Another Christmas would pass. "And they suffered from a broken heart," Collins says. "That's when I learned this lesson from Admiral Stockdale that you must never, ever confuse the need on the one hand for absolute unwavering faith that we can and we will prevail in the end, with the need for the discipline to confront the brutal facts and what they mean as they actually are right now."
The concept is as relevant right now as it was in the '60s--or when Collins first wrote about it in the early 2000s.
"The way I look at this whole time is leaders that have embraced the Stockdale paradox and who lead with the Stockdale paradox are serving us well, and the leaders who don't embrace the Stockdale paradox are not serving us well, whether it's in our companies or in society," he says.
And here's Part 1 of my interview with Collins:
Feb 5, 2021