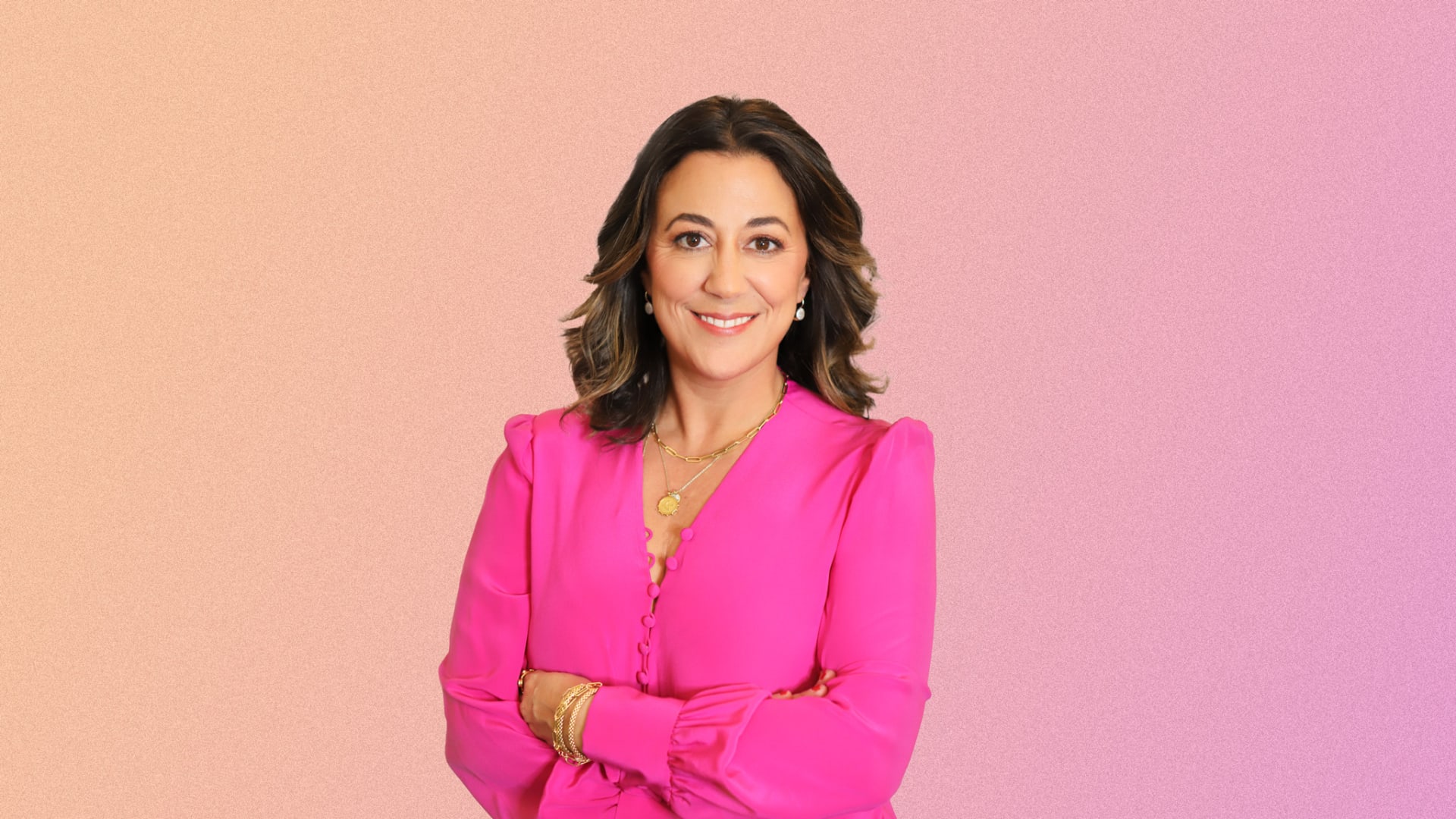 Cate Luzio thinks the pandemic might ignite a boom in women-owned business.
She has an inside view: Her own company, Luminary, which is dedicated to elevating women in leadership roles and in entrepreneurship, works with many founders and would-be founders. In addition to corporate members, Luminary, based in New York City, has more than 1,000 individual members who participate in events and professional coaching.
Prior to founding Luminary in 2018, Luzio had been a finance executive, and had seen the financial crisis create a boom of entrepreneurship -- some of that out of necessity, and a lot of the entrepreneurs being women. She says that the "growth of 1,800 new businesses started per day by women, predominantly women of color, all the way up until the pandemic hit" could certainly be dramatically increased by the fact that more than 5 million women left the workforce during the pandemic.
"These people are going to still need income. I actually think, and what we're seeing is more and more particularly women saying, 'I'm going to go do something on my own,' " she told Inc.'s What I Know podcast.
The pandemic has opened a lot of challenges for families in particular -- and new ones that women can solve, Luzio says. But they have their own balance to strike in life, and many are seeing beyond a 40-hour workweek.
"For those who want flexibility, who maybe can't get it with their current organization or company, I think that's going to be an opportunity, very unique, that we haven't seen before," she says.
She sees the potential boom in entrepreneurship over the coming years as a silver lining to the past year-and-a-half that saw women knocked out of the workforce disproportionately.
"I actually think it's a really exciting time for women and entrepreneurs and small-business owners," she says. "I see them growing every single day."
Jul 20, 2021