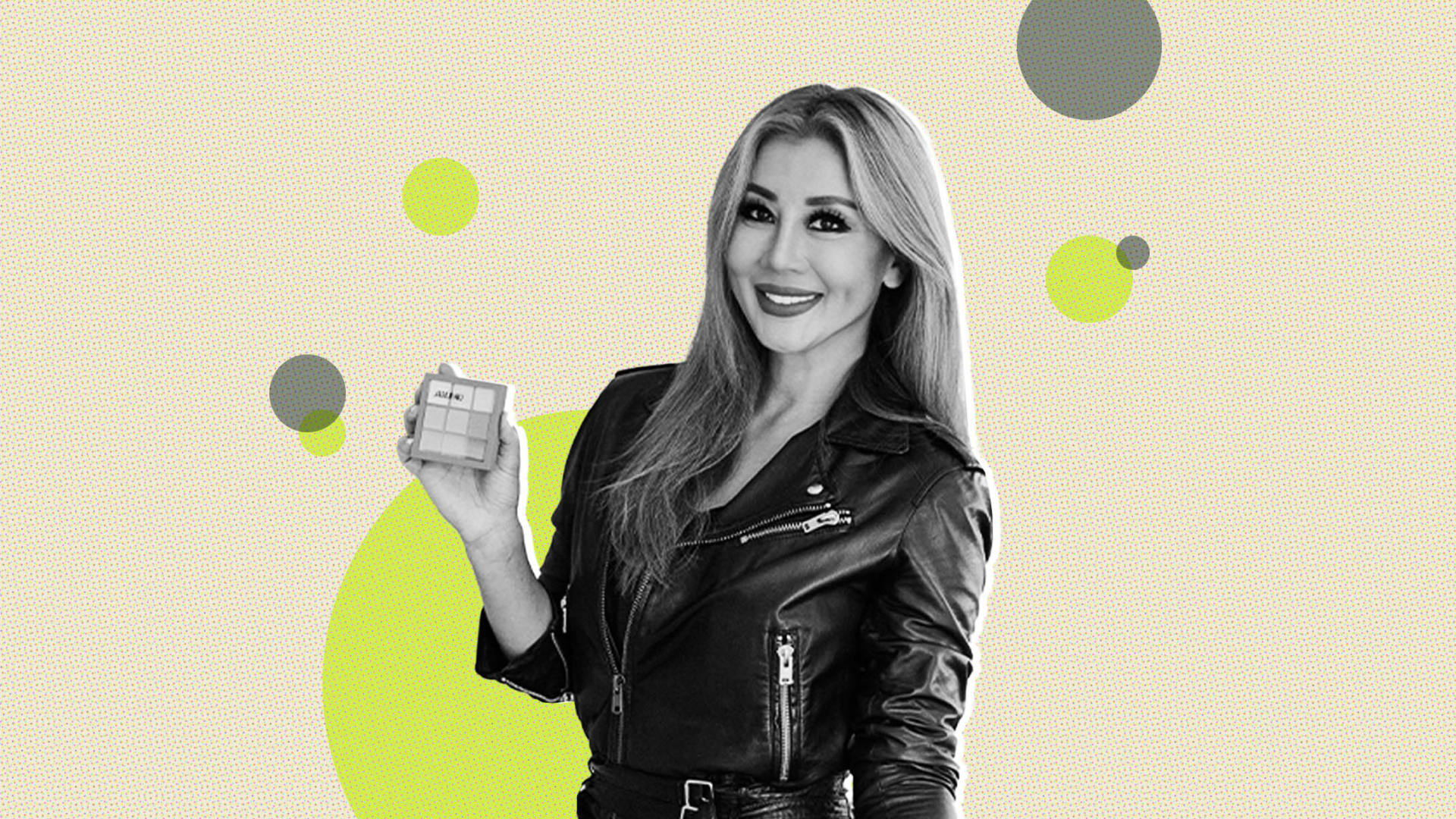 For Toni Ko, a serial entrepreneur now working on her fourth venture, the act of making something out of nothing is magical. She sees a store shelf as a whole world of ideas metastasized. "Any product that is out there has been created out of nothing--out of somebody's imagination. I think that's such a beautiful thing," she says. Ko says that channeling her creativity into making things is central to her core--and it's what saved her from one of the lowest points in her life.
"I was falling into a downward spiral of depression--a dark hole," she said of the days immediately after the acquisition. She'd thought she desired greater life balance--but didn't realize how closely her identity was tied to her company. "I felt like my identity had been taken away--and my passion and purpose," she says. "I had to rescue myself."
The rescue mission involved starting up again--in a different industry, because of a noncompete agreement. Ko chose sunglasses, and founded Perverse Sunglasses, a brand that debuted at the Coachella music festival in 2016 (she rebranded it to Thomas James LA in 2019 and sold it). She dabbled in other projects, and even started a venture fund. But five years later, the beauty industry was still calling to her. So in 2019, as soon as her noncompete clause expired, Ko launched Bespoke Beauty Brands, an incubator and creator of makeup brands. So far, the Los Angeles-based startup has 20 employees, and has launched two new brands of cosmetics, one with performer Kim Chi--a veteran of RuPaul's Drag Race--called KimChi Chic, and another with designer Jason Wu, which is being sold in Target stores.
The structure of Bespoke Beauty Brands--creating fresh beauty lines for influencers and celebrities--seems particularly apt for Ko. That's because for her, of all the stages of a company's inception and growth, the heightened creativity of a prelaunch company is her ideal state of being.
"If you compare a company's life to a human's life, it's like the pregnant stage," she says. "It's when you're dreaming of the ideas of colors and ingredients for everything--it's the most exciting time. But I've always been a dreamer."
Jun 25, 2021