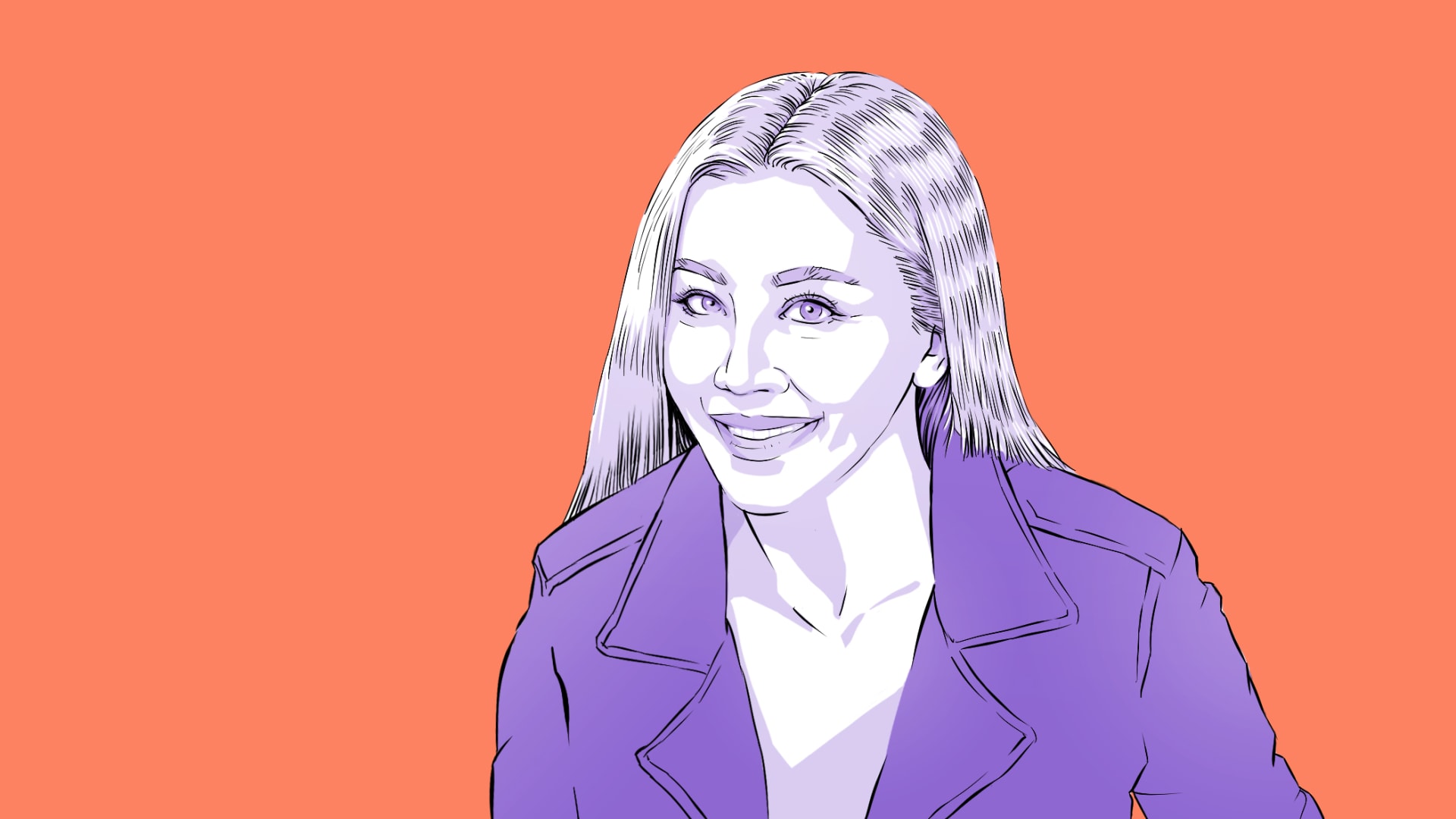 Toni Ko emigrated from Korea to the United States when she was 13. By age 14, she was helping out at her parents' beauty stores. More than two decades later, in 2014, when she sold the brand she'd spent 15 years building, NYX Cosmetics, she could barely recall a day she hadn't spent working in the cosmetics industry.
"I don't know how to not work, because it's been my life. It's almost my self-identity," Ko, now 49, told Inc.'s What I Know podcast. But upon selling NYX to L'Oreal for an estimated $500 million, she signed a five-year non-compete agreement. "All that gets like pulled out from under you, and you kind of like shrivel and go, 'wait a minute. Who am I? What am I here to do?"
As weeks went on, Ko found that a significant part of what was depressing her was the absence of a project that let her exercise her creativity and visual thinking. After exploring new industries to break into, she settled on sunglasses. She liked that the market was unisex--and broad. Didn't everyone own a pair? The actual goods for sale were small, so they wouldn't require massive warehouse space. She dove in, launching Perverse, her sunglasses brand, at Coachella in 2016. But from there, it was a slow climb.
"I should have done a little more market research. There were a lot of things that I didn't know," she says. For instance, finding retail venues was a challenge, because Luxottica owns some 80 percent of the sunglasses market, and its retail.
Ko ended up rebranding and selling Perverse in 2019, at a loss. But, she says, the time and money spent was well justified.
"This low that I experienced from my second business was much more of a value-teacher to me," Ko says. "So much more valuable to me than the high from my first business."
She says simply taking a chance on herself, and pursuing something new and creative, helped her regain her energy and purpose. The day after her non-compete expired--August 1, 2019--Ko returned to cosmetics. Her latest venture is Los Angeles-based Bespoke Beauty Brands, which creates, launches, and distributes beauty lines for influencers, designers, and celebrities.
For my full interview with Toni Ko, click here, or on the player above. Or you can find What I Know on Apple Podcasts, Spotify, Stitcher, or anywhere you listen to audio.
May 2, 2022