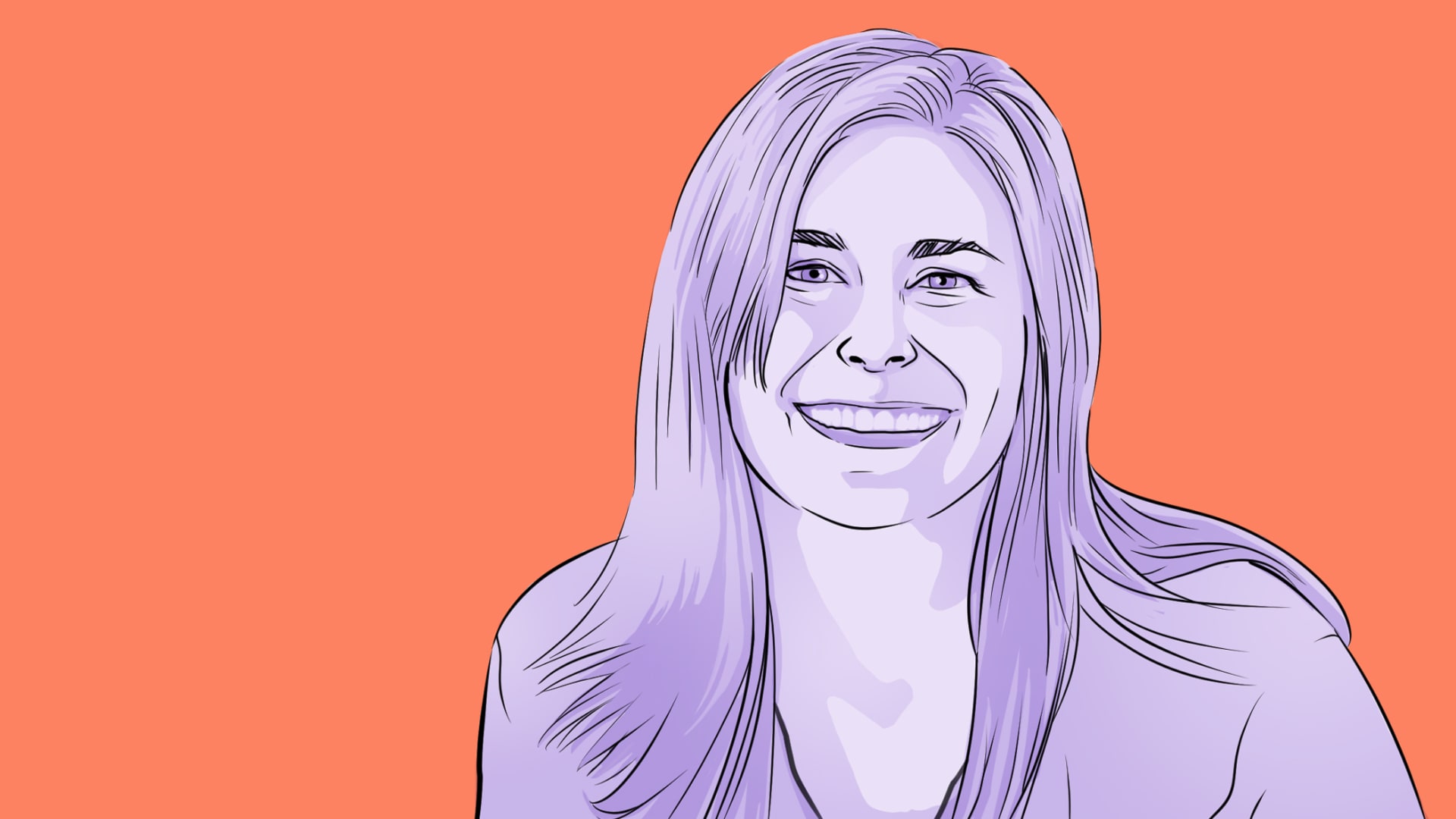 Daina Trout's company, Health-Ade, hit multiple milestones last year, selling 4 million cases of bubbly, fermented kombucha and surpassing $200 million in retail sales. It seemed to be tracking well toward being a billion-dollar-a-year business, which was Trout's audacious five-year goal. But over the years running her company, which she founded in 2012 with her husband, Justin, and Vanessa Dew, she's learned a lot about the nature of goal-setting, including when and how to moderate it.
Trout is the kind of entrepreneur who likes to shoot for the stars--even if that means she doesn't quite reach them. As she explained on Inc.'s What I Know podcast, one year she projected growth of 400 percent for Health-Ade: "a really pie-in-the-sky number," Trout says. Health-Ade merely tripled that year and missed its goal. Investors were not pleased. (Health-Ade has raised nearly $50 million in venture capital funding.)
"Of course the deal went bad," she says. She assumed her investors would give her the benefit of the doubt about what was still a striking growth number. She also assumed that they'd be there for her on a personal level. But, she said, she'd failed to recognize that their interests would be compromised if they treated her as a friend.
"The lesson of 'investors are not your friends' has been a really important lesson. That's not to say they're bad people. I actually like my investors and I think they're really good partners," she says. "I would recommend them. But I had the misinterpretation that they were there for me as an individual."
Since then, she's tempered her own expectations. And she's set a realistic path of growth for her company, which especially helped going into 2020, a year of tremendous business uncertainty. She advises other founders to consider the viewpoints of all your various partners when constructing deals and making projections: "It's a really naive way to look at things if you're only looking at things from the angle of your company. You're much better off if you think about what's in it for them."
Nov 16, 2020