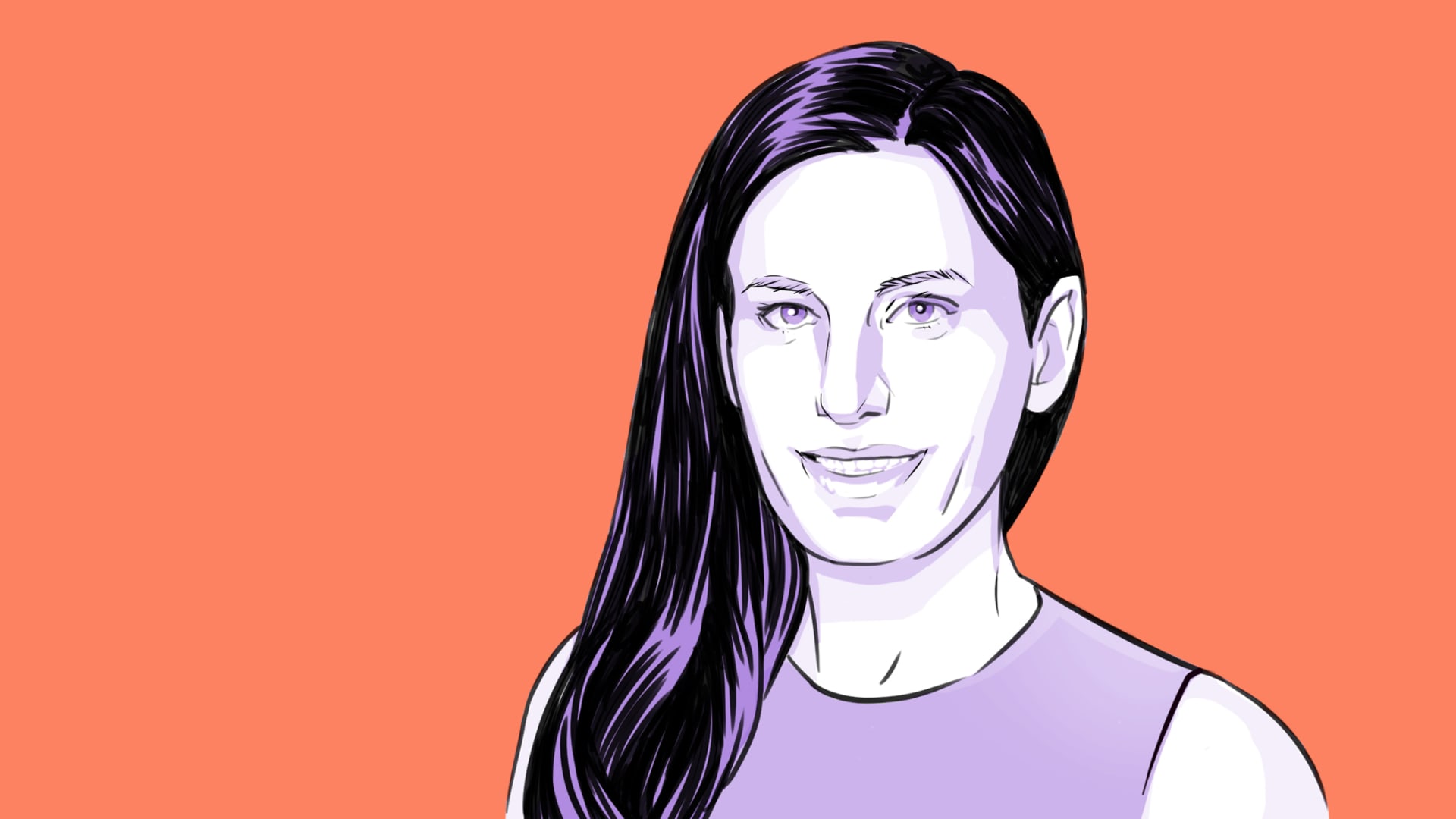 Rosie Mattio was in career flux for a few years while raising her four daughters and helping her husband work on a startup. The publicist then got a gig that was both intriguing and baffling: promote something called "The Stoner's Cookbook."
This was back in the 2010s, when even in Mattio's then-home of Seattle, the cannabis industry was only just starting to gain traction. She took a chance on it, and founded Mattio Communications in 2017.
"I probably should have been a little more cautious or a little more nervous, but I just thought this was a really interesting opportunity," Mattio told Inc.'s What I Know podcast. "I just felt this was an opportunity to bring my mainstream background to this burgeoning space."
One gig turned into many--all representing cannabis brands and retailers, and pitching their stories not just to the niche industry publications that were growing along with the legalization effort nationwide, but to mainstream media. Two years later, she was still a one-person operation. She had a dozen clients--and a desperate need to scale beyond her own abilities.
She brought on a business partner, and began hiring, slowly and deliberately. Over the past three years, her firm attained 2,244 percent revenue growth, topping $4 million. In 2021, it hit No. 190 on the Inc. 5000--and media dubbed Mattio the "Cannabis Queen." The business now has 44 employees across three offices.
The explosive recent growth is attributable to Mattio's consistent ability to face a hard challenge and--without doubting herself--commit to meeting it. For example when some of her clients in the cannabis space began going public in Canada, in addition to publicity they asked for recommendations for investor relations. Instead of offering some, she recalls saying: "Oh, we can do it!" "A lot of it is building the plane while flying it," she says. Part of scaling her publicity agency was not just doing what they know best, but branching out into five departments, with specialties that include investor relations and social-media promotion.
Sep 14, 2021