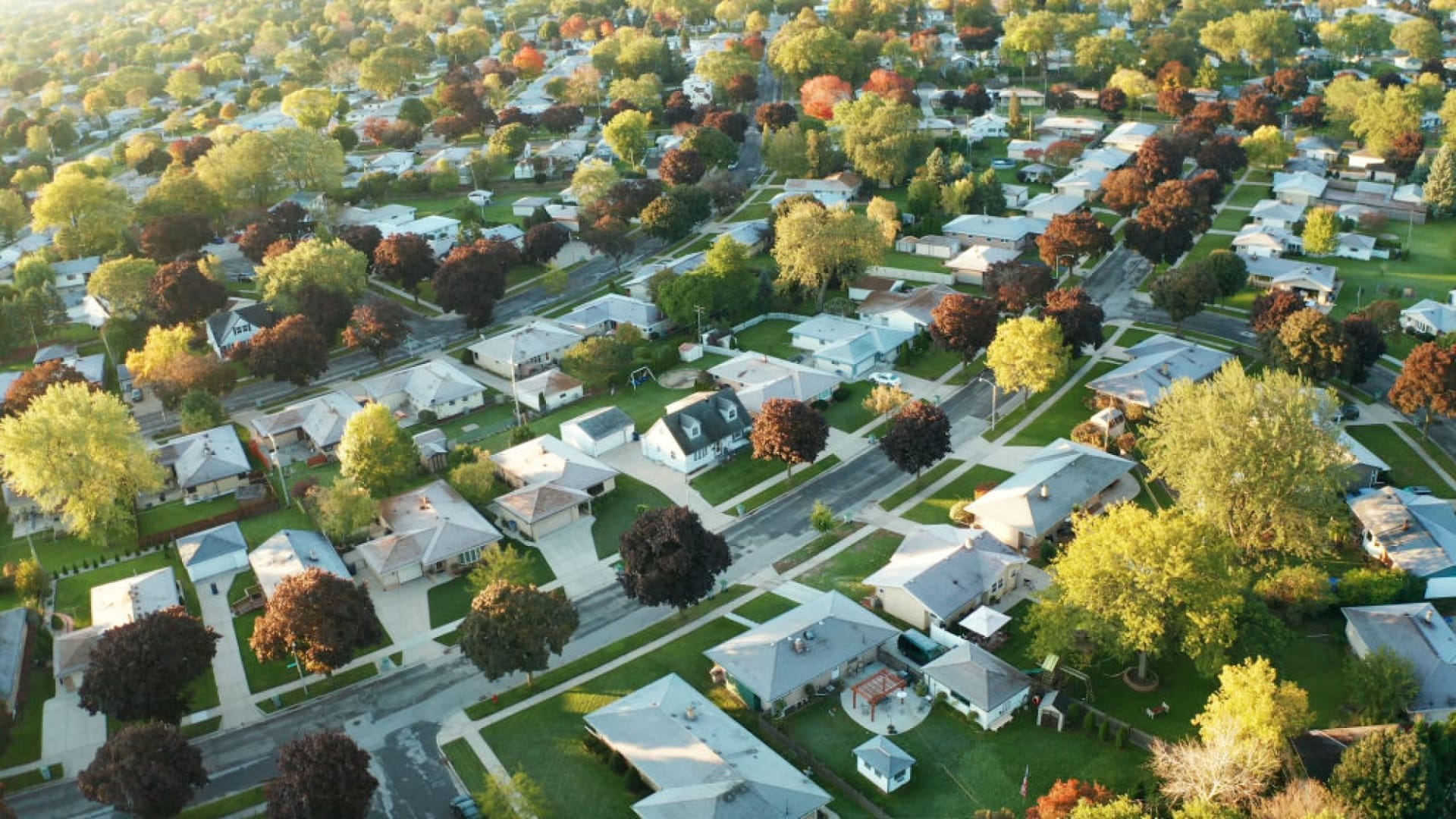 It takes a special type of person to embark on the entrepreneurial journey and pursue it every single day of their lives. While small business owners are passionate about an industry or a promising concept, serial entrepreneurs are in love with the process--the adventure, the freedom, and the limitless opportunity.
Successful serial entrepreneurs have something else in common, beyond a love of the journey: they know a good opportunity when they see one. Terri King, Steve Houle, and Josh Kalinowski all own Coldwell Banker real estate franchises. By coupling their talents with the brand recognition and resources of a global real estate leader, they have built thriving businesses that fit their entrepreneurial lifestyles.
When autonomy meets teamwork
Houle transitioned from entrepreneur to serial entrepreneur 20 years ago. He never thought he would own a franchise, but since purchasing the Coldwell Banker franchise in Maui in August 2017, he is now completely on board with the benefits of a network.
Houle describes the vibe at Coldwell Banker Island Properties as high-energy. "All 425 of my agents are independent businesspeople, driving their business in different ways," he explains. "If you are somebody who loves the energy of closing deals, it's absolutely intoxicating to hang out with people who are constantly negotiating," he explains.
The value of a trusted brand name
King, who lives in Asheville, North Carolina, and owns the largest women-owned Coldwell Banker franchise in the Carolinas, entered the real estate arena in 2003, as an agent with the Coldwell Banker brand. She quickly realized the strength of the brand and also identified a path to leadership.
In 2004, she left to start her own real estate agency but said if she ever had an opportunity to own a Coldwell Banker franchise, she would take it. In 2011, right after the housing market crash, she got her chance. King had lost everything in the economic downturn; in buying the franchise, she was starting over.
Today, King owns a residential franchise, commercial franchise, long-term property management company, and a vacation rental company. She also has a small ownership in a title company and recently bought a farm.
King was drawn to Coldwell Banker in large part because of its bold leadership and dedication to driving the industry forward--for everyone.
These kinds of stories, especially those highlighting the success of women entrepreneurs, are especially gratifying to the team at Coldwell Banker. CEO & President M. Ryan Gorman and COO & Executive Vice President Liz Gehringer prioritize diversity and inclusion, and the brand has won the Women's Choice Award for four consecutive years. Gehringer, is especially proud of the company's dedication to diversity in all its forms. "That says we're doing what we need to do to support the advancement of women in business," Gehringer says. "I'm truly proud of Coldwell Banker Real Estate for that."
Houle's decision to join a franchise network also boils down to brand. Coldwell Banker Real Estate is the oldest and most established real estate system in North America and the number-one brand in Hawaii, according to 2020 market share data. He adds that Coldwell Banker has access to a global pool of affluent buyers through its Global Luxury program--the kind of buyers well positioned to buy luxury beachfront homes. Sometimes, Houle's agents are selling multimillion dollar properties to people who have never set foot in them. Houle believes this is possible, in part, because buyers trust the brand.
Investing in people
Top agents trust the brand, too, says Kalinowski, who is president and CEO of Coldwell Banker's The Legacy Group in Casper, Wyoming. Kalinowski started as an agent at age 26 and has since started seven companies.
He sees his main responsibility as supporting his agents' success, and the Coldwell Banker brand helps him do that, by providing training, industry resources, award-winning advertising, marketing tools, and technology platforms, including a social advertising & lead-generating platform.
"With our affiliation with Coldwell Banker, we are helping our agents promote themselves and their clients' homes in ways an agent with a non-affiliated company could never do," he explains.
Coldwell Banker also facilitates Kalinowski's personal growth by connecting him with franchise owners and brokers. "The collaboration throughout the Coldwell Banker brand is quite amazing," he explains.
By providing best-in-class resources and a trusted brand name, Coldwell Banker accelerates growth for experienced business owners. The best part is that they can grow their own way.
"People like us want to have the freedom to make our own way, to succeed on our own terms," King explains. "And that is exactly what you have the ability to do with Coldwell Banker."
Entrepreneurs interested in learning more about Coldwell Banker or Coldwell Banker Commercial real estate franchises can reach out to Jere Robinson, senior vice president of Coldwell Banker franchise sales, at jere.robinson@cbhomeoffice.com
Feb 15, 2021